Growing Canary Island Palm Indoors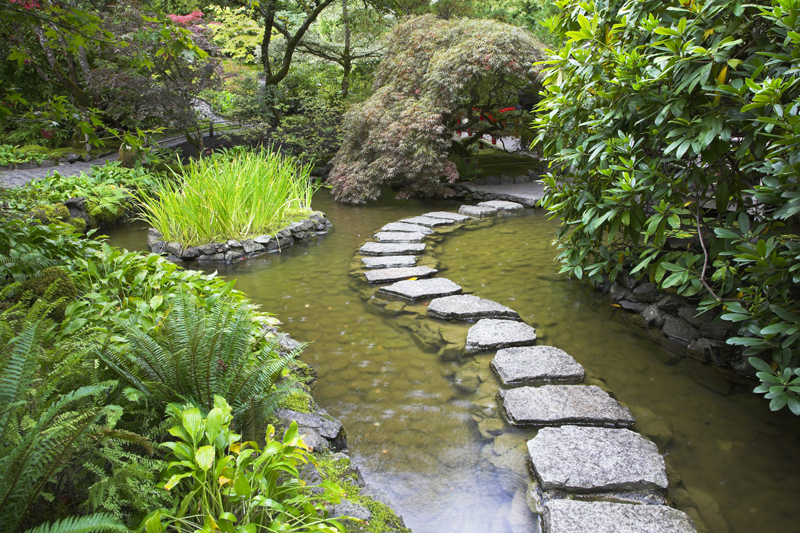 Of all the date palm species, the Canary Island date palm is the most widely grown. This feather palm is particularly beautiful and is much more graceful and slender than the ordinary date palm.

The thick, columnar, husk-like stem is almost bulb-like. It is composed of the old leaf bases, which are covered with brown fibrous hairs.

Canary Island date palm features arching, attractive fronds borne in terminal clusters. These are up to three feet tall when grown as a house plant.

The finely divided leaves have small leaflets organized in a herringbone pattern. The leaflets are oblong to ovate.

Canary Island date palms grown indoors will rarely bear flowers and fruits, which are edible. The male and female flowers are on separate plants.

The bowl-like flowers are cream to yellow. These contain three petals. Opening in the leaf axils, these emerge in clusters, up to four feet in length. The fruits ripen to yellow-red and are ¾ inch long.


Growing Canary Island Date Palm

This species makes a great house plant. It can also be grown in greenhouses , conservatories, and sunrooms.

The Canary Island date palm can also be grown in containers outdoors. Gardeners in cold areas should bring these indoors for the winter before frost hits.

Very slow growing, the plant is hardy to 20 degrees F. It can be grown for years as a house plant before it eventually becomes too large for the space.

This tree is quite tolerant of neglect. Full sun is needed for those grown indoors.

The indoor plants should be fertilized with a soluble fertilizer every two weeks or so.

Keep the soil evenly moist when the plant is actively growing. From October onwards, reduce watering indoors for the house plants, and add just enough water to keep them from drying out completely.

The indoor plants will need a rest period from October to March or so. If possible, keep the plant in a cool room at around 50 to 55 degrees or so until spring. Normal indoor temperatures are fine during the rest of the year.

The Canary Island date palm will need to be repotted when it becomes overcrowded. Do this during the spring. Normally, a four foot tall plant will need a ten to twelve inch wide pot. Larger plants can be grown in tubs. After that, no more repotting is needed. Instead, add a top dressing of one to two inches of fresh soil on top of the potting soil during the spring.

Home gardeners can grow any of the date palm species from seeds, but this usually isn't done because the plants have such a slow growth rate. A tree can take a decade or more to reach maturity at which point it can begin bearing flowers and fruits.

The Winter 2020 issue of Biblical Archaeology Review featured a very informative article about some archaeologists who germinated some very old date palm seeds, some of which were two thousand years or so old. The seeds were collected at various archaeological sites and carbon dated to verify their age.

Before planting these seeds, these were soaked and treated with gibberelic acid to promote germination. Eventually, at least one of the plants bore fruits. Date trees grown from seeds require four to ten years to begin bearing fruits.


Related Articles
Editor's Picks Articles
Top Ten Articles
Previous Features
Site Map





Content copyright © 2022 by Connie Krochmal. All rights reserved.
This content was written by Connie Krochmal. If you wish to use this content in any manner, you need written permission. Contact Connie Krochmal for details.