Old and New Potato Varieties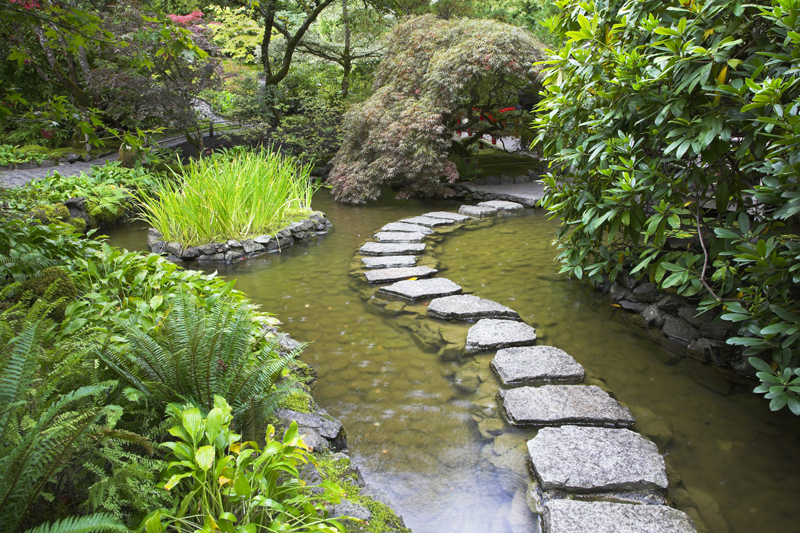 The Russet Burbank potato is a long time favorite, while the Snowden potato is a modern variety. Both are recommended for home gardens.

Russet Burbank Potato

Russet Burbank potato is an heirloom variety that dates to 1873. In that year, Luther Burbank selected the original strain. This arose as a seedling of Early Rose potato.

This potato has become the most widely grown variety in the country. The very dependable variety is one of the best selling mid season to very late ones. These mature in 90 to 135 days.

It is a very popular baking potato due to the dry mealy, floury textured flesh. It makes a good boiling and mashing potato as well. Although it is widely recognized as a popular baking potato, this tends to overshadow the fact that the Russet Luther Burbank potato is essentially all purpose. It is great for frying.

As the name indicates, it is named for the heavily russeted, smooth skin. These large, slightly flat oblong or long cylindrical potatoes are nearly spindle shaped. The white flesh is premium quality.

This is a standard by which other varieties are measured. It is an important variety commercially. My 1928 copy of the H.W. Buckbee Seed Catalog calls it "the best potato for baking."

The large, very vigorous plants have white blossoms. This is adapted to heavy soils. These plants are highly resistant to scab, fusarium wilt, and black leg. This potato is very productive.

The Russet Burbank potato grows best in moist, heavily fertilized soils.

Snowden Potato

Snowden potato isn't widely known among home gardeners as of yet. However, it is of importance commercially because it is widely used for potato chips.

This variety has been around for several decades. It was introduced in 1990 by the University of Wisconsin. This is available from some seed catalogs.

The origins of Snowden potato began back in the late 1970s when it was selected in Wisconsin. One of the parents was a potato chip variety called Wischip. It was officially named in 1990.

As with most plant breeding projects, many years of testing and trials followed. Now, it has become a standard chip variety in the North Central Regional Trials. In many respects, Snowden potato is very similar to the Atlantic potato.

This large, erect plant sprouts quickly and uniformly. The blossoms are white with colorful yellow anthers. The slightly flat, rounded potatoes are fairly uniform, 2 ½ to 3 ½ inches in diameter.

Snowden potato is productive, yielding about the same as the Atlantic potato. These potatoes are small to medium sized. They have a buff to light tan, slightly netted skin. The flesh is white.

These potatoes are a late variety, from 90 to 110 days. They aren't prone to bruising. These store very well, at least nine months.

The plants have moderate resistance to scab. These potatoes have few external or internal defects, including hollow heart.

The vigorous plants thrive in a moist soil that is fertilized heavily with a nitrogen fertilize. These outgrow the weeds and respond well to wide spacing.

Snowden potatoes are excellent all purpose potatoes. Due to their floury flesh, they're excellent for chips.


Related Articles
Editor's Picks Articles
Top Ten Articles
Previous Features
Site Map





Content copyright © 2023 by Connie Krochmal. All rights reserved.
This content was written by Connie Krochmal. If you wish to use this content in any manner, you need written permission. Contact Connie Krochmal for details.