All Blue and Desiree Potatoes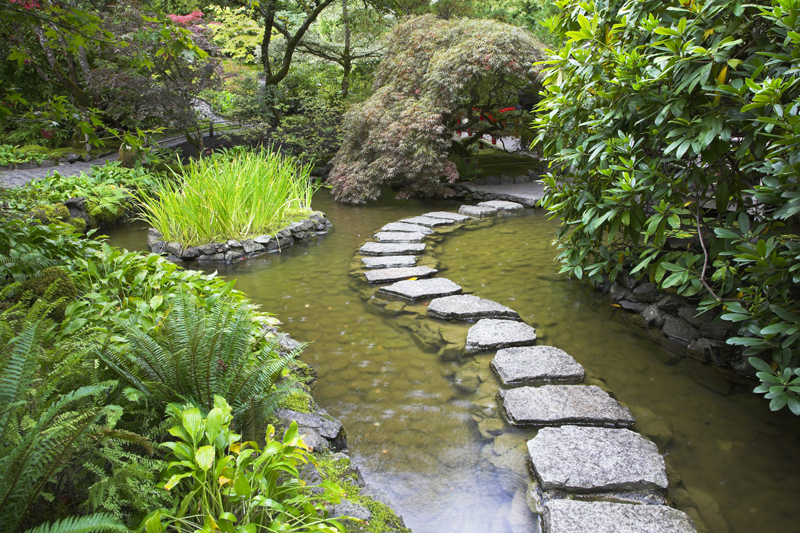 All Blue and Desiree potatoes are two highly recommended potato varieties for the home garden.


All Blue Potato

All Blue potato is an heirloom variety. The deep blue to rose purple color is found throughout the potato except for the very narrow band of white right below the skin. The skin is smooth.

These medium sized potatoes grow five to six inches in length. They're oval and have been described as one of the best varieties. All Blue potatoes are a good choice for growing in containers, which is an advantage for home gardeners with small gardens.

All Blue potatoes are a mid season variety, 80 to 110 days. These are excellent all purpose potatoes. They recommended for roasting, boiling, mashing, frying, chips, soups, salad, or stuffed.

The very moist flesh has a unique smoky flavor. These are quite nutritious with a high mineral content compared to other potato varieties. When these potatoes are cooked, the meaty flesh can turn a light blue. "McGee and Stuckey's The Bountiful Container," suggests adding a tablespoon of vinegar to the cooking water to preserve the beautiful color. It is best to avoid overcooking this variety.

The All Blue potatoes have become the standard by which other blue varieties are measured. This is a very high to moderately yielding variety.
These potatoes store well. All Blue potatoes is a very popular choice.

Desiree Potato

Introduced to the U.S. in 1962, the Desiree potato originated in the Netherlands. These medium to large potatoes range from round or oval to long or oblong. They're six to eight inches or more in length. They have a smooth red skin. The flesh is light yellow.

Basically, Desiree potato is a great all purpose potato. These are recommended for steaming, roasting, boiling, or mashing. The texture is between starchy and waxy. The flesh retains its color after cooking and is reasonably firm. Desiree potato is a mid season to late variety, ranging from 85 to 100 days at harvest. The very high yielding crop does best in a reasonably rich soil.

Desiree potato is drought tolerant and a tough, dependable plant. The medium sized plants feature red violet blossoms. This has moderate resistance to scab and late blight. These potatoes store well.

Easy to grow, Desiree potatoes are one of the few that can be grown from actual seeds and not seed potatoes, which are tubers. When grown from seeds, the resulting plants will be later in maturing than those grown from tubers.

Also, only half of the potatoes produced from the seed grown plants will be red skinned. The others will have white skins.

Desiree is a popular red skinned potato. The skin ranges from a pinkish-red to a rose-red. The flesh likewise ranges from yellow to intense deep gold. This has a creamy moist, firm texture.

Compared to Nicola potato, Desiree potato is more prone to bruising and splitting, and more prune to potato viruses, but less prone to common scab and blackleg.




Related Articles
Editor's Picks Articles
Top Ten Articles
Previous Features
Site Map





Content copyright © 2023 by Connie Krochmal. All rights reserved.
This content was written by Connie Krochmal. If you wish to use this content in any manner, you need written permission. Contact Connie Krochmal for details.