Irish Cobbler and Early Ohio Potatoes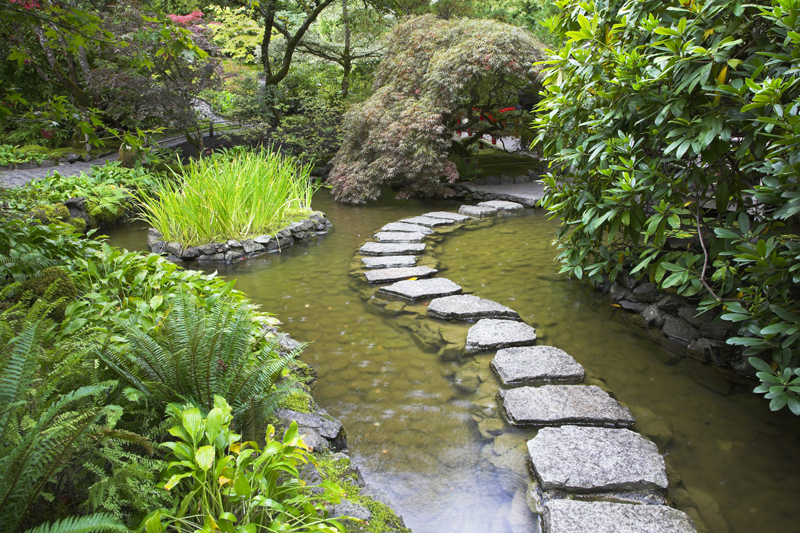 Irish Cobbler and early Ohio potatoes are two outstanding heirloom potato varieties for the home garden.

Irish Cobbler Potatoes

Irish Cobbler potato does really well in dry climates. It is very popular in the South, but is also widely adapted pretty much to all regions, especially the Atlantic.

This variety is a standard by which other potato varieties are measured. It is an important variety commercially. Irish Cobbler potato is an old time favorite. According to legend it originated in New England in the late 1800s when it was selected by an Irish cobbler, which accounts for its name.

This potato has been called "the best white potato for the South." It was featured in the "Massey Garden Book for Southern States,"published in 1910.

This heirloom was also listed in the 1928 edition of the H.W. Buckbee seed catalog, which called it an old favorite. The medium sized vines are short and upright. So they can be spaced closer together than most other potatoes.

Irish Cobbler potato is a very reliable variety with deep roots that enable it to tolerate dry soils. It does well in heavy soils. This superior early variety matures in 65 to 80 days.

The blossoms are light rose-purple with white tips. During very hot weather, the blossoms can turn white.

This potato gives a very reliable yield under most all growing conditions with nearly two hundred bushels per acre. Most all of the tubers are good sized, medium to large. These are round to long with a smooth buff skin.

The white flesh is firm and mealy with a smooth texture. This can darken slightly after cooking.

Irish Cobbler potatoes store very well even if they're dug early. This variety is resistant to fusarium wilt, mosaic, blackleg, and storage rot.

Early Ohio Potatoes

Early Ohio potato is a very popular old variety. This heirloom dates to 1875. It has long been a favorite in the Midwest and the South. It was grown in the Red River Valley by most of the early settlers until around 1920 when they began switching to Irish Cobbler potato.

This variety is important commercially and is a good standard all purpose potato. The 1928 H.W. Buckbee seed catalog described it as "the most profitable potato they can grow."

It was also recommended for the Frontier West. Massey's Garden Book for the Southern States" by W.F. Massey recommended it for the region. Jonathan Periam, author of "The Home and Farm Manual," originally published in 1884 and now available in reprint, also recommends it.

Early Ohio potato is suitable for both home gardens and market gardens. The erect stems are red and tinged with copper. The leaves are very broad and flat. This variety bears a small number of white blossoms.

The round to oblong or ovoid potatoes have smooth skins. The skin is flesh colored to light pink or pinkish-tan. These potatoes are easy to dig. Most all of the potatoes are good sized with very few small ones. In addition, nearly all of these will be usable.

Early Ohio potatoes have a unique delicious flavor. These store reasonably well, for about three to four months.



Related Articles
Editor's Picks Articles
Top Ten Articles
Previous Features
Site Map





Content copyright © 2023 by Connie Krochmal. All rights reserved.
This content was written by Connie Krochmal. If you wish to use this content in any manner, you need written permission. Contact Connie Krochmal for details.