Heirloom Potato Varieties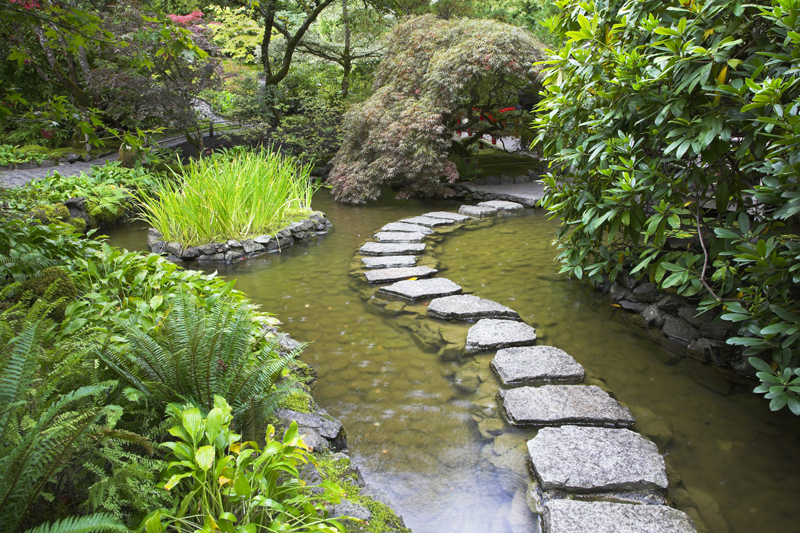 Green Mountain and French Fingerling potatoes are two outstanding heirloom potato varieties. These are ideal for home gardens.

Green Mountain Potato

Green Mountain potato is an heirloom that was introduced in 1885 by O.H. Alexander of Charlotte, Vermont in the Green Mountains for which it is named. This was listed in the 1928 edition of the H.W. Buckbee seed catalog and the 1943 Robert Buist seed catalog. .

This potato is popular throughout the country. The strong, large, vigorous vine is bushy. It bears white blossoms.

Green Mountain potato is tolerant of all soil types and climates. However, this does provide the best yields when grown in light soils—one third more than in heavy soils.

This potato is a very reliable variety that performs well in both good and bad years. It generally tends to do better in cool climates for the most part, which isn't surprising considering its origins.

Green Mountain potato is an old popular New England variety that is a standard one of commercial importance. The medium sized round potatoes are somewhat flat and oblong and almost resemble bricks. The white to buff skin is smooth. It has brown netting or russeting.

The white flesh is solid, finely grained, fluffy and dry. This is mealy. Green Mountain is considered an excellent potato, but the flesh tends to darken slightly after cooking.

This potato is excellent baked or boiled. They have an excellent flavor that isn't diminished by storing. Good soils will produce mostly large tubers and very few small ones. If growing conditions are poor, these potatoes can become misshapen.

This is a medium late variety that is somewhat earlier than the main crop. These potatoes store well. The plant has moderate resistance to scab and is also resistant to black leg, verticillium wilt, and fusarium. It is prone to viruses.


French Fingerling Potato

French Fingerling is an heirloom variety. According to legend, it was brought into America in a horse's feedbag some time in the 1800's. This potato is known as a gourmet variety.

One glance at these large fingerlings lets you know right away that these tend to be larger than the traditional, short, thick, plump finger-like ones. The French fingerling potato is a little more oval.

These are ready to harvest in about 80 to 90 days. The tall, spreading plants can have the tubers spread out quite a distance from the plant. These medium to large, oblong, elongated potatoes have a red to rose pink or pink skin with netting. There is no need to peel these potatoes.

The creamy yellow flesh is dotted with flecks of red when these potatoes are cut crosswise. There can also be a visible pink ring.

The yellow flesh is waxy and moist. Handle these potatoes carefully for the skin tends to be tender. These potatoes are prone to cracking. For that reason, harvest them as soon as they become mature to prevent this from occurring

French fingerling potatoes are excellent, all purpose potatoes. These are great for boiling, baking, frying, mashing, salad, or roasting. These have an outstanding nutty flavor.

These plants are highly resistant to common scab and leafhoppers. French fingerling potato brings a high yield. The potatoes store well.




Related Articles
Editor's Picks Articles
Top Ten Articles
Previous Features
Site Map





Content copyright © 2023 by Connie Krochmal. All rights reserved.
This content was written by Connie Krochmal. If you wish to use this content in any manner, you need written permission. Contact Connie Krochmal for details.