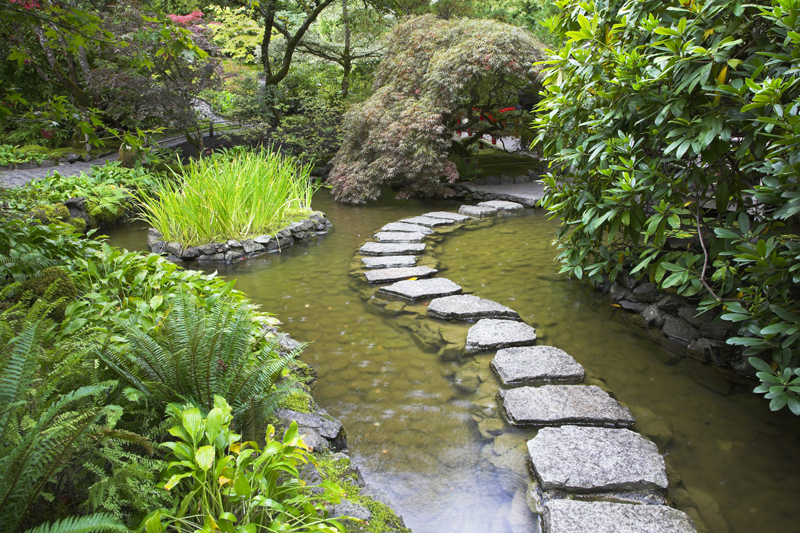 Many excellent heirloom varieties are suitable for the home garden. These include the following.


Red SaSoda Potato

Re LaSoda potato has been around since 1948, which pretty much make it an heirloom. This variety does very well in the South and is widely grown in the region. In fact, the plant originated at the Louisiana Agricultural Experiment Station.

Red LaSoda potato is a mid season to late variety, ready to harvest in about 85 day or so. The upright, medium sized plants are drought tolerant, which is a good thing because much of the South can sometimes experience drought.

This is a very reliable variety. If grown under poor growing conditions, these potatoes can sometimes become misshapen. Red LaSoda potato is widely adapted to heat and cold.

These round to oblong potatoes have a smooth red skin and a waxy white flesh. This variety is great for boiling, frying, or baking. The flesh doesn't turn dark when cooked.

Red LaSoda potato has a wonderful flavor. These very productive potatoes store well. The plant is prone to scab and has some resistance to mosaic.


Rose Finn Potato

Rose Finn potato is a fingerling. It is also called Rose Fir and Rose Apple potato. These are a mid to late season variety, ready in 80 to 135 days.

The medium to upright plants feature purple blossoms. This fingerling grows very close to the soil surface. So, dig them with care to avoid damaging the potatoes. They tend to bruise easily, which is another reason to treat them with care.

This fingerling has a unique rose colored skin. They're short and thick. The flesh is pink to pinkish beige. It is slightly waxy and holds its shape well after cooking.

Rose Finn potato has a smooth creamy texture. These are very tasty potatoes. This variety is very dependable and very productive.

The potatoes store well. Use these potatoes for salads, soups, and grills. They can also be boiled, steamed, or roasted.

Rose Finn potato does best when the soil is kept evenly moist. Should the soil become dry, these potatoes can sometimes become knobby or branched. This variety is resistant to scab and prone to rhizoctonia.


Princess LaRatte Potato

Princess LaRatte potato is also known as LaRatte potato. This heirloom variety is very popular, and is a best seller at farmers markets. It originated in France in the late 19th century.

This potato is considered a gourmet choice and a well known European variety. The open pollinated plants are resistant to scab.

Princess LaRatte potato is a late variety, ready in 95 to 135 days. The plump, long tubers are uniform in size and shape. The yellow to buff skin is netted and smooth.

The golden to deep yellow flesh has a firm waxy texture. The flavor is sweet and slightly nutty. This is a very versatile potato that is excellent for salads, roasting, or boiling. These store well.

Princess Laratte potato is a very productive variety.



Related Articles
Editor's Picks Articles
Top Ten Articles
Previous Features
Site Map





Content copyright © 2023 by Connie Krochmal. All rights reserved.
This content was written by Connie Krochmal. If you wish to use this content in any manner, you need written permission. Contact Connie Krochmal for details.