Three Wonderful Heirloom Potatoes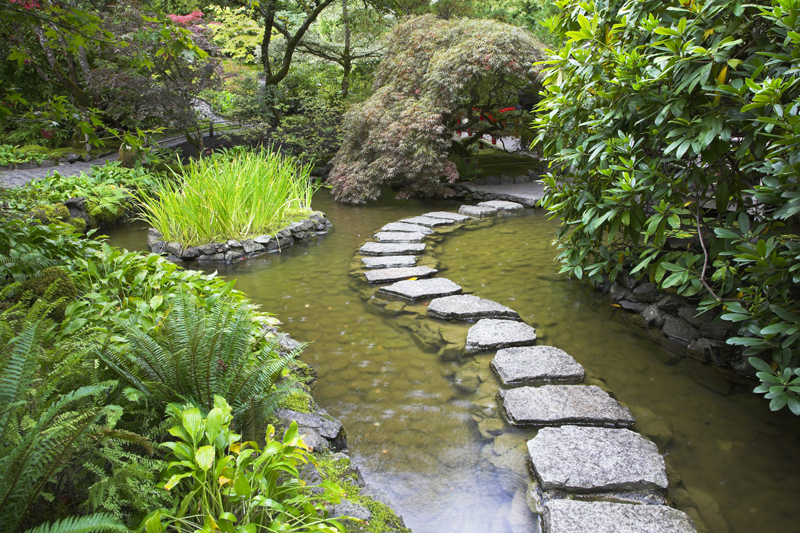 Bintje, Red Thumb, and Yellow Finn potatoes are three wonderful heirloom potatoes. These are perfect for home gardens.


Bintje Potatoes

Bintje potato originated in the Netherlands. Sources disagree as to the date of its introduction. Some report it was in 1905, while others say it was 1911. At any rate, this is indeed an heirloom variety.

This is sometimes called Yellow Finnish potato. It was named after a pupil of a Dutch schoolmaster. This is ready to harvest in over 90 days with most catalogs describing it as a late variety.

Bintje potato is also described as "the most widely grown yellow fleshed potato" around the world. The potatoes range from small to large. These thick potatoes can be oblong to oval.

The skin is yellow to yellow-brown. The yellow flesh is fine textured, waxy, and soft and fluffy. This all purpose potato makes wonderful French fries and is perfect for roasting, baking, boiling, or frying. This has a wonderful flavor.

Bintje potatoes store well. The plant is very high yielding with over twenty tubers per plant. Easy to grow, this reliable potato is tolerant of a range of growing conditions and soils.

The recommended spacing is 16 to 18 inches between plants. This have good resistance to scab.


Tom Thumb Potatoes

This heirloom fingerling is very popular at farmers markets and roadside stands. It is an early to mid season variety, ready in 70 to 90 days.

Tom Thumb potatoes are fairly uniform in size and mostly small, about three to four inches in length. They're about an inch in diameter.

These potatoes tend to be somewhat more oblong than most other fingerlings. These beautiful potatoes have a smooth, deep red skin.

The flesh of Tom Thumb potatoes are streaked with red. This is waxy and creamy with a very sweet flavor. Both the flavor and texture are very pleasing.

Tom Thumb potatoes are perfect for new potatoes. The plant has a moderate yield. These potatoes store well. The plant has a moderate resistance to common scab and blight.


Yellow Finn Potatoes

Yellow Finn potato qualifies as an heirloom because this variety was brought to America in the 1950s from Finland. It was introduced to the U.S. by Carl Gustav Riipinen.

This is a popular specialty variety and is described as having the "best flavor of all the all purpose potatoes." During the 1990s, it was widely grown in California.

The smooth skin ranges from white to yellow. The flesh is a lovely deep yellow. These potatoes are round to oval.

Generally, these potatoes are somewhat flat. They're mostly medium sized and fairly uniform. If left in the ground, they can grow slightly larger. However, they're usually harvested before that because consumers seem to prefer the smaller ones.

One thing to keep in mind with this variety is that the yield tends to be just slightly lower than some other varieties. Yet, there is enough demand for these potatoes that they are well worth growing.

Yellow Finn is the perfect potato for salad partly because the flesh is firm. This generally retains its lovely color after cooking. This has a great flavor.

This plant reaches two to three feet in height. It does best if the soil is kept reasonably moist.

Yellow Finn potato is resistant to common scab.



Related Articles
Editor's Picks Articles
Top Ten Articles
Previous Features
Site Map





Content copyright © 2023 by Connie Krochmal. All rights reserved.
This content was written by Connie Krochmal. If you wish to use this content in any manner, you need written permission. Contact Connie Krochmal for details.