Potatoes Rich in Antioxidants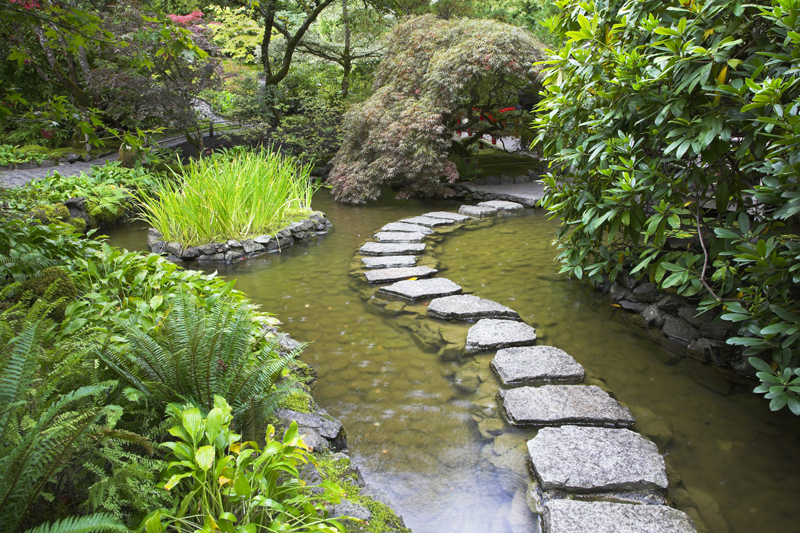 Some varieties of potatoes are very high in antioxidants. Profiles for some of those are below.

Purple Majesty Potatoes

Purple Majesty potato was bred in Colorado. It was a cross between All Blue potato and an unnamed white variety.

This is an early to mid season variety, maturing in 80 to 90 days. These are earlier than most main season varieties.

Purple through and through, these are one of the most beautiful potatoes around. The skin ranges from a deep purple to a deep wine. The flesh is intense purple to violet.

This potato is high in both antioxidants and anthocyanins.

Compared to All Blue potato, one of the parents, these potatoes are rounder. The plant is more productive. In addition, the skin is smoother than that of All Blue potato.

These potatoes are oval. They have a delightful buttery flavor that is just superb. These are great for new potatoes. They're also good fried, mashed, boiled, and made into salads and chips.

These potatoes are best eaten fresh for they don't store well. So enjoy them while you can.

Purple Majesty potato has a good yield of about four pounds per plant. The medium sized plants have blue-violet blossoms.

The plants have good resistance to common scab, black leg, fusarium, and powdery scab. It also has good resistance to late blight, potato viruses, splitting, and bruising.


Mountain Rose Potato

Mountain Rose potato is an early season variety, ready in about 70 to 90 days. These potatoes have a beautiful flesh that is very high in antioxidants. They have a beautiful red skin along with reddish flesh.

It is named for the lovely colored flesh. This potato has a moist but not waxy flesh. These all purpose potatoes are a perfect choice for frying, mashing, salad, and chips.

Mountain Rose potato is an erect plant. This is particularly high yielding. This has excellent disease resistance.


Masquerade Potatoes
Masquerade potato is a bicolored variety that is generally ready in mid-
season, about 108 to 110 days although the Burpee catalog describes it as being early, ready in 63 days.

The skin has strips of purple and tan, which accounts for the name. The oval potatoes are slightly flat. Instead of eyes, Masquerade potato has hole-like round shapes in the flesh.

The flesh ranges from golden tan to yellow. This is moist and creamy with a wonderful flavor. Masquerade potato is ideal for roasting, baking, and mashing.

These potatoes are very high in antioxidants. The vigorous plants are very productive.


Related Articles
Editor's Picks Articles
Top Ten Articles
Previous Features
Site Map





Content copyright © 2023 by Connie Krochmal. All rights reserved.
This content was written by Connie Krochmal. If you wish to use this content in any manner, you need written permission. Contact Connie Krochmal for details.