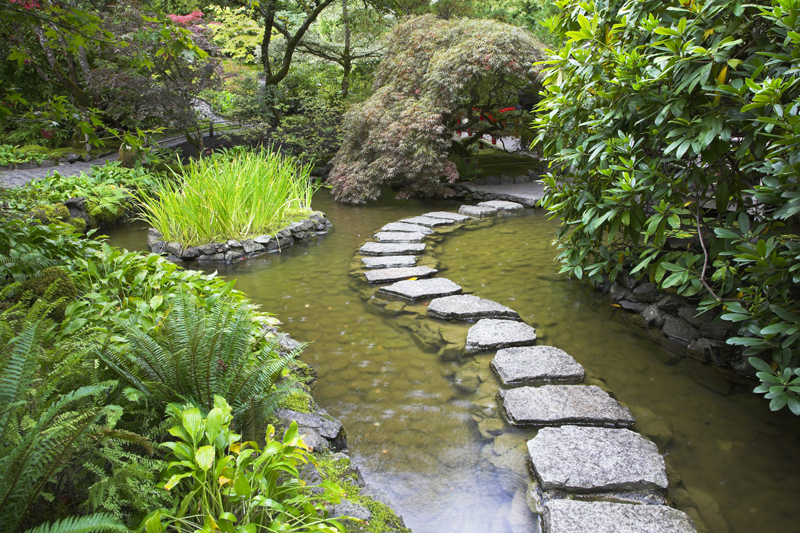 Several potato varieties are low glycemic. These are good choices for those wishing to reduce the amount of carbs in their diet. The varieties include Magic Molly and Huckleberry Gold potatoes


Magic Molly Potatoes

This variety originated in Alaska. It is a standard staple variety that can be harvested early as a fingerling new potato.

Magic Molly potato was released in 2007. It was bred by Bill Campbell at the Plant Materials Center, Alaska Department of Natural Resources, Agriculture Division, in Palmer, Alaska. The potato was named for Campbell's daughter.

This is a mid to late variety, ready in 95 to 115 days. Magic Molly is often called a fingerling even though technically this isn't a true fingerling. It is considered superior to All Blue potato.

Magic Molly potatoes are generally oblong to long or blocky. These are sometimes flattened. The potatoes can eventually grow to be over six inches in length.

Magic Molly potatoes have a deep purple skin that is nearly black and iridescent. It can have some netting.

The flesh is bright purple with a few flecks of white. This is moist, waxy, and very firm textured.

This beautiful potato is quite versatile and has a marvelous flavor. The best use of all for this unique potato is for roasting and home fries. Magic Molly is also delicious boiled, baked, or made into chips.

These potatoes are also quite nutritious. They have a high antioxidant content, higher than that found in spinach or broccoli. In addition, this potato is low glycemic.

Magic Molly potatoes store well assuming they have reached maturity. Sources differ on whether this is a very productive variety. One source said it yields three to five tubers per hill, while another described the yield as high with 169 cwt/acre.

The medium sized, dense upright to semi-erect plant is vigorous. There can be purple coloring on the leaves, stems, and petioles.

Magic Molly potato isn't disease prone for the most part. It as good resistance to blight and scab.


Huckleberry Gold Potatoes

Huckleberry Gold potato was introduced in 2011. It has attracted a lot of attention due to its good looks. However, this is a very nutritious low glycemic potato. It contains more antioxidants than Yukon Gold potato.

This potato was hybridized in 1999 with one of the parent's being Agria potato, a German variety with yellow flesh, and an unnamed white fleshed potato from Colorado State University with a red skin.

Much praise has been heaped on this potato and rightly so. It was written up by the food and wine columnist of the New York Times, and described as "Inside the Huckleberry Gold's purple jacket is a fine textured potato with a rich flavor."

So far as its culinary attributes are concerned, this has been compared to the Yukon Gold potato. However, Huckleberry Gold potatoes are generally smaller than those of Yukon Gold. Round to oval or oblong, these are perfectly shaped and medium sized.

The purple to red skin is best left on the potato for it is rich in antioxidants. The gold to yellow creamy flesh has a smooth texture. This potato is wonderful when roasted, steamed, boiled, baled, or microwaved. Huckleberry Gold has a rich buttery flavor.

This is a mid-season variety, ready in 90 to 100 days. It is primarily grown in the Northwest. The tall plants have good resistance to verticillium wilt, scab, and dry rot. It is also very resistant to potato virus X and the golden potato cyst nematode.

In general, Huckleberry Gold potato is lower yielding in certain locations, such as Idaho and Washington when compared to Yukon Gold. However, in Oregon it has a greater yield than Yukon Gold. Huckleberry Gold potatoes are more resistant to growth cracks and hollow heart than Yukon Gold.


Related Articles
Editor's Picks Articles
Top Ten Articles
Previous Features
Site Map





Content copyright © 2023 by Connie Krochmal. All rights reserved.
This content was written by Connie Krochmal. If you wish to use this content in any manner, you need written permission. Contact Connie Krochmal for details.