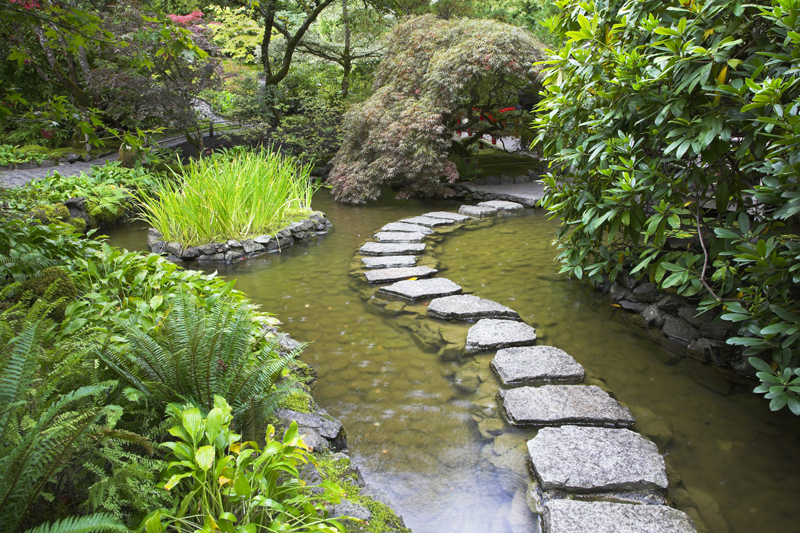 Peter Wilcox potato is also known as Blue Gold potato due to the color of the skin and flesh. This drought tolerant variety was introduced jointly by ARS in 2007 along with breeders in North Carolina, New Jersey, Pennsylvania, Maine, New York, and Florida.

This variety was included in twenty five plant trials over a period of eight years before its release. The variety was named for Peter Wilcox, a retired professor at Loyola College in the Spiritual and Pastoral Care Program.

Peter Wilcox potato was bred as a specialty potato for the gourmet markets, especially for restaurants It is an early medium to mid season potato ready in 80 to 90 days.

These potatoes are located rather close to the soil surface. So be careful when digging them.

The plants have a spreading growth habit. The pastel mauve to lavender blossoms feature colorful yellow anthers.

The tubers are round to oblong. Fedco described them as "round sapphire beads with stunning gold flesh." Due to the medium purple skin this variety is sometimes called Purple Sun potato.

Peter Wilcox potatoes tend to be slightly smaller than those of Dark Red Norland potato. The smooth skin is slightly netted.

Tucker Farms in Gabriels, New York reports that in some cases the skin can be bicolored with half being white and the other half being purple.

The very colorful flesh is quite tasty. The New York Times food editor wrote about its "full earthy flavor with hints of hazelnuts." The flesh has a firm texture even after cooking. This has no waxiness.

Peter Wilcox potato is great fried, grilled, or boiled. The flesh can occasionally feature purple streaks. Allow extra cooking time for this variety.

There is no need to peel these potatoes. This potato contains 15% more antioxidants than Yukon Gold, which is another reason to avoid peeling it. However, some consumers have noticed the purple skin can darken in color when the potato is baked or fried.

Peter Wilcox potato also contains over 40% of the recommended daily allowance of Vitamin C. This variety stores very well, for about five months or so.

This potato provides a very high yield of 283 cwt per acre. Experts recommend a spacing of ten to twelve inches for best results.

Peter Wilcox potato is resistant to powdery scab and golden nematode. It is prone to scab, late and early blight,silver scurf, verticillium wilt, and possibly misshapen, hollow heart, and bruising. .



Related Articles
Editor's Picks Articles
Top Ten Articles
Previous Features
Site Map





Content copyright © 2023 by Connie Krochmal. All rights reserved.
This content was written by Connie Krochmal. If you wish to use this content in any manner, you need written permission. Contact Connie Krochmal for details.