Potato Varieties for Small Gardens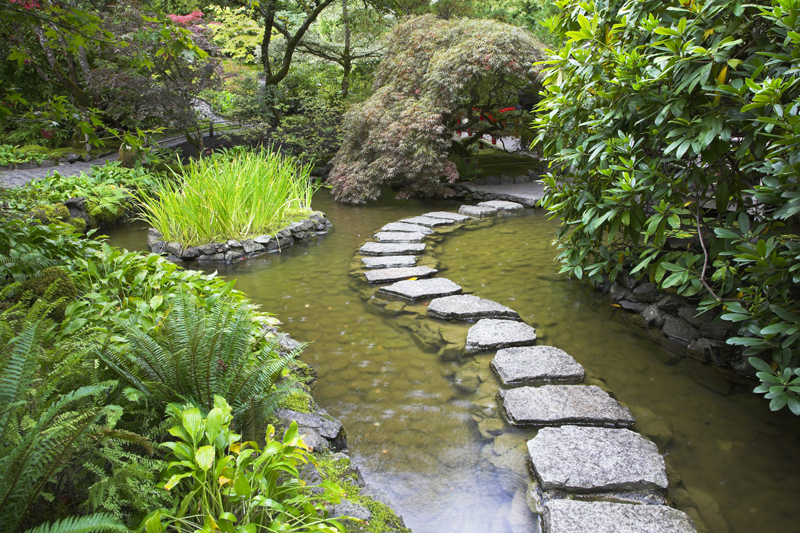 Many potato varieties are large vines requiring lots of garden space. However, gardeners with small gardens will do well to choose ones like Canela Russet and Austrian Crescent potato. These are space saving plants for small gardens .


Austrian Crescent Potatoes

Austrian Crescent potato is a yellow fingerling. This is a popular specialty potato. It is an excellent choice for container gardens and small gardens.

Depending on the source one uses, this is described as an early to mid season variety. Some lists it as ready in 80-90 days. Easy to grow, this potato has a smooth deep yellow to yellow tan skin.

Do peel this potato before cooking. The skin tends to have a bitter flavor.

Austrian Crescent potatoes can be shaped like fingers or crescents. These vary from five to ten inches in length, small to medium sized. They can weigh up to eight ounces.

The flesh is pastel yellow to dark yellow. This has a dense moist texture. Austrian Crescent potato is versatile enough for roasting, boiling, steaming, creaming, or made into salads.

It has a delicious flavor. After cooking, the flesh retains its firm waxy texture. This potato can be stored for short periods.

Austrian Crescent potato plants are 1 ½ to two feet in height. These are very productive plants. They have moderate resistance to scab.


Canela Russet Potato

Canela Russet potato is a perfect choice for hydroponic gardening. This variety was developed by ARS of the USDA and Colorado State University. It originated at Colorado State University.

In 2013 this variety made up 10% of the fall harvested potatoes in the state. The medium sized semi-erect plants feature white blossom. The plant is two to three feet in height. A spacing of about one square foot per plant is recommended. Loamy or sandy soils are preferred.

Canela russet potato is a mid-season variety, ready to harvest in about 100 to 130 days from planting. The large, uniform russet potatoes have a thick, smooth skin. Over 90% of the crop will be large US No. 1 grade tubers. These are generally oblong to long.

These potatoes have a white flesh. I is an especially popular choice for baked potatoes. However, Canela Russet potatoes are also delicious when fried, steamed, grilled, or sauteed. This potato has a great flavor.

Canela Russet potatoes store very well, (generally for several month) usually much longer than most other russet type potatoes.

This potato provides a high yield of 380 cwt per acre.

The plant is resistant to powdery scab, early tuber blight, hollow heart, blackspot, bruise and shatter bruise,. On the other hand, Canela russet can experience problems with leafrollers, late blight, powdery mildew, and mosaic virus.


Related Articles
Editor's Picks Articles
Top Ten Articles
Previous Features
Site Map





Content copyright © 2023 by Connie Krochmal. All rights reserved.
This content was written by Connie Krochmal. If you wish to use this content in any manner, you need written permission. Contact Connie Krochmal for details.