Some Unique Potato Varieties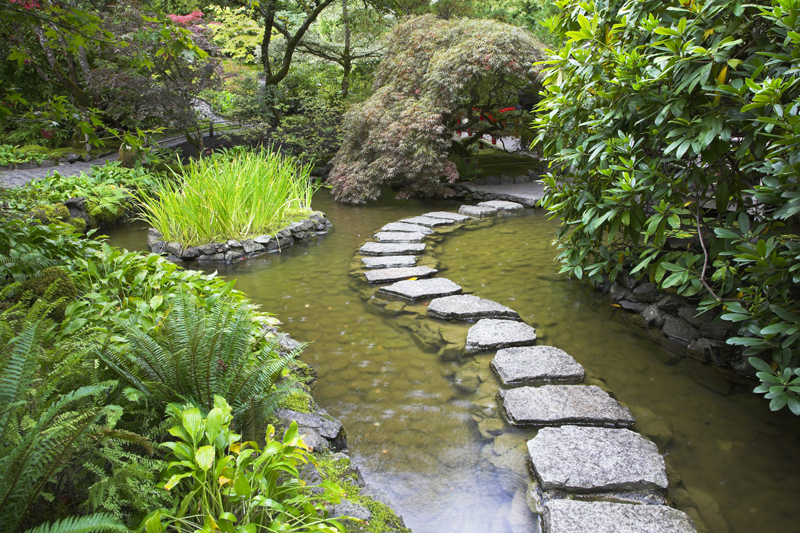 Strawberry Paw potato and Carola potato along with several other varieties are unique for various reasons.

Strawberry Potato
Strawberry Paw potato is named for the vividly colored skin. This ranges from bright red to bright fuchsia. It is a mid season variety, ready in about 80 to 90 days.

The Strawbrry Paw potato plant is vigorous and very dependable. It is resistant to common scab and tuber late blight. The plant brings a high yield of over 1 ½ pounds per plant.

The round to oblong tubers are large to medium. The creamy white flesh is sweet and moist with a firm texture. This potato is perfect for roasting, boiling, or mashing. These make very good new potatoes.

Strawberry Paw potato has a wonderful flavor. These potatoes store well.

Carola Potato

Carola potato has been desribed as one of the best potatoes available. It has one of the best flavors and is lower in starch than most potatoes.

Carola potatoes make great new potatoes. Even when new, these potatoes can be stored for months in a root cellar and maintain their excellent quality.

This potato originated in Germany. It is a mid season variety, maturing in 90 to 110 days. These high quality potatoes are oblong or oval to round.

The smooth skin ranges from buff colored to a lovely gold. These are medium to large tubers. The flesh is creamy yellow to golden yellow.

The flesh is smooth textured and waxy, firm, and moist. This has a delicious rich buttery flavor. These are all purpose potatoes.

Carola potatoes are great grilled, roasted, fried, mashed, scalloped, baked, boiled, or added to soups. These store well.

The medium to large vigorous plant has a spreading growth habit. The blossoms are white. They are very productive plants, providing one of the best yields for yellow potatoes.

The plants are resistant to common scab and late blight. A spacing of about a foot apart is recommended.


Vivaldi Potato

Vivaldi potato is a very popular variety in the Netherlands. This is reportedly lower in calories than most other potatoes. It is an early to mid season variety, ready in 80 to 90 days.

The medium to large tubers are oval to round. They have a smooth light yellow skin and yellow flesh. The creamy flesh is moist and firm.

These potatoes hold their shape well when cooked. They're excellent when steamed, boiled, or mashed. Vivaldi potato has a mild, sweet buttery flavor.

This potato stores well. The plant is high yielding. It has moderate resistance to common scab and silver scurf. The tall plants feature white blossoms.

Satina Potato

Satina potato is an outstanding gourmet variety that is popular in specialty markets. The plant is very high yielding with almost all of the potatoes being usable.

This is an early to mid season variety, maturing in 65 to 90 days. The large round to oval tubers have a yellow to buff skin. The flesh is yellow as well. The silky smooth flesh is moist and firm with a buttery flavor.

Satina potato stores well. These are excellent when boiled or mashed. They also make good new potatoes.

This plant is very resistant to common scab and also has some resistance to late blight.



Related Articles
Editor's Picks Articles
Top Ten Articles
Previous Features
Site Map





Content copyright © 2023 by Connie Krochmal. All rights reserved.
This content was written by Connie Krochmal. If you wish to use this content in any manner, you need written permission. Contact Connie Krochmal for details.