Fall 2021 McClure and Zimmerman Bulb Catalog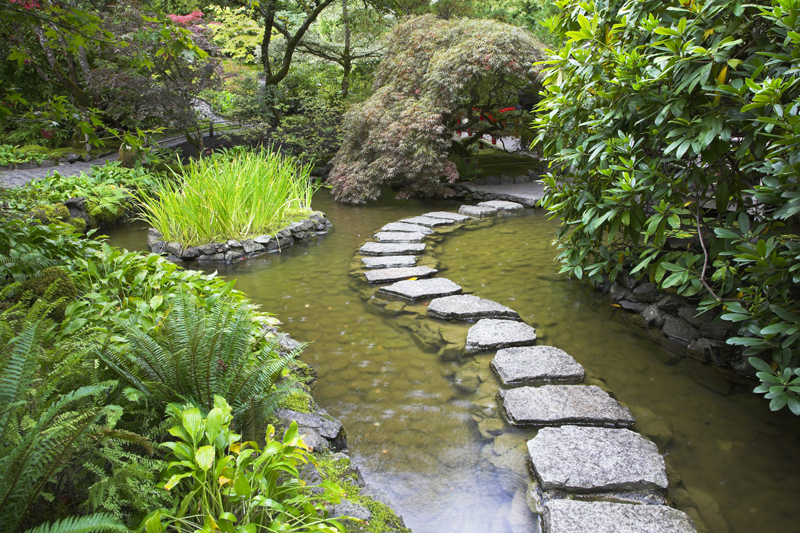 The Fall 2021 catalog of McClure and Zimmerman is now available. It offers many new kinds of bulbs varieties for gardeners. The new varieties include the following.

Red Princess tulip is a double late variety with lovely scarlet red blossoms. The short stems are windproof This bulb is ideal for containers. The flowers are a deep red on the inside and cardinal red on the outside.

Christmas Dream tulip bears lovely, well shaped, deep rose pink single early tulips. The petals have flushes of fuchsia red with white at the base.

As the long lasting blossoms age, this becomes bicolored with pastel pink edges.

Ideal for containers, it is a very reliable variety with strong stems. This bears lovely scented blooms.

This catalog features a new group of tulip called the Coronets. These were previously called Single Late or Triumph tulips, and have long lasting blossoms.

The catalog features three Coronet varieties. Red Dress tulip is 1 ½ feet in height and bears deep red glossy blossoms.

White Liberstar tulip features beautiful ruffled white blossoms. Yellow Crown tulip is two inches shorter than the other two Coronet tulips.

Elegant Lady is a new lily flowered tulip. Almost two feet in height, it bears creamy yellow blossoms with pale pink-violet along the edges. These flowers age to an ivory with red-violet along the rims.

Apricot Foxx tulip is hardy to zone three and blooms in May. Reaching sixteen to twenty inches in height, this is a new Triumph tulip. The large flowers are borne on strong, wind resistant stems. The blooms are a mix of apricot, rose, orange and yellow. Space these four inches apart.

Peony lovers will be delighted with the new varieties in this catalog. Dr. Alexander Fleming peony is a mid season variety, nearly three feet in height. It bears breath taking, exquisitely scented double rose pink flowers.

The other new peonies are late blooming varieties. Mister Ed reaches 2 ½ feet in height and bears show stopping double blooms that are mostly pink. However, the petals can also be deep pink or white or a mix of these colors.

Kelway's Glorious peony reaches three feet in height. The blossoms have a wonderful rose-like scent. The oversized creamy white flowers can have red speckles. In addition, there is a touch of yellow at the centers. This variety is the best of the double white peonies.

This catalog also has a new hyacinth for 2021. China Pink hyacinth is especially richly scented. The blossoms are a stunning pastel pink. The plant is ten inches in height and is early blooming.

McClure and Zimmerman has added several new German bearded iris varieties. Montmartre iris is a Wister medal winner and a Dykes medal winner. This early to mid season variety is nearly three feet tall. It bears lovely ruffled, multicolored blossoms. These are an exquisite mix of pale purple-red with a deep purple-red along with yellow along the edges.

Two other new irises for 2021 are That's All Folks and Stepping Out.

This catalog has a number of new daffodils. Watch Up daffodil is a mid season trumpet daffodil, 1 ½ feet in height. While the newly opened cup is yellow, this becomes white with age. The scented blooms, 4 ½ inches wide, feature a yellow-green eye.

Golden Pearl is a mid season double flowered daffodil. The three inch wide blossoms are bicolored with white and peach colored petals.

Milena daffodil is an early flowering variety with highly fragrant yellow blooms.

Sweet Desire daffodil is a mid season variety that blooms in April. Over a foot in height, it bears very large blooms, over four inches wide. These are very long lasting, and are mix of white and golden orange.

Other new daffodils include White Petticoat daffodil.


Related Articles
Editor's Picks Articles
Top Ten Articles
Previous Features
Site Map





Content copyright © 2023 by Connie Krochmal. All rights reserved.
This content was written by Connie Krochmal. If you wish to use this content in any manner, you need written permission. Contact Connie Krochmal for details.