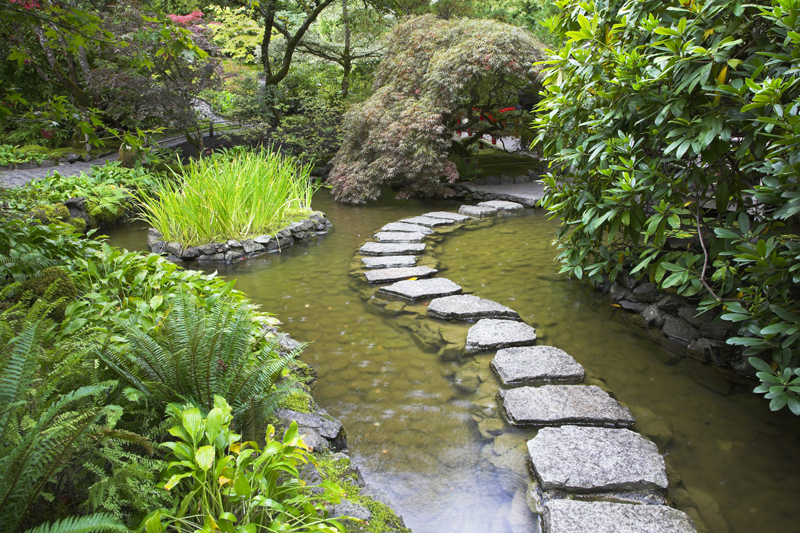 Green tulips just intrigue me. They are just so striking and unusual looking. Here are details for some tulips that are green or have green highlights.

Artist Tulip

Artist tulip is a viridiflora type tulip. It is 14 to 16 inches in height. The multi-colored flowers are rose or orange-salmon with purple and some strong green highlights.

China Town Tulip

China Town tulip is an award winning variety that was released in 2004. This is one to 1½ feet in height. The flowers are perfect for flower arrangements. The buds are green and white striped.

Flowering is mid to late spring. The blooms are tricolored. The petals are mostly soft pink accented with dark rose edges and dark green to moss green flames. The base is canary yellow. The petals are flared. The leaves have white along the edges.


Diedre Tulip

Diedre tulip was introduced around 2004. It is a viridiflora tulip. These tulips make great cut flowers.

The stems are 18 to 20 inches in height. Flowering takes place in late spring. The petals are emerald green with white along the edges.

Formosa Tulip

This is a viridiflora tulip. An award winning variety, it is only a foot in height.

The petals are glowing yellow with heavy green flames.

Greenland Tulip

The name of this tulip is sometimes spelled Groenland. Greenland tulip is considered one of the most beautiful tulips around. Blooming in late spring, this can be slightly over two feet tall.

These tulips are shaped like an hourglass. Three inches wide, the flowers are a lovely mix of pink and green with white shading outlining the apple green vertical strips. The interior of the blooms is lustrous. The plant is 20 to 26 inches in height.

Greenland tulip is a very late blooming variety. This is one of the viridiflora tulips. The long lasting blooms are perfect for cut flowers. This is recommended for zones 3 through 8.

Green Star Tulip

Green Star tulip is a lily flowered outstanding hybrid tulip. This can be 1 1/3 to 1 ½ feet in height. The flowers resemble those of the viridiflora tulips.

The newly opened flowers are chartreuse-white with showy green flames. As the blossoms age, they also develop yellow highlights, while the ivory brightens to pure white. The lily flowering tulips have petals that taper outwards.


Green Wave Parrot Tulip

Green Wave Parrot tulip has flamboyant pale pink-mauve blossoms with flares of emerald green and a white base. The fringed petals are twisted. This is very late to bloom—in late spring.

These tulip blossoms are four to five inches wide. They make great cut flowers. The stems are 20 inches in height.

The flowers are very long lasting. This tulip was a sport of Greenland
tulip.

Spring Green Tulip

Spring Green tulip is a viridiflora tulip. This group of tulips are quite flamboyant with wild streaks of color on richly textured petals. Spring Green tulips are initially ivory, changing to creamy white. The petals are adorned with deep green vertical feathery streaks on the outside.

The green flames that run up the center of the petals are very prominent. The petals are somewhat twisted. The interior of the blooms also have a green flame. The anthers are also green.

This variety is very popular. The flowers are held on strong upright stems that can withstand the wind. The plant was registered in 1969 and is an award winner.

Flowering occurs in late spring. This tulip is 20 inches tall.





Related Articles
Editor's Picks Articles
Top Ten Articles
Previous Features
Site Map





Content copyright © 2023 by Connie Krochmal. All rights reserved.
This content was written by Connie Krochmal. If you wish to use this content in any manner, you need written permission. Contact Connie Krochmal for details.