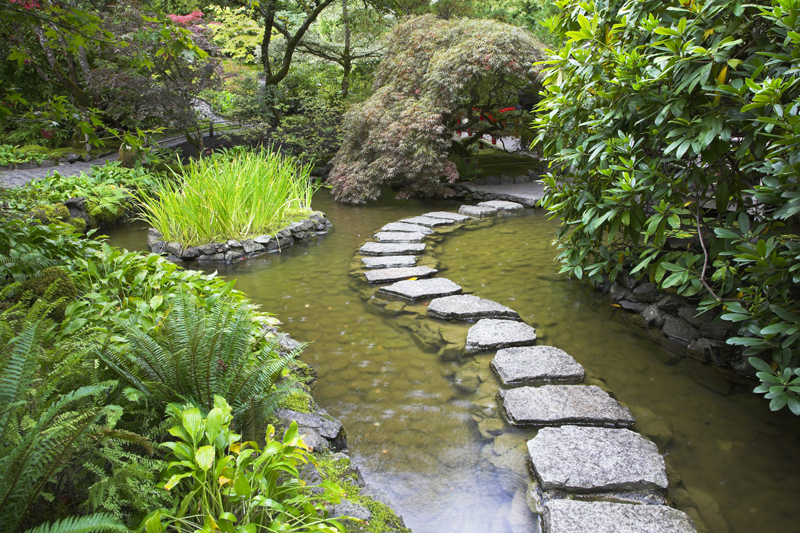 Here are details on some heavenly tulips that are green or part green. These are suitable for mass plantings, beds, and borders.

Super Parrot Tulip

Super Parrot tulip has white petals with deep green accents. This gives the blossom a bicolored look. These tulips bloom in mid to late spring and are 14 to 18 inches in height.

The twisted, curled petals are splayed and very richly textured with many folds and puckers. The feathered flower is pretty much white except for the gorgeous apple green blotches or splashes on the outside of the flower that arise from the base. The green is totally random so that no two blooms are identical with regard to the amount of green and the pattern it takes. Super Parrot tulip has been described as the most flamboyant parrot tulip.


It is possible for these lovely tulips to suffer from heavy winds. So, give them a sheltered location.

This variety is suitable for containers. Super Parrot tulip was a sport of White Dream, which is a Triumph tulip. Super Parrot tulip was registered in 1996.

This tulip is most reliable the first year. Because the bulb doesn't always return in subsequent years, it can't be called a perennial tulip.

Sweet Desire Tulip

This variety blooms from early to mid spring. The plant is 16 to 18 inches tall. Sweet Desire tulip features blooms that are lavender and pink with white and green. The green highlights on the outside of the flower make this an exceptionally beautiful tulip. There are so many petals that they're arranged in layers. The blossom resembles a peony. This variety makes an ideal cut flower.

Virichic tulip

Virichic tulip is a viridiflora tulip with very elegant blossoms. Reaching 1 ½ feet in height, this has blooms that resemble lilies. When newly opened, the flowers are pale rose with green flames accented with yellow highlights. As the blooms age, the pink darkens to a pinkish-purple. This is a very showy looking tulip with lots of green on the rose background.

White Parrot Tulip

The White Parrot tulips have pure white petals. They feature random green streaks. The blooms are quite feathery, and 4 inches wide.

This variety is good for forcing, which is unusual for a parrot tulip. It is 16 to 18 inches in height. The plant performs beautifully in the garden.

Winter Parrot Tulip

Winter Parrot tulip is mostly creamy white except for the striking green streaks. The large flowers are quite frilly, which is one of the traits seen in the Parrot tulips. The petals are scalloped.

Flowering takes place from mid to late spring. The stems are 16 to 18 inches in height. These stems make a great cut flower.


Related Articles
Editor's Picks Articles
Top Ten Articles
Previous Features
Site Map





Content copyright © 2023 by Connie Krochmal. All rights reserved.
This content was written by Connie Krochmal. If you wish to use this content in any manner, you need written permission. Contact Connie Krochmal for details.