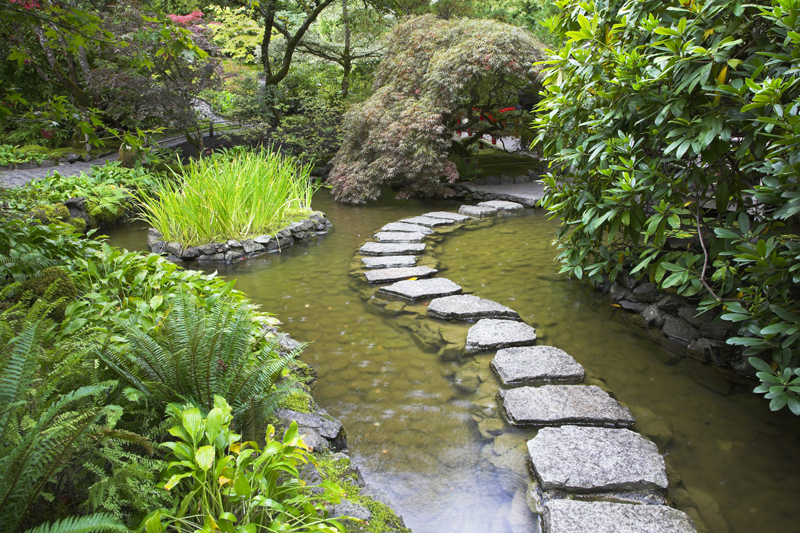 There is an amazing number of daffodil varieties that are good for forcing. Some of the recommended types include the following.

Dutch Master Daffodils

Dutch Master daffodil is a tall, yellow, fragrant daffodil. Reaching 1 ½ feet in height, it features very strong stems.

This is the most popular of the trumpet daffodils. The very large radiant blooms appear in early spring in March and April. This daffodil is a reliable perennial bulb that comes back year after year.

It is an heirloom trumpet daffodil with a yellow trumpet and yellow petals. Dutch Master daffodil has large trumpets that end in a flare. The edges are deeply notched.

Dutch Master tulip was introduced in 1938. It is a strong, long lived plant, so be sure to plant it in the garden if it has been forced in potting soil. It can have multiple blooms on the stems.

Marieke Daffodils

Marieke daffodil is another trumpet daffodil that has a gigantic upward facing flower. This is very good for forcing. It blooms early to mid season, and is 1 ½ feet in height. The trumpet mostly faces upward.

The blossoms are quite substantial. They have bright yellow petals with cups that are green with a deeper yellow color that is darker than the petals. This variety was introduced in 1986.

Rijnveld Early Sensation Daffodils

This is a very early flowering fully yellow gold daffodil, up to 14 inches in height. Rijnveld daffodil blooms at least two weeks earlier than most other tulips. In the South, this has been known to bloom before Christmas.

This daffodil is a great choice for forcing. It dates to 1943. The award winning plant has a funnel-like, flared trumpet.

Mount Hood Daffodils

Mount Hood daffodil is a lovely trumpet daffodil that forces well. It has a large, ruffled trumpet. The flower is completely white except for a slight flush of pastel yellow when the blooms first open.

The blossoms are five inches wide. These award winning plants bloom in mid spring in April. The stems are 16 to 18 inches in height.


Mount Hood is regarded as one of the best white daffodils. The long lasting blooms have large white flaring trumpets. It has very strong stems. The heirloom plant dates to 1921.

Large Cup Daffodils for Forcing

Several of the large cup daffodils are good for forcing. The large cup ones have one blossom per stem. The large cups are some of the most popular daffodils.

Ice Follies Daffodil

Ice Follies is an early blooming to mid season variety, flowering in late March and April. This award winning variety features a gorgeous large cream colored cup and large white petals. When the scented blooms open, the ruffled cup is yellow, and over time it changes to creamy white to white.

The frilly, ruffled cup is four inches wide. The stems are 1 1/3 feet in height. This has one blossom per stem. This variety was introduced in 1963.
Monal Large Cup Daffodils

Monal large cup daffodil requires very little chilling compared to other daffodils. This is an early season daffodil with bicolored blooms.

It features yellow gold petals and an orange-red funnel-like cup. The stems are 16 inches tall. This a vigorous plant.


Small Cup Daffodils for Forcing

Barrett Browning is an exceptional heirloom variety dating to 1945. Reaching 1 1/3 feet in height, this blooms early to mid season. This has a tricolored bloom featuring creamy white petals surrounding a bright orange cup that has a ring of yellow at the base.

The flowers are three inches wide. This is an award winning popular variety that was released in 1945. It has received many awards.


Related Articles
Editor's Picks Articles
Top Ten Articles
Previous Features
Site Map





Content copyright © 2023 by Connie Krochmal. All rights reserved.
This content was written by Connie Krochmal. If you wish to use this content in any manner, you need written permission. Contact Connie Krochmal for details.