Daffodils That Can Be Forced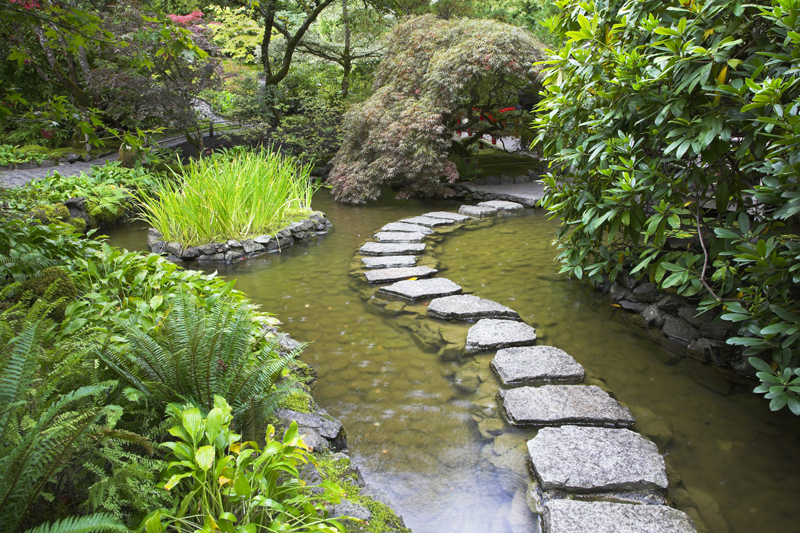 The following kinds of daffodils are good for forcing.


Bridal Crown Double Daffodil

This late flowering, heirloom daffodil was released in 1940. It bears scented double blossoms in late spring. Each stem bears a number of creamy white flowers with parts of the cup being yellow. The corolla is light cream, while the corona is pastel orange.

The stems are a foot to 1 1/3 feet in height. Very free flowering, Bridal Crown daffodil bears multiple stems, each of which can have three to four blossoms per stem.

Rip Van Winkle Double Daffodil

This heirloom has been around since 1884. It originated in Ireland. This early blooming fully double daffodil is eight inches tall. The all yellow flowers are unusual because the petals are so twisted that this has no resemblance to a standard daffodil.

The fragrant blooms open in March. The corolla and the corona are pretty much concealed by the numerous pointed petals.

Cassata Split Cup Daffodil

Flowering in early to mid spring, this variety is 16 to 18 inches in height. Four inches wide, the large flowers are very long lasting and appear on tall strong stems. The cup is initially yellow-green, and then turns white so that the entire blossom is white.

The split cup gives this daffodil a very unusual look. Introduced in 1963, Cassata daffodil is good for forcing. The blooms are long lasting.


Hawera Daffodils

Hawera daffodil is a Triandrus daffodil. This heirloom has been around since 1928. Each stem bears three to five blossoms. The stem are eight inches tall. Flowering takes place from mid to late season. The pale canary yellow blooms have a lighter colored cup. The pendant flowers are quite dainty.

This bulb is a miniature variety and is very free flowering.

Cyclameineus Daffodils

The cyclamineus daffodils are named for the long lasting blossoms that resemble cyclamen flowers. These are very long lasting. They're 10 to 12 inches in height. These feature reflexed petals. A number of these daffodils are suitable for forcing, including the following.

February Gold Daffodil

This pure yellow heirloom daffodil dates to 1923. An award winning variety, it is very early blooming and forces very well. The reflexed petals are sulfur yellow. The cup is slightly darker colored with a pale base. The stems are 12 to 16 inches tall. This variety is well suited to the South.


Jack Snipe Daffodil

Jack Snipe daffodil is a bicolor that is eight inches tall. Flowering early to mid-season, it bears white petals that tend to sweet backwards. The medium length cup is yellow. The flowers are rather petite.

Jetfire Cyclamineus Daffodil

This cyclamineus variety bears bicolored fragrant blooms. Early to bloom in March and one of the first daffodils to bloom, Jet fire daffodil is an award winner.

It can bear multiple stems per bulb. The cup is cylindrical and is a rich orange that contrasts with the yellow-gold reflexed petals.

From 8 to 12 inches tall, the three inch wide, fragrant blooms have cups that are slightly darker than the petals.

Cotinga Cyclamenineus Daffodils

This daffodil is white with pink. Less than a foot in height, it is very free flowering. The petals are waxy white and sweep back from the cup. The cup is flared and ruffled, and lovely pink-apricot with a darker colored rim.


Tete-a-Tete Daffodils

Tete-a-Tete daffodil is classified as a miscellaneous daffodil. It is a very popular miniature variety. Only 6 to 8 inches tall, this award winner blooms in early spring. The long lasting blooms are 2 ½ inches wide. This has reflexed petals, and the flowers are fragrant. Released prior to 1949, it has a cylindrical trumpet that is dark yellow. These blossoms are all yellow. The cup is long and slender. This variety is very free flowering with two to three blooms per stem. It is one of the smallest of the daffodils.


Related Articles
Editor's Picks Articles
Top Ten Articles
Previous Features
Site Map





Content copyright © 2023 by Connie Krochmal. All rights reserved.
This content was written by Connie Krochmal. If you wish to use this content in any manner, you need written permission. Contact Connie Krochmal for details.