More Daffodil Varieties for Forcing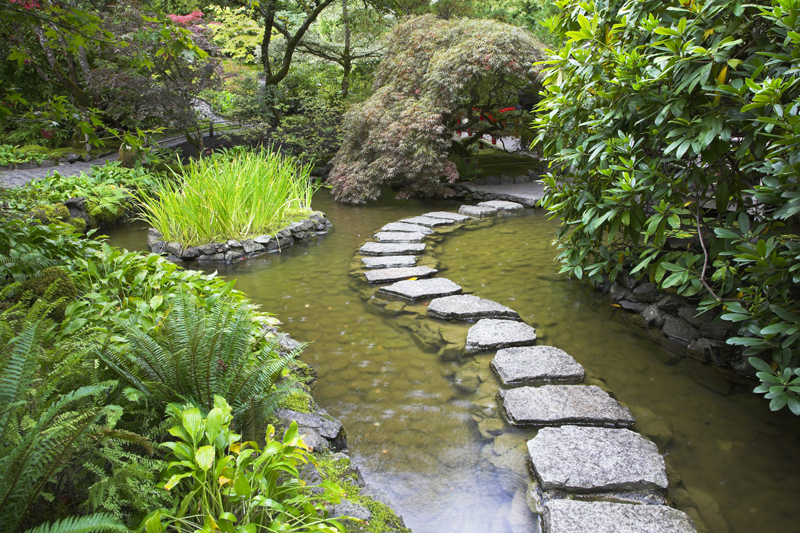 The following varieties of daffodils are suitable for forcing.

Erlicheer Double daffodil

Erlicheer double daffodil blooms from March to April. The plant is a foot in height Well suited to the South, this variety bears richly fragrant blooms. These appear on the stem in clusters ofsix to twelve per stem.

The petals are white with creamy centers and a blush of yellow. This variety is ideal for forcing.

Flower Record Daffodil

Flower Record daffodil has a very large cup. The plant is up to 1 1/3 feet tall. Flowering in late April into May, this heirloom variety has pure white petals with a yellow base.

The ruffled rim of the cup is yellow with orange-red. Introduced in 1940, Flower Record daffodil has scented blooms.

Accent Daffodils

Accent is a large cup, award winning daffodil variety that forces well. The blooms are non-fading and sun-resistant. A little over a foot in height, this is considered one of the best pink daffodils.

It features wavy petals and a frilled, funnel-like, pinkish-salmon cup that is edged with rose-salmon and pinkish-salmon. These blooms are four inches wide. The cup faces upwards. This blooms mid-season.

Fortune Daffodils

Fortune daffodil is an heirloom large cup daffodil that dates to 1917. It is good for forcing. The huge flowers are four inches across.

The petals are yellow with a yellow-orange crown edged in red. This is an award winning variety.

Gigantic Star Daffodil

Gigantic Star daffodil is another large cup variety that is good for forcing. The bicolor blossoms have a vanilla-like fragrance. This award winning variety has very large, long lasting blooms, five inches across. The broad petals are yellow-green, while the cup is yellow.

The frilled, flared trumpet changes to white with a white halo. This blooms from early to mid season. Gigantic Star daffodil is 1 ½ to two fee in height. The plant is named for the huge star-like blossoms. This variety does well in the South.

Las Vegas Daffodils

Las Vegas daffodil is a trumpet daffodil that forces well. The flowers are outward facing.

Blooming in mid-spring, it bears very large, six inch wide blossoms. The cup is funnel-like with a frilled edge. The petals are initially creamy white, later changing to ivory with a yellow blush around the trumpet. These long lasting flowers are 1 1/3 to 1 ½ feet in height. This is a very free flowering variety.


Related Articles
Editor's Picks Articles
Top Ten Articles
Previous Features
Site Map





Content copyright © 2023 by Connie Krochmal. All rights reserved.
This content was written by Connie Krochmal. If you wish to use this content in any manner, you need written permission. Contact Connie Krochmal for details.