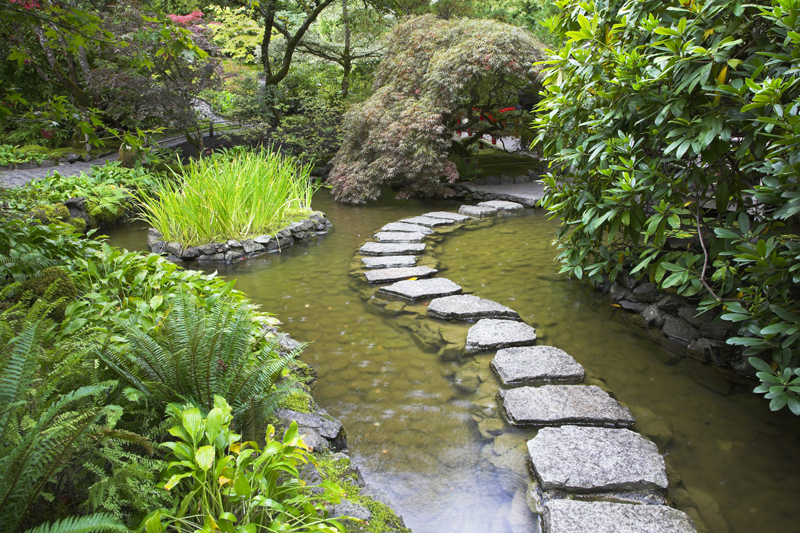 Do include some late blooming flowers in your beds and borders. These continue to add beauty to the garden even after the first frost has arrived. Late blooming flowers include the following.

Late Blooming Asters

A number of the asters bloom late in the season. New England aster Alma Potschke has lovely pink to rose blossoms. This variety of New England aster has pink and salmon single type blossoms., up to two inches wide.

These are borne on three to four foot tall stems. The flowers appear from late summer into fall.

Purple Dome aster is another New England aster variety. This has showy bright purple blossoms. The plant is fairly small, only 1 ½ feet in height. This is a very popular aster.

Aster flowers are typically pink or lavender-pink. New England aster blooms into October.

Nippon Daisy


Sometimes called Nippon oxeye daisy, this reaches 2 to 5 feet in height. It is hardy to zone five. The white flowers with green centers, up to 3 to 4 inches wide, open into late fall. This does very well in seaside gardens.

Mums

One reliable perennial mum is red chrysanthemum. This perennial is up to 2 to 3 feet or so in height. It features finely cut, toothed leaves. The fragrant daisies are borne from late summer into fall. Three inches wide, the single flowers range from red to pink with yellow centers. It is suited to zones 4 through 9.

Swamp Sunflower

This tall native species reaches six or seven feet in height. It is hardy to zone six. The leaves are up to seven inches in length. The foliage is grass-like.

Very free flowering, it bears three inch wide, vivid yellow blossoms from August through October.

Maxiimilian Sunflower


Maximilian sunflower is a native of the Midwest. This perennial can reach 12 feet in height. It is hardy to zone three. The yellow blooms are three inches wide. They open from May until frost. This species is suited to dry soils.

Canada goldenrod

Canada goldenrod is a showy perennial native. This grows from 1 to 4 feet in height. It is hardy to zone three. Flowering is from late summer through the fall.

Autumn Joy Sedum

No article on late blooming plants would be complete with out Autumn Joy sedum or stonecrop. Up to two feet in height, this reliable, very popular perennial has a spread of two feet.

The blooms form rounded clusters. The newly opened blossoms are pink, later turning pinkish-copper, and finally rust. Flowering extends from late summer into fall.

Obedient Plant

Obedient plant is sometimes called false dragonhead. It is suited to zones 3 through 8. This native perennial is two to four feet high and half as wide. The white blossoms, which can have tinges of red, emerge from mid-summer into fall. The blooms form ten inch long spikes.

Japanese anemone

Japanese anemones are one of my favorite late blooming perennials. The reliable plants are long lived. They can be 2 to 4 feet in height. Flowers can be single, semi-double, or double, depending on the variety with the flower color varying widely. These do best in zones 4 through 8.

The Japanese anemones bloom throughout the late summer and fall. Some of the long time favorite varieties are Honorine Jobert, September Charm, and Queen Charlotte.





Related Articles
Editor's Picks Articles
Top Ten Articles
Previous Features
Site Map





Content copyright © 2023 by Connie Krochmal. All rights reserved.
This content was written by Connie Krochmal. If you wish to use this content in any manner, you need written permission. Contact Connie Krochmal for details.