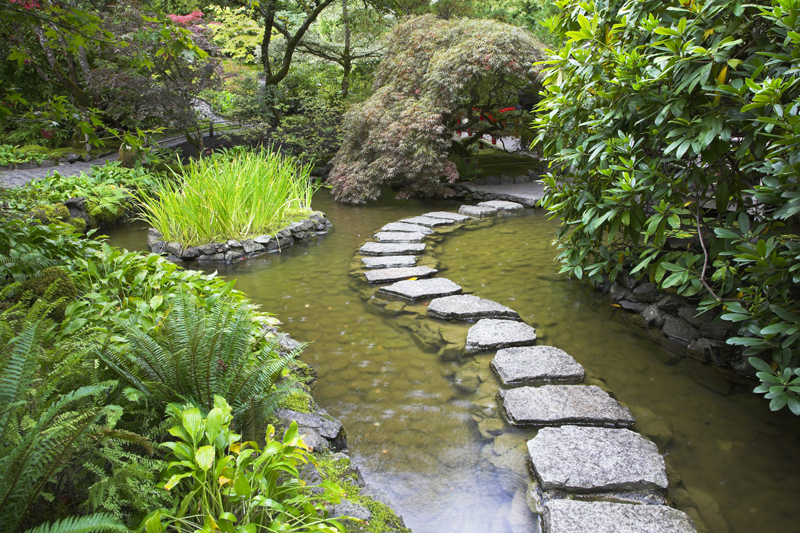 The hyacinths are a popular choice for forcing. The following hyacinths and other bulbs are recommended.

Aiolos Hyacinth

Aiolos hyacinth is a hybrid of Carnegie hyacinth and Blue Delft hyacinth. This was introduced in 1985. The blossoms are ivory white with cream highlights. As the flowers age, these become pure dense white.

Blue Jacket Hyacinths

This is an early to mid season variety. It is 8 to 10 inches tall. The award winning plant has been around since 1950, which means it is almost an heirloom.

This bears large dark blue blossoms with purple stripes. The blossoms consist of small purple-blue florets that are packed closely together on the flower spike. The flower edges are a lighter color.

City of Haarlem Hyacinths

City of Haarlem hyacinth is an heirloom. It has been around since 1893. This award winner is late blooming.

The blossoms are pastel yellow. This variety has been called the very best yellow hyacinth. It is a soft yellow initially, later changing to cream.

Delft Blue Hyacinth

Delft Blue hyacinth dates to 1944 or so. It is considered the best early blue forcer. This variety is very popular. Reaching 10 to 12 inches in height, it blooms in mid-spring. The pastel blue-lilac flowers are the same color that is seen on Delft porcelain.

Gypsy Hyacinth

Gypsy hyacinth is an heirloom that dates to 1927. The flowers are a blend of salmon and apricot. The deep salmon has touches of rose and apricot.

The petals are shiny. The plant is 10 to 12 inches in height. Extremely fragrant, the blooms open on very dense flower heads. This is an excellent choice for forcing and blooms early to mid season.

Jan Bos hyacinth

Jan Bos hyacinth is a very popular variety. This award winner dates to 1910 or so. It is 8 to 10 inches in height. This variety is considered the best red hyacinth for forcing.

The richly fragrant blooms open on strong sturdy stems. The slender flower spike is densely packed with the elegant reddish to fuchsia red flowers. These flowers open in mid-spring.

White Pearl Hyacinths

White Pearl hyacinth is a good early forcer. The plant dates to around 1954. It originated as a sport of Pink Pearl. The blooms are initially ivory with gorgeous soft green tips and yellow-green top buds. Over time, the flowers change to a glossy white with yellow anthers.

Forcing Hyacinths

Hyacinths are often forced in specially made glass jars. The hyacinth bulb rests on the top of the jar with the roots growing down into the water in the jar. Hyacinth bulbs that are forced this way should be discarded after they bloom.

When hyacinths are forced in potting soil, they can be planted outdoors in the garden after the bulb has finished blooming.


Related Articles
Editor's Picks Articles
Top Ten Articles
Previous Features
Site Map





Content copyright © 2023 by Connie Krochmal. All rights reserved.
This content was written by Connie Krochmal. If you wish to use this content in any manner, you need written permission. Contact Connie Krochmal for details.