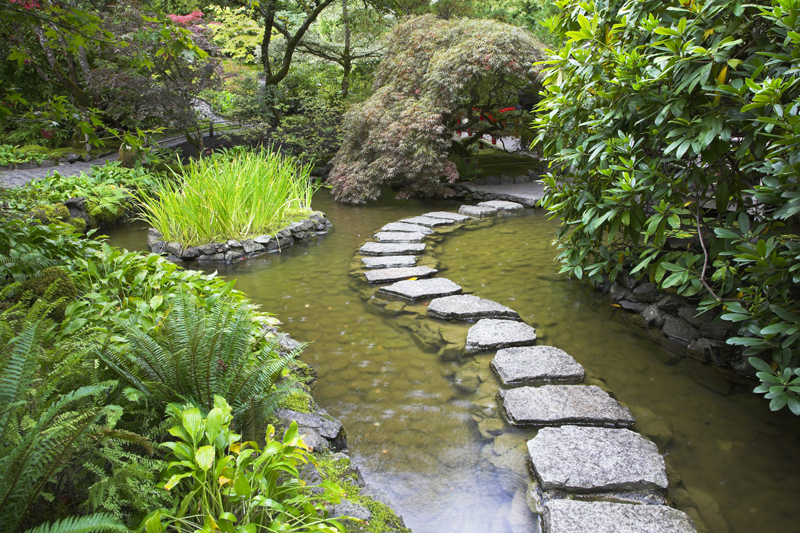 Many kinds of minor bulbs are suitable for forcing. These include the following.

Glory of the Snow

Hardy in zones 3 to 8, this bulb blooms in early spring. The plants are 5 to 8 inches tall. Most any kinds of these can be forced.

These have bell-like blossoms with white centers. The blossoms are mostly blue, but are sometimes lavender-blue, blush pink, white, or pink-violet. There can be up to a dozen flowers per stem.

Glory of the snow needs chilled in a dark place (35 to 48 degrees F.) for six to eight weeks.

Spring Stem Flower

Spring stem flower is a good choice for forcing. Hardy in zones 5 through 10, this is 3 to 6 inches tall. Flowering is in April and May.

The fragrant blooms are star-like. They can be dark periwinkle to soft blue or white. When crushed, the leaves release a garlic-like aroma. These bulbs like being crowded.

Grecian Wind Flower

This bulb blooms in April and May and is 4 inches tall. The daisy-like flowers come in a range of colors. They often have showy yellow centers and yellow anthers. The leaves resemble fern fronds. This is hardy in zones 5 through 9.

Guinea Hen Flower


Guinea hen flower is also called snake's head fritillary as well as mission bells and checkerboards. Hardy in zones 4 through 8, guinea flower appears in April. Unlike the other fritillarias, this is a good choice for forcing.


The plant can be nearly a foot in height. The blooms open singly on the stems. These are maroon and white. The small flowers are bell-like with notched edges. The flowers are nothing like those of the Crown Imperial, another species of the fritillarias.

Grape Hyacinths and Their Relatives

The grape hyacinths and their relatives are good for forcing. There are three species. One is called the tassel hyacinth or the feather hyacinth due to the very showy ribbon-like plumes that are violet-red.

The other species are mostly somewhat similar to grape hyacinth except for the flower colors.

All of these blooms are very long lasting. They're generally hardy in zones 3 through 9. Flowering is from April to May. These can have a musk-like fragrance.

Most grape hyacinths are about six inches or less in height. The tiny flowers are borne on crowded flower clusters. The blooms of the common grape hyacinth resemble a cluster of deep blue grapes.

Winter Aconite


Winter aconite, which is sometimes called winter's wolfbane, is very good for forcing. This reliable plant blooms in March. This is suitable for zone 4 through 7.

The very small blooms, up to 2 inches wide, open on short stems. They have very showy yellow stamens. The petals are vivid yellow.

The flowers appear before the foliage. The leaves form tufts and are borne on long leaf stalks.

Turkistan onion

This ornamental onion species is less than a foot in height and is suited to zones 5 through 9. Flowering in May and June, it bears five inch wide flower clusters. The white blooms feature pink-purple to lilac flushes. This plant is an heirloom. The blue-green leaves have purple blotches and red edges.

Rock Garden Iris

All of the rock garden iris are perfect for forcing. These plants are 4 to 6 inches in height. They bloom in early April. The flower colors vary widely. These blooms are fragrant. The plants are hardy in zones 4 through 9. This can be forced so that it is in bloom at Christmas.


Related Articles
Editor's Picks Articles
Top Ten Articles
Previous Features
Site Map





Content copyright © 2023 by Connie Krochmal. All rights reserved.
This content was written by Connie Krochmal. If you wish to use this content in any manner, you need written permission. Contact Connie Krochmal for details.