Hardy Fall Blooming Bulbs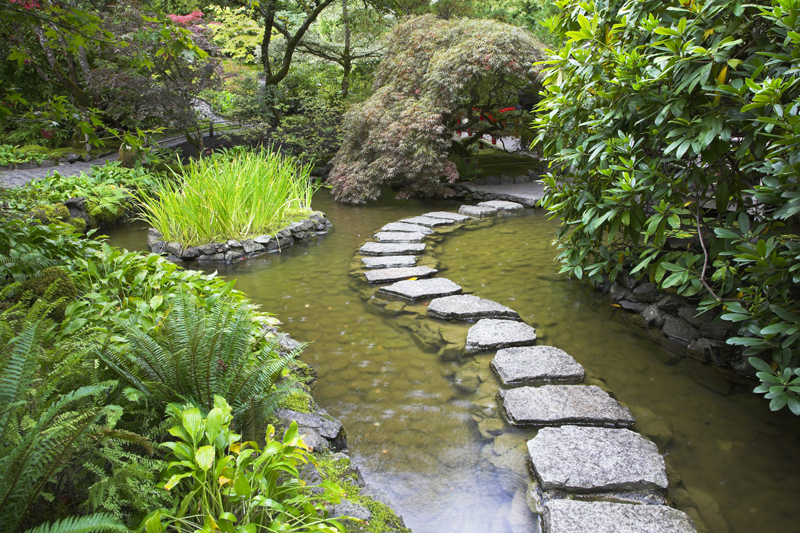 A number of hardy bulbs bloom in the fall. These include the following.

Meadow Saffron

There are at least four or more species of the colchicums that bloom in late summer into fall. Although they aren't crocus, they are sometimes called autumn crocus.

The flowers emerge after the leaves die down. Most are hardy to zone 4 or so, depending on the species.

They're mostly 4 to 6 inches in height. The exception is showy autumn crocus, which can be a foot tall with 6 inch wide blossoms.

The meadow saffrons will bloom in the late summer/fall whether they've been planted or not. All the gardener needs to do is just put the corm into the pot. Then, set the pot in a sunny window.

The flowers can vary widely in color. They can be lavender, white, purplish-rose, or pink. Sometimes, the blooms can be double. The leaves emerge in the spring and stick around until sometime in the summer before flowering occurs.

All of the colchicums are poisonous. So just ignore the fact this is called meadow saffron because it has nothing whatsoever to do with real saffron.


Ligurian autumn crocus

This crocus is hardy in zones 6 and 7. It is 3 to 6 inches in height. The very showy blossoms, two inches long, open in the fall. They are dark lilac with white interiors and red stigmas.


Autumn Crocus

This crocus blooms during early fall, usually in September and October. Many varieties are available, including ones with very large blooms. The species has violet-blue blossoms, which are two inches long. They have orange stigmas.

Autumn crocus is hardy to zone 5. These are 3 to 6 inches in height.


Saffron Crocus

This bulb is the source of true saffron. Flowering takes place in the fall. The bulb is hardy in zones 5 through 8. The two inch long stigmas should be harvested as soon as the blossoms open. Allow the saffron to dry before putting it in an air-proof container. If growing conditions are good, a bed of saffron crocus can yield a good crop of saffron.

When planting the bulbs, allow sufficient space so the plants won't become overcrowded, which will cause them to yield less saffron. Crowded ones should be dug them up, separated, and replanted. Gardeners should realize that the blossoms aren't as showy as that of the other crocus species.




Related Articles
Editor's Picks Articles
Top Ten Articles
Previous Features
Site Map





Content copyright © 2023 by Connie Krochmal. All rights reserved.
This content was written by Connie Krochmal. If you wish to use this content in any manner, you need written permission. Contact Connie Krochmal for details.