Flowers and Foliage for Fall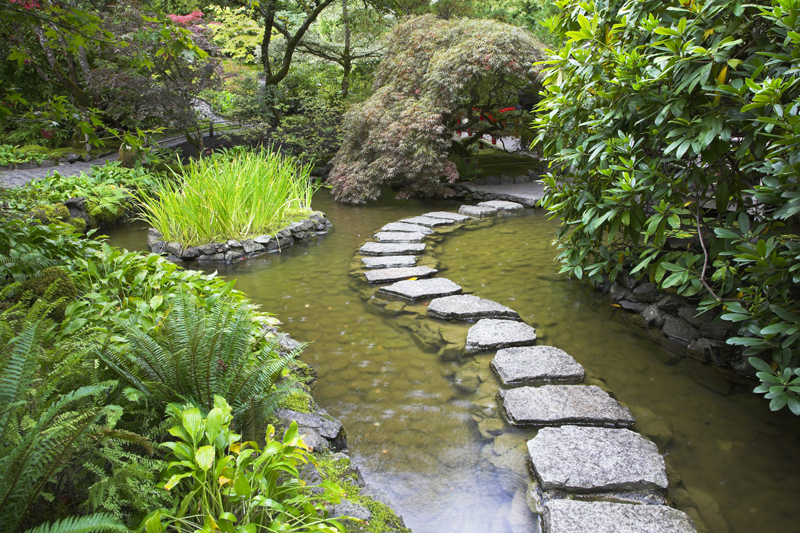 Both fall foliage and late blooming flowers can bring a fresh look to the fall garden.


Lily of the Valle Summersweet
This species of summersweet blooms from late summer into fall. Reaching 25 feet in height, this is only hardy to zone 9, but is well worth growing in warm areas. Unlike most clethras, this one can be a tree and also differs by being an evergreen. The scented white blooms are very small. They form nodding clusters.


Morning Glory

The common morning glory is an annual vine that blooms until frost. The flower color of the trumpet-like flowers, 3 inches long, varies according to the variety. Some have double blooms.

Often the flowers are blue, purple, pink, or white. The leaves are almost heart-shaped.

The stems are hairy. Heavenly Blue morning glory is a popular variety with deep sky blue blossoms. The common morning glory has naturalized in some places.

Sasanqua Camellia

Hardy in zones 7 through 9, this shrub is 20 feet in height. It is widely grown in the South where it is very popular. Flowering is from September through December.
Many varieties of this shrub are available with the flower colors varying. These include white, rose-pink, white with pink flushes, and purple.

The blooms can be single, double, or semi-double. This is the hardiest and lowest growing species compared to the common camellia. Many varieties are available.


Bridal Wreath Spiraea

Bridal wreath spiraea is a hybrid and is the most widely grown spiraea. It has orange and red fall color. This shrub is usually 4 to 6 feet in height and is hardy to zone four.

It is one of the few spiraeas with fall color. The small, white double blooms emerge in mid May to June. It is very free flowering.

The stems can be forced into bloom. The slender shrub features lovely arching branches. Bridal wreath spiraea withstands pollution and urban condition.

Van Houtte spiraea can also bring colorful foliage in the fall.


Shadblow serviceberry

Shadblow serviceberry has lovely yellow to red fall color. This is the largest of the serviceberries. It is native to the East where it grows in swamps and bogs.

The upright shrub with erect stems can spread by suckers. It has great ornamental value. It bears single white blooms in the spring.

These form 2 to 3 inch long compact clusters. It is hardy to zone 4.

It reaches 5 to 20 feet in height. Shadblow serviceberry bears juicy sweet black fruits.


Rugosa Rose

Rugosa rose is a source of red and yellow fall foliage. The gorgeous ripe rose hips can also add color in the late summer and fall. The plant grows to six feet in height and is hardy to zone 2.

this is a very popular species rose. It is extremely hardy and is well suited to seaside gardens. Depending on the variety, the flowers can be single or double. They're typically red or white, and up to 3 ½ inches wide.




Related Articles
Editor's Picks Articles
Top Ten Articles
Previous Features
Site Map





Content copyright © 2023 by Connie Krochmal. All rights reserved.
This content was written by Connie Krochmal. If you wish to use this content in any manner, you need written permission. Contact Connie Krochmal for details.