Late Blooming Shrubs and Vines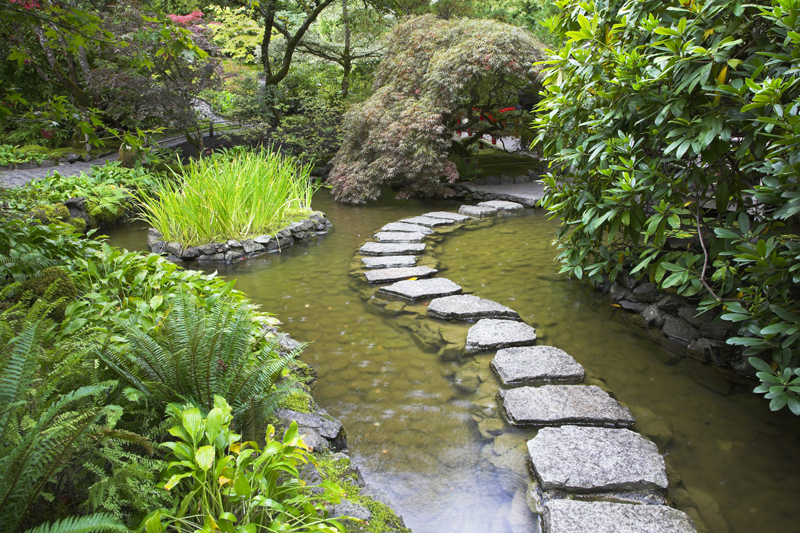 Some shrubs and vines can bloom into the fall. Some recommended ones are the following.

Abelia
Three to five foot tall, this shrub is one of the most widely grown abelias. Hardy to zone 5, the plant bears pink blooms, nearly an inch wide. These are borne in loose clusters throughout the summer into fall.

The very dense free flowering shrub is generally evergreen to semi-evergreen. The glossy leaves can turn purple to bronze in the fall. Compact forms of this shrub are available.


Black Eyed Susan Vine

This vine is a perennial in warm regions. Elsewhere, it is grown as an annual. This is a very lush plant when grown in the South.

Flowering can continue into the fall. The solitary funnel-like blooms, 1 ½ inches long, can vary slightly in color from white to yellow-orange. They have purple throats.

Flowering is from mid-summer until frost. The flowers have long flower stalks. Black eyed susan can be trained on a trellis or other support. When grown from seed, this vine will bloom the first year assuming it has a long growing season.


Orange Eye Butterfly Bush

The orange eye butterfly bush is the hardiest of the butterfly bushes. Very widely grown, this is 4 to 10 feet in height. Flowering throughout the summer and fall until the first frost, it is quite free flowering.

The flower color and plant size can vary according to the variety. The tiny lilac blooms with orange centers appear on foot long nodding flower spikes. The blooms are quite scented. For best results, prune the butterfly bushes back in late winter or early spring to keep them floriferous.


Chinese Osmanthus

Chinese osmanthus is also called tea olive or sweet olive. Hardy to zone 7, this evergreen shrub blooms in the fall. The small, white, scented blooms, 1/3 inch long, appear on slender flower stalks. These appear in September and October.

The toothed evergreen leaves, which can be slightly spiny, are up to 6 inches long. Later, the egg-like fruits ripen to a deep purple. Hardy to zone 6, the plant is 6 to 10 feet in height.

Hyacinth Bean

Also called lablab, this edible bean is often grown as an ornamental. It can be perennial in warm climates. Elsewhere, it is an annual vine.

The inch long flowers are white or purple. The pods are edible. The young leaves and stems can be eaten as a green.

The twining vine, generally up to 15 feet tall, does well on trellises and fences. It bears pea-like blossoms, and blooms until frost. This is a member of the pea family.




Related Articles
Editor's Picks Articles
Top Ten Articles
Previous Features
Site Map





Content copyright © 2023 by Connie Krochmal. All rights reserved.
This content was written by Connie Krochmal. If you wish to use this content in any manner, you need written permission. Contact Connie Krochmal for details.