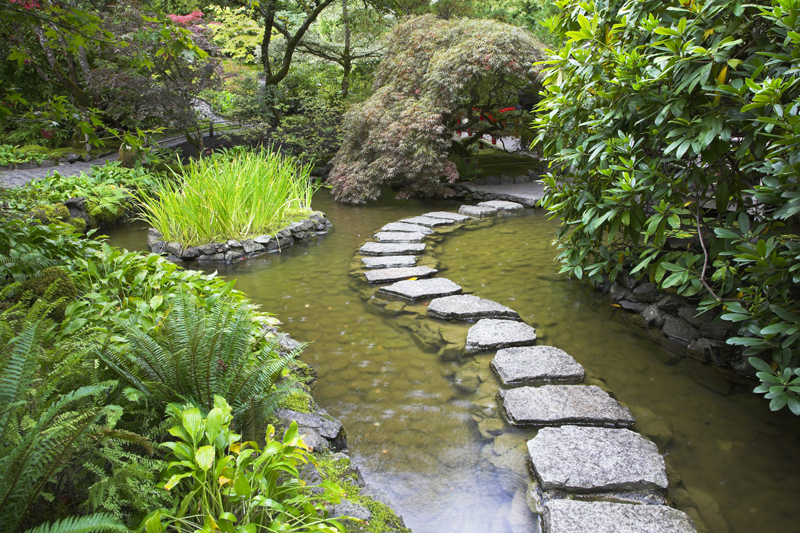 Easy to grow perennials are ideal choices for overworked gardeners. These require very little upkeep. Here are some species to consider.


Blackberry Lily

A member of the iris family, blackberry lily is perennial that grows from creeping rhizomes much like the irises. The long, narrow, sword-like foliage is shaped into a fan-like arrangement.

The flowers open in the summer on zigzag-like stems. These are often orange to yellow with red spots. The blooms form sprays of blossoms that are somewhat reminiscent of lily blooms.

Each of the blossoms will only last for a single day. However, each flower stem contains many blossoms over a long period.

Later in the season, the blackberry-like seeds for which the plant is named ripen and turn black. Several species are in cultivation. Most are 3 to 4 feet in height. Dwarf ones are available.

These plants can self sow. They seem to pop up anywhere in the garden.


Daffodils

Daffodils are such familiar plants that they need no introduction. With good growing conditions, these can be very long lived. If given the chance, they naturalize and spread very quickly. The critical thing with any perennial bulbs is to not mow the foliage down before the leaves die back.

When daffodils become overcrowded, they can be divided. Watering these plants during the summer is unnecessary. They benefit from being watered during very dry spells.

There must be hundreds of varieties and many species of daffodils. The height, bloom time, flower color, size, and flower features vary according to the variety. Many are yellow, but there are also some with lovely frilly pink blossoms.

There are also lots of striking bicolored ones Some are solid yellow with both the cup or trumpet and the petals being yellow. White daffodils are particularly beautiful.


Four O'Clock

These plants are fast growing. They're one to 2 ½ feet tall with smooth oval opposite leaves. Depending on the climate, the four o'clocks can be annuals or perennials.

In cold climates, they're best treated as annuals. This species is hardy to zone 6.

They bloom the first year from seeds. They're very easy to grow from seeds, and they tend to self sow if allowed to do so. The leathery fruit capsule contains large shiny black seeds.

Several species are in cultivation. Many varieties are available. The most widely grown species is the common four o'clock, also called marvel of Peru.

Under good growing conditions, it can be shrubby.

The ones I grew from seed were about 1 ½ feet tall with the flower colors varying widely. Strangely enough, the only ones that returned the second year were white flowered ones.

Flowering is from late summer into fall. The trumpet-like, scented, petal-free flowers, almost an inch across, have two inch long tubes. These are mostly solitary.

The flowers come in a range of colors, typically white or yellow. There are also some varieties with speckled and streaky blossoms—all of which can be borne on a single plant. Late in the evening, the blooms become fragrant, for which the plant is named.




Related Articles
Editor's Picks Articles
Top Ten Articles
Previous Features
Site Map





Content copyright © 2023 by Connie Krochmal. All rights reserved.
This content was written by Connie Krochmal. If you wish to use this content in any manner, you need written permission. Contact Connie Krochmal for details.