Vines with Scented Blossoms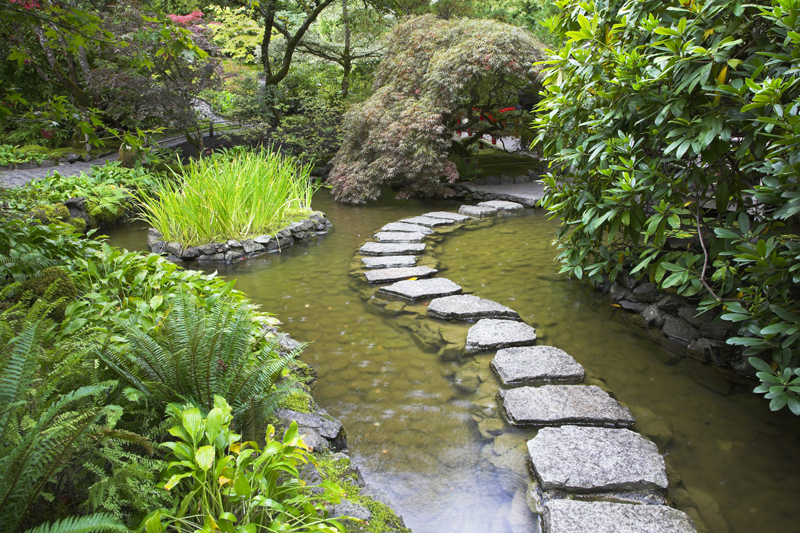 Some popular flowering vines feature fragrant blossoms. These include the following.


Armand Clematis

This clematis is also known as evergreen clematis. Hardy to zone 7, the fast growing vine is 20 to 35 feet in height.

The divided, leathery leaves tend to dangle. The shiny white, star-like scented blossoms open in late spring. These arise in large, branched axillary clusters. There is a cultivar with pink blossoms.

The plum-like fruits ripen in late summer.

The plant can be trained to grow on a fence or other strong support It will even climb trees. To train this vine to a support, tie the stems to the support, and remove any stems that aren't needed.

Armand clematis benefits from a pruning every couple years, especially if the stems become entangled.


Chilean jasmine

Chilean jasmine will be evergreen in warm areas. It is a species of mandevilla. This twining woody, high climbing vine can be 8 to 15 feet or more in height.

It is a very wide spreading perennial. The plant features heart-shaped opposite leaves. It will bloom in cool areas where the other mandevillas can't.

This plant requires a rich soil. The plant is root hardy to 5 degrees F. If the stems of the plant become a tangled mess, it is easy enough to cut it back to the ground. At that point, new shoots will emerge.

The white or pink blooms have yellow tinges on the outside. Borne in loose clusters, the trumpet-like to funnel shaped flowers are up to 5 inches wide.

They're very fragrant, much like that of gardenias. The flowers open at dusk during the summer and fall.

A number of varieties are available. It is widely grown in the South and in greenhouses.


Madagascar Jasmine

Madagascar jasmine can be grown outdoors in the garden or indoors as a houseplant or in a greenhouse. The twining, climbing, woody evergreen vine is 15 to 30 feet tall. It can be trained on a fence or trellis.

This vine prefers filtered sun and good drainage. The plant is generally grown in Florida and California outdoors. It is a member of the milkweed family.

The lovely, shiny, deep green, thick, leathery leaves are oval. They're 4 inches long.

The plant bears open flower clusters in the leaf axils. The waxy white, waxy blooms are star-like to funnel-shaped. They're 2 inches long.

The showy scented flowers are often used in bridal bouquets. Flowering is from June throughout the summer and fall.


Moonflower

In the tropical regions of America, the moonflower can be a perennial. Elsewhere, it will be an annual. This is a relative of the morning glory.

The fast growing, densely leaved vine can easily grow 20 to 30 feet long during the growing season. It is a great choice for a trellis, fence, or arbor.
The heart shaped leaves are 8 inches long.

Flowering takes place from early summer into the fall. It bears white, scented funnel-like flowers that open after the sun goes down, which makes this perfect for night gardens. The flowers can also open on dark or cloudy days.




Related Articles
Editor's Picks Articles
Top Ten Articles
Previous Features
Site Map





Content copyright © 2023 by Connie Krochmal. All rights reserved.
This content was written by Connie Krochmal. If you wish to use this content in any manner, you need written permission. Contact Connie Krochmal for details.