More Vines with Scented Blooms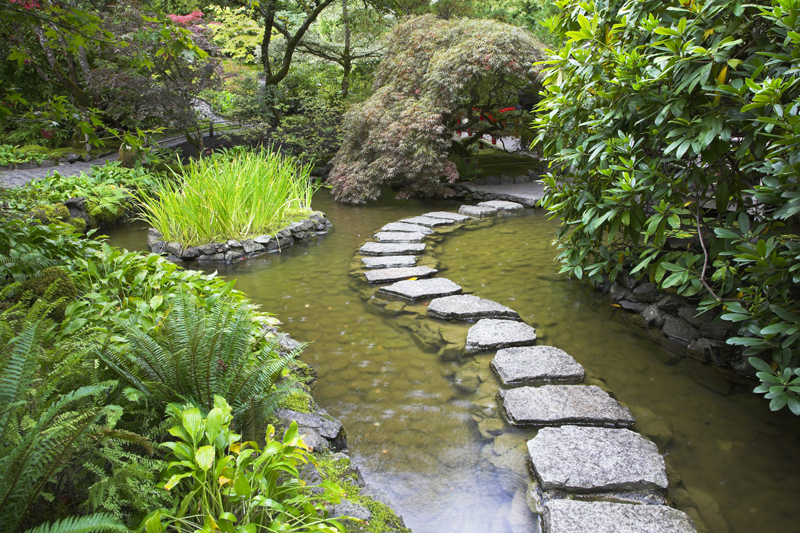 Certain vines bear fragrant blossoms. This is true for the following vines.


Passion Vine

Passion vine is a vigorous evergreen vine with climbing tendrils. Hardy to zone 7, this very free flowering vine is a hybrid.

The wonderfully scented blooms are 4 inches wide. These feature pink petals, white sepals, and a flamboyant tricolored crown with blue, purple, and white. The bowl-shaped flowers open in summer and fall.


The leaves have three deep lobes. The fruit is a large berry that contains many
seeds. Although it is edible, this can hardly be called tasty.

However, some other passion vines do bear edible fruits, which are often used for juice. These ripe to orange.

The plants need a sheltered spot. The hardy passion vines have lavender to white blossoms.


Vanilla Trumpet Vine

Related to the trumpet creeper, the vanilla trumpet vine is an evergreen woody vine. This does well in full sun or part shade. It isn't quite as vigorous as the trumpet vine.

This free flowering plant is named for the rich vanilla fragrance of the blooms. Borne in terminal, branched clusters, the showy purple blossoms are trumpet shaped to bell-like. The newly opened blooms are violet, later changing to lavender and white. They're 3 ½ inches long.

The flowers appear throughout the growing season. In warm climates, vanilla trumpet vine can bloom for up to 8 months or so. The leaves have oblong 2 ½ inch long leaflets.


Wax Plant

Wax plant is in the milkweed family. Hardy to zone 9, this has aerial roots that enable the plant to climb.

This perennial does well in part to full shade. It can also be grown indoors in indirect light as well as outdoors. This is a good choice for greenhouses, sunrooms, and conservatories.

In the garden, this can be trained on a trellis or pillar. The vine is 10 to 20 feet in height.

It has stiff, oval 2 to 4 inch long leaves. There is a variety with variegated foliage.

The fleshy, pink to white blossoms are star-like with five points. The centers are red. During the night hours, these blooms, ½ inch across, release a scent.

The flowers form large rounded clusters. Wax plant flowers open from late spring to fall.


Wisteria

Wisteria is a vision of beauty when in full bloom in the spring. The wisterias are vigorous, deciduous, climbing or twining woody vines that can climb. They can be 30 feet tall.

Around ten species are native. There are also a number of introduced cultivated species. The most popular ones seem to be the Japanese wisteria and the Chinese wisteria.

There are varieties with large flower clusters from ½ to 4 feet in length. The flowers can be white, pink, or purple. Some have double type flowers. Wisteria blossoms open in long pendulous racemes, mostly before the leaves appear. Most but not all of the wisterias bear scented blooms.

Gardeners can choose from many species and varieties. Certain kinds of wisteria can be trained as trees or standards so that they attach to a support and are upright rather than being a vine.

Wisterias can be trained to climb pergolas, walls, and other supports.

The wisterias bear pea-like blooms and seed pods. The Japanese wisteria has the most highly scented blooms. Other wisterias with fragrant blooms include Formosan wisteria.

Wisterias bear velvety seed pods. The plants need a rich soil in full sun. Most tend to be rampant. Mine produced new shoots at the other end of the garden, and I was never able to remove the wandering ones.

Generally, grafted plants are preferred because they tend to bloom when young. Those grown from seeds might take years. However, the native one I grew from seeds bloomed the second year.


Related Articles
Editor's Picks Articles
Top Ten Articles
Previous Features
Site Map





Content copyright © 2023 by Connie Krochmal. All rights reserved.
This content was written by Connie Krochmal. If you wish to use this content in any manner, you need written permission. Contact Connie Krochmal for details.