The New Fedco Tree Catalog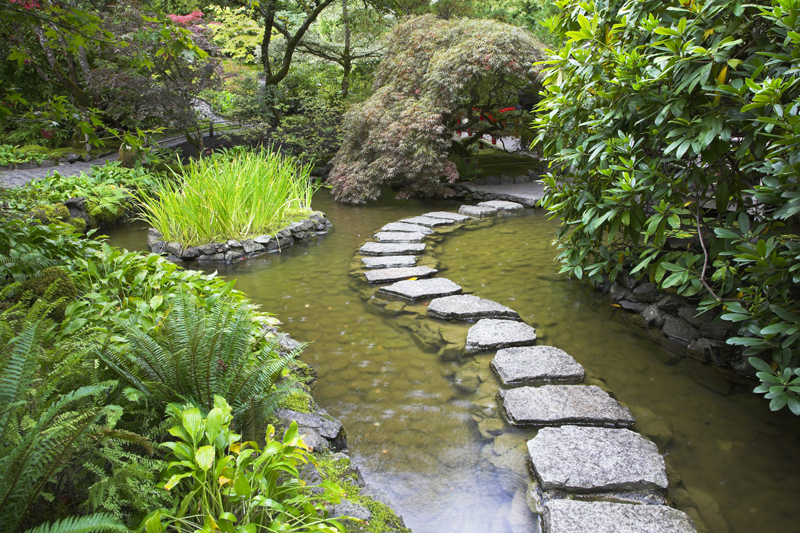 The Fedco tree/plant catalog for 2022 is now available. The discount deadline is January 14, 2022. The scion order deadline is Feb. 18, 2022, whiie the final order deadline Is March 4, 2022. Gardeners are urged to get their orders in without delay in order to avoid disappointment.

New plants for 2022 include Prairie Expedition American elm, which is a new disease resistant type. It was found near Fargo along the Wild Rice River.

C.D. Eason Bell heather is also new. This variety is a must-have for beekeepers as it is one of the early blooming bee varieties. This heirloom perennial dates to 1929. Hardy to zone 5, the plant is less than a foot in height with a spread of 2 feet.

Also new for 2022 Is the Michigan black huckleberry. Hardy to zone 3, the shrub is up to 3 feet in height with a spread of 4 feet. This bears lovely pink bell-like blossoms in June, while the fruits are ready to harvest in August. The fruits are slightly sweeter than blueberries.

Mountain maple is a new native for 2022. This small tree is hardy to zone 3. This native is found in Maine and is very adaptable.

It is only 10 to 20 feet tall. The plant can have multiple trunks. In the wild, the mountain maple can form thickets. The leaves are a gorgeous red to orange in the fall.

The blossoms are whitish-green to yellow, and emerge in clusters. These attract bees. For 2022, Fedco has 2 new kinds of mushroom spawn.

The real highlight of the 2022 Fedco tree/ plant catalog is that it serves as a retrospective of the catalog and as a tribute to John Bunker, who began working at Fedco in 1981. He founded Fedco Trees in 1982 with the first catalog appearing the following year. He not only wrote the catalogs but also did art work as well. The catalog has quotes from Bunker's book, his journal, and talks he has given.

The catalog also looks back at the history of the Black Oxford apple and Fedco's role in its revival. This remained the catalog's bestseller until the Honeycrisp came along.

At a time when development continues to eat up more and more farmland daily throughout the country, saving heirloom varieties, particularly regional ones, is more important than ever, and the catalog offers insight as to how this is possible.

Bunker first learned about the Black Oxford apple when Ira Proctor brought some of the apples to the Belfast co-op store in 1979 and asked if the store was interested in selling the fruits on consignment.

In 1986, the catalog first listed the Black Oxford apple tree In his journal in 2017, Bunker wrote that Fedco had sold 5000 of the Black Oxford apple trees that year.

One trait that likely helped the Black Oxford apple trees to survive is that they are quite long lived—a century or more in some cases.

This wonderful, excellent quality apple is all purpose, and makes a great eating apple as well as pies and cider. They can be stored up to a year or more.

The Black Oxford apple is also a success because the trees are now available not only at Fedco but from some other fruit tree nurseries, such as Orange Pippins Trees and Trees of Antiquity.




Related Articles
Editor's Picks Articles
Top Ten Articles
Previous Features
Site Map





Content copyright © 2023 by Connie Krochmal. All rights reserved.
This content was written by Connie Krochmal. If you wish to use this content in any manner, you need written permission. Contact Connie Krochmal for details.