Holiday Gift Ideas for 2021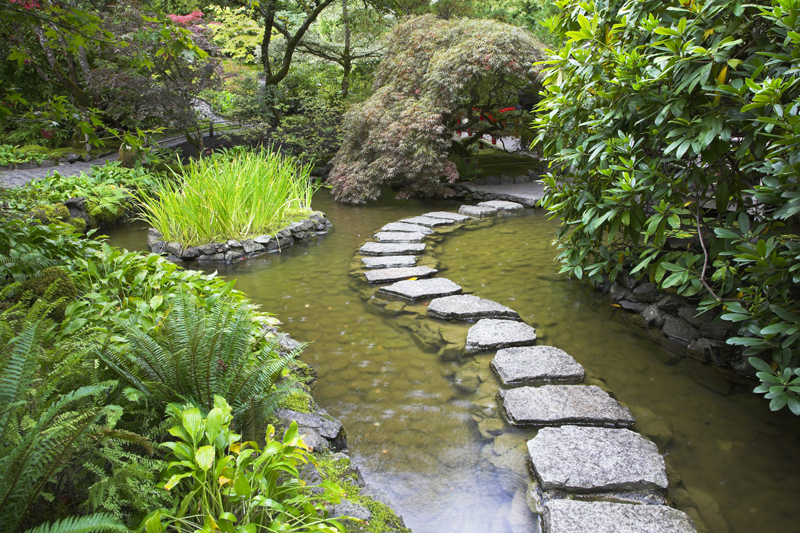 Gardeners are urged to shop earlier than usual for holiday gifts due to the supply chain problems. Bookstores are one of my favorite places for the holidays. They carry all sorts of items with gardening themes, such as planners, journals, and the like. Gardening books make great holiday gifts as well. There is pretty much a title on about every gardening topic.

Nurseries and garden centers are a perfect place for holiday gifts. They sell individual amaryllis bulbs as well as amaryllis kits. For a couple years, they've been selling the waxed bulbs, which are foolproof and are suitable even for non-gardeners alike.

When buying gardening tools as holiday gifts, choose the best quality ones available. The cheaper ones seem to tear up so quickly, especially when it comes to pruning shears.

Watering cans and watering pitchers make good gardening gifts. Some beautiful metal ones are available. I prefer these to the cheap plastic ones.

When it comes to holiday gifts, it is really hard to beat the 2022 Baer's Agricultural Almanac and Gardener's Guide.

The Baer's almanac is also suitable for non-gardeners as well due to all the helpful information it contains. For example, there is a fishing calendar and a table of measurements and weights as well as a mileage chart. There is also a list of significant holidays and a multiplication table.

It also has the horoscope for each month and information on the eclipses in 2022. The almanac also has inspiring quotes by Ralph Waldo Emerson, Oliver Wendell Holmes, and others.

Edited by Linda L. Weidman, the almanac has been published by John Baer's Sons for nearly two hundred years. It has wonderful humor, historical highlights from American history, details on American anniversaries, poetry, folklore, and delicious recipes, such as an easy to make Hollandaise sauce.

There are articles on a wide range of topics, especially gardening. The almanac makes very interesting reading.

This is available as a single copy, but the best gift of all is a five year subscription The 2022 almanac has articles on the founding of Yellowstone National Park, the trial of Susan B. Anthony for attempting to register to vote in 1872, a profile of Henry Clay and his home, Ashland, located in Kentucky.

Gardening articles for 2022 include ones on the garden bean, lore for each month, the story of National Indoor Plant Week, dividing plants, hellebores, and carnivorous plants.

This also has stories on the first Miss America contest in 1921, the founding of Montgomery Ward, and a profile of Denmark Vesey, one of the founders of the Emanuel A.M.E. Church.

The Baer's almanac also has an article with ideas on saving the planet. Of course, readers will find long range weather forecasts for all regions and seasons week by week. There is also a table for foretelling the weather and forecasts for the last quarter of 2021 as well.

There is an easy to use chart listing the planets in the zodiac for 2022. Gardeners will find the vegetable planting table and the seed planting tables are very helpful. There is even a procrastinator's table giving the last and first dates for planting various crops.

For each month, it has a table giving the information on the moon, sunrises, sunsets, and day lengths.

This almanac is beautifully illustrated with historical drawings and photos.




Related Articles
Editor's Picks Articles
Top Ten Articles
Previous Features
Site Map





Content copyright © 2023 by Connie Krochmal. All rights reserved.
This content was written by Connie Krochmal. If you wish to use this content in any manner, you need written permission. Contact Connie Krochmal for details.