Highlights From Poinsettia History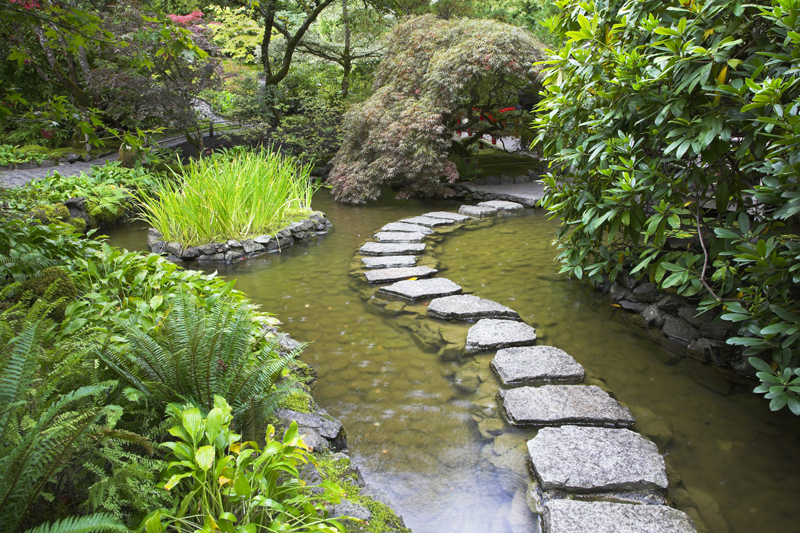 The poinsettia has become the most popular flower in America. Here are some highlights from poinsettia history over the last two hundred years or so.


Poinsett Returns to America

While serving as America's ambassador to Mexico, Joel Roberts Poinsettia collected poinsettia plants and seeds and sent some of these to his plantation in Greenville, South Carolina for his greenhouse. He also sent plants and cuttings to friends and fellow botanists in South Carolina and elsewhere once he arrived back in America.


The Bartram's Garden in Philadelphia

On June 29, 1829, the public debut of the poinsettia took place as part of the very first semi-annual exhibition of the Pennsylvania Horticulture Society, which later became an annual event called the Philadelphia Flower Show. The garden exhibited a poinsettia it had received from Poinsett, who was still in Mexico at that time.

Following the exhibit, nurseries and flower shops in the Philadelphia area began selling poinsettias.

Although it isn't known exactly how the error occurred in the historical narrative, the garden's role in introducing the plant to the public has largely become ignored now. Instead, Poinsett is generally given sole credit for the plant's introduction.


National Poinsettia Day

During the 107th Congress on July 22, 2002, the House passed a bill making December 12th National Poinsettia Day. The bill's purpose was fourfold. It recognized the economic role that the best selling flower plays. In 2001, the plant contributed $256 million dollars at the wholesale level to the economy.

The bill also recognized that the plant is named for Joel Roberts Poinsett, who died on December 12, 1851.


The Ecke Family and the Ecke Ranch

The bill also recognized both the Ecke Ranch and the role of Paul Ecke Jr. in particular for the contributions he made to the horticulture industry over a 50+ year career. At the time the bill passed, the Ecke Ranch was the source of 80% of the poinsettias worldwide.

The poinsettia would never have become so popular without four generations of the Ecke family, who ran the company and promoted poinsettias in America. As a garden writer, I routinely received press kits with photos and press releases on the new poinsettia varieties each year either from Ecke Ranch.



Related Articles
Editor's Picks Articles
Top Ten Articles
Previous Features
Site Map





Content copyright © 2022 by Connie Krochmal. All rights reserved.
This content was written by Connie Krochmal. If you wish to use this content in any manner, you need written permission. Contact Connie Krochmal for details.