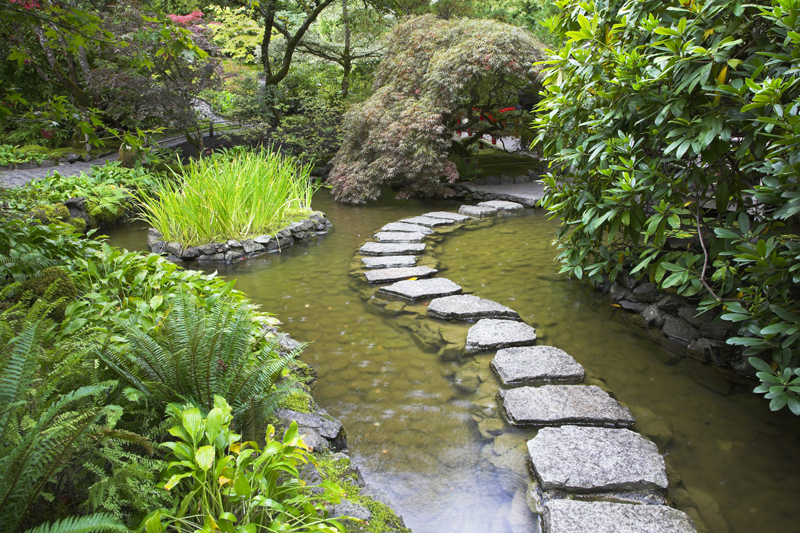 The 2022 catalogs are already in the mail in many cases. My FEDCO seed and supplies catalog for 2022 has arrived. They will begin shipping seeds right after the New Year. So do try to order early in order to avoid disappointment.

The new FEDCO catalog offers quite a few new and returning varieties. These include the following.

I 'm really excited to learn about the Japanese hullless popcorn. Those hard hulls can be hard to digest. Maybe this will be safe for me to eat.

The Pennsylvania Dutch Butter Flavored popcorn isn't new. But it is well worth mentioning because it is a good option for those on diets, especially low fat ones. The stalks bear two thick ears, up to six inches long. This heirloom has been around since the 1880s or so.

DePurple cauliflower is a new lavender-pink variety. Because of the color, this cauliflower is much more nutritious than white ones. This early maturing variety is ready in 68 days.

Skunk bean is a new pole bean ready in 70 days for shell beans. It is also known as Chester Bean. This does well in short season areas. The beans are excellent when green and also dried.

Mandy cucumber is a new Middle Eastern type cucumber ready in 45 days. For the best quality cucumbers, keep these plants well watered. This variety is excellent for snacking and in all recipes.

Corsica eggplants are deep purple and are ready in 60 days. This is an Italian type eggplant. The sweet creamy flesh is free of bitterness. The small compact plants, suitable for growing indoors, bear five to eight fruits each.

The Burbank Hullless barley isn't new, but it is an heirloom variety that Luther Burbank selected from California hulless barley. It has a nutty rich flavor and is high in protein.

Sirvinta winter wheat is a new variety that is highly recommended for bread. It is a hard red winter wheat type. The variety originated in Estonia and is well suited to the Northeast.

For gardeners looking for perennial greens, Caucasian Mountain spinach is just the thing. This isn't new, but is well worth considering. It doesn't require full sun. Both the shoots and leaves are edible. The stems can be up to nine feet tall.

Capitan Boston type lettuce is new for 2022. It originated in the Netherlands. The loose pale green heads weigh about five ounces and are ready in 62 days. This has good cold tolerance.

Zeb Romaine is also new. Ready in 65 days, it can withstand heat and stress. The plant has a crisp bullet Romaine head.

Parsnips are one of my favorite root vegetables. Lancer parsnip is new for 2022. The white roots can be up to a foot long and are ready in 120 days This can be stored for five months. It has a sweet rich nutty flavor.

Blonde Beauty yellow squash was bred at the University of New Hampshire by the late Brent Loy. It remains free of powdery mildew. The five to seven inch long yellow fruits have a sweet buttery flavor and a pleasing texture. The plant bears up to 15 squash each, ready in 40 days.

Fenugreek is a new herb for 2022. The leaves are ready for harvest in 30 days, while the seeds take 120 days. The plant is two feet tall. It fixes nitrogen.

Kniola's Purple Morning Glory is back for 2022. These bloom in about 50 days when the plants are quite small. Then, it continues flowering the rest of the season. The plants are up to nine feet tall. These flowers are purple with soft whitish pink throats and a magenta star. This heirloom was discovered by Mr. Kniola in Indiana.

Blue Celeste Sweet Pea is back for 2022. It starts flowering in 60 days. The richly fragrant large blooms are blue. Ideal for cut flowers, these are borne on eight foot tall plants.

Other new crops for 2022 include Nero shallot sets, Purple Majesty potato, Balkan Rose potato, Upstate Abundance potato, and Soraya potato. FEDCO 2022 Seeds and Plant Catalog






Related Articles
Editor's Picks Articles
Top Ten Articles
Previous Features
Site Map





Content copyright © 2022 by Connie Krochmal. All rights reserved.
This content was written by Connie Krochmal. If you wish to use this content in any manner, you need written permission. Contact Connie Krochmal for details.