Seeds 'n Such 2022 Catalog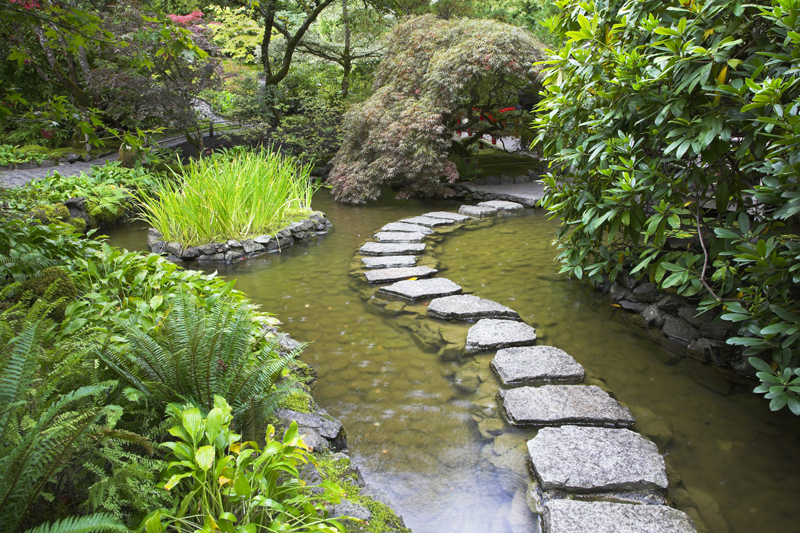 The 2022 Seeds 'n Such catalog is now available. It features many new varieties.

Plum Pudding Mix Easy Wave petunias are shown on the back cover. These are suited to containers. The bushy mounded plants are larger than the other Easy Wave varieties, up to a foot tall.

Seeds 'n Such also has E3 Easy Wave Blue petunias. This particular plant is the most vigorous of all the petunias in the series. E3 Easy Wave Red petunia is also new for 2022 along with E3 Easy Wave White. The seeds of these three petunias are pelleted, making them easy to plant.

Bert hybrid sunflower is also new for 2022. The compact plant is only 1 1/3 foot tall. Yet, it bears 5 to 6 inch wide vivid yellow blooms with dark brown centers. This variety is ideal for pots. The flower size can be increased by growing this in a larger container.

Beacon Red White impatiens mix is a new mildew resistant type. These are suitable for containers. The plants are a foot or so tall with a slightly larger spread. It is one of the new disease resistant ones to replace the older vulnerable varieties.

Zesty Purple zinnia is a new disease resistant hybrid. Zinnias are very easy to grow. Zesty Purple has gorgeous double blooms, 2 to 3 inches wide. These appear on strong stems. The plant is suitable for containers.

Candy Cane Chocolate Cherry pepper is now my favorite new pepper. This is a new snacking pepper with skin that is striped with red, black, and white. The leaves are also variegated, so expect this pepper to add much beauty to the garden. This can be grown in containers. The fruits can be eaten at any stage, starting at 60 days when they're still green. These take 70 days to ripen to red. These are crisp sweet mini-bell type peppers.

Orange Smoothie pumpkin was a 2002 All America Selections winner. Ready in 90 days, these medium sized pumpkins (5 to 8 pounds) have a smooth, deep orange skin.

The vigorous plants are up to 5 feet long and bear 3 to 4 fruits each. Due to the smooth skin, these are good for painting and decorating, and are perfect for pies.

Pot-a-Peno pepper was a 2021 All America Selections winner. This cascading plant
is perfect for hanging baskets. The peppers are ready at any stage from green (48 days) to ripe (65 days). The 3 to 4 inch long fruits are just slightly hot tasting. The plant is 1 to 1 ½ foot tall with an equal to slightly larger spread.

Burpless Supreme cucumber is mostly seedless and suitable for those who can't tolerate the usual burping kinds. The high yielding disease resistant plants bear 7 to 8 inch long fruits free of bitterness. Pick these when they're-small for the best pickles. This can be grown indoors and in greenhouses for the winter.

Saybrook hybrid disease resistant tomatoes are ready in 85 days from transplant. This can be grown in containers. The smooth, very large fruits weigh 8 to 10 ounces. The vigorous very high yielding plants bear late in the season.

Autumn Frost winter squash are especially good for stuffing, grilling, and roasting. These store well for four months or so under good conditions. The disease resistant plants bear three to four fruits, which are 6 inches wide and weigh a pound. These have a rich butternut flavor. The frosted skin is very attractive and suitable for fall decoration
s. The squash are ready in 103 days. This is a medium sized semi-vining plant.

Some of the other new varieties for 2022 include Darkstar hybrid tomato, Asian Delight eggplants, Sunsugar watermelon, Early Doll hybrid tomato, Prizehead lettuce, and Profusion Red Yellow Bicolor hybrid zinnia.


Related Articles
Editor's Picks Articles
Top Ten Articles
Previous Features
Site Map





Content copyright © 2023 by Connie Krochmal. All rights reserved.
This content was written by Connie Krochmal. If you wish to use this content in any manner, you need written permission. Contact Connie Krochmal for details.