Territorial Seed 2022 Catalog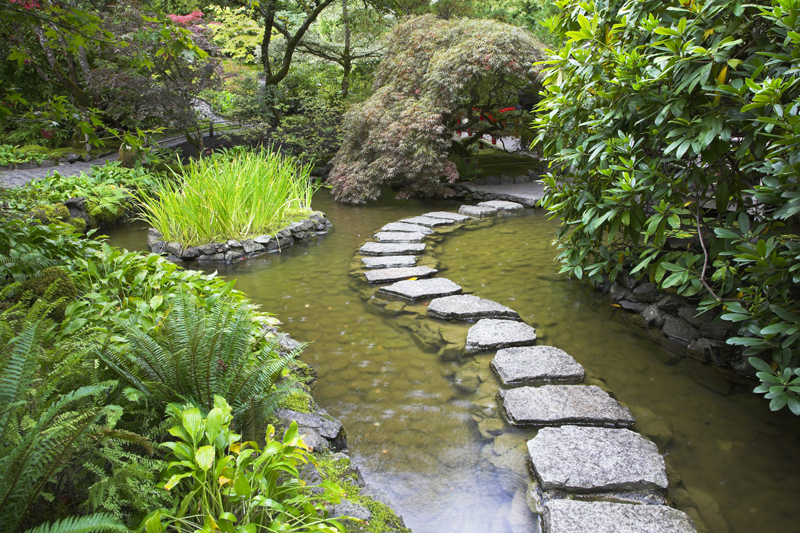 The 2022 Territorial Seed catalog is in the mail. It features many new vegetables, fruits and other edibles as well as flowers.

Damaun sweet corn is a super sweet corn that is open pollinated so gardeners can save their own seed. Unlike most sweet corn, the large well filled ears maintain the wonderful sweet flavor after being picked. This is ready to harvest in 80 days. The strong plants are very vigorous.

Named an All America Selections winner, Bauer loose leaf lettuce is an open pollinated variety. Ready in 55 days, the large oak-leaf type heads are very thick and dense. The disease resistant plants are compact.

Gold Rush bean is a new open pollinated bush snap wax bean. The 5 ½ inch long pods are ready in 58 days. These are born in clusters, which simplifies harvest. The pods are lemon yellow.

Odysseus cauliflower is an early bearing open pollinated variety. This is ready to harvest in 70 days. The firm sweet tasting heads will need blanching and will be pure white. These are 8 inches wide.

The Territorial catalog has a number of the new Kitchen Mini vegetable varieties that can be grown on a kitchen counter or on a sunny windowsill. These are listed on the inside of the back cover. The plants can also be grown in containers on patios as well.

Fresh Bites Yellow pepper is small enough to fit in a six inch wide pot. The sweet peppers are ready to harvest in 85 days. The plant is 1 ½ feet tall and very productive. Over 2 inches long, the wedge shaped peppers have a wonderful flavor.

Gardeners can choose from three different Kitchen Mini tomatoes for pots. These include Heartbreakers Dora Red tomato (55 days), Red Velvet tomato (45 days), and Cocoa tomato (45 days). The plants are typically less than a foot tall.

For 2022, Territorial Seed has added a number of new fruit varieties. Thornless boysenberry is hardy in zones 6 through 9. The plant is 5 to 6 feet tall. The fruit are almost seedless and are utterly delicious.

Marionberry is a unique blackberry that was released in 1956. It originated in Marion County, Oregon. This is hardy in zones 4 through 9. Marionberry pie is the state's official pie.

Both Bluegold blueberry and Darrow blueberry are also new for 2022.

The most exciting new edibles for 2022 are the tea plant and the coffee plant. These can be grown in warm regions as well as in greenhouses, sunrooms, and conservatories. Brew-tea-ful tea plant is hardy in zones 7a to 11.

The coffee plant is only hardy in zones 10 and 11. When planted outdoors, it can grow to ten feet or taller. In pots, it can be pruned to keep it 4 feet or so in height.

Territorial has some lovely new flowers for 2022. Apricotta cosmos is an award winning variety with large single type, peach toned blooms. Very free flowering, this blooms all summer. The plant is 3 ¼ feet tall.

Endless Summer strawflower Mix is a great choice for cutting gardens. These stems make wonderful dried flowers. This is very free flowering, so there will be lots of stems for cutting. The well branched plants are 3 feet tall. The double blooms come in a wonderful mix of colors.

Love-in-a-puff is a new variety that makes a wonderful cut flower. The fast growing, twining vine can grow to be 6 to 10 feet long. It bears masses of small white blooms. The plant is named for the balloon shaped seed pods, which add interest to the plant late in the season.

Other new vegetables include Treasure Island sweet potato plants, Cherry Red potatoes, and a Mini tuber collection. New tomatoes include Italian heirloom, Purple Zebra, and Marsalato.


Related Articles
Editor's Picks Articles
Top Ten Articles
Previous Features
Site Map





Content copyright © 2023 by Connie Krochmal. All rights reserved.
This content was written by Connie Krochmal. If you wish to use this content in any manner, you need written permission. Contact Connie Krochmal for details.