Edmund's Roses 2022 Catalog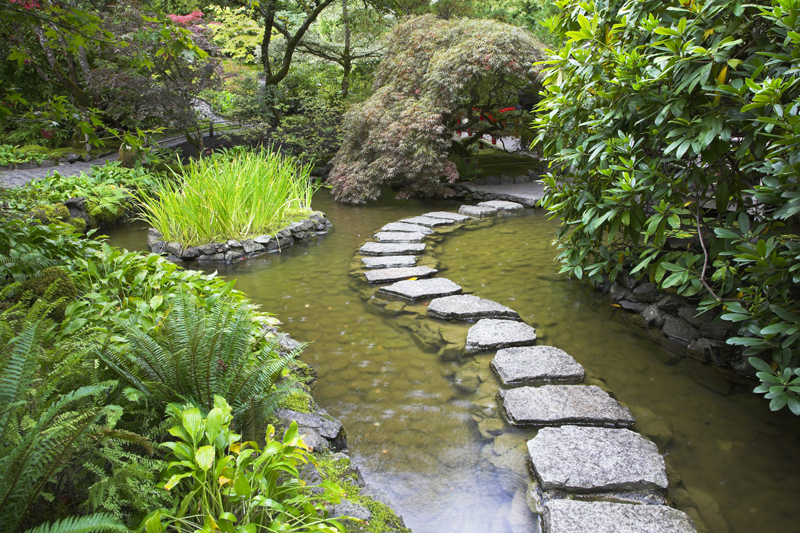 The Edmunds' Roses 2022 catalog is in the mail. This catalog has something to please everyone. Let's start with the new tree roses

I find Sunsprite tree rose irresistible. Sunsprite is a floribunda with sweetly scented yellow roses, 3 to 4 inch wide, with 25 to 30 petals. This is more hardy than most other floribundas. They're simply breathtaking. This is a two year 24 inch patio tree rose.

In addition, Angel Face and Bolero floribunda roses are also available as a 2 year, 24 inch patio tree roses.

There is also a new Tropicana tree rose. It is 36 inches tall. Tropicana is a hybrid tea rose with sweetly scented coral-orange blossoms with 30 to 35 petals. They're 5 inches wide. The plant was an AARS award winner.

California Dreamin' tree rose is 36 inches. Four six inches wide, these roses are a captivating bicolor with white petals beautifully edged in pink. They have 28 to 35 scented petals.

Raspberry Kiss shrub rose is back. Grown on its own roots, this bears 2 ½ inch wide spicy scented blooms with four to eight petals. The disease resistant plant has lovely pink blossoms. The ruffled pink petals have dark raspberry colored eyes. The plant is 3 to 3 ½ feet in height.

Medallion hybrid tea rose is also new. It was named an AARS rose winner in 1973. The apricot colored roses are up to 8 inches wide on vigorous plants. It is ever blooming all season. The huge flowers feature 25 to 35 petals and feature a delicious scent. The plant is up to five feet tall.

Lagerfeld grandiflora rose does best in part shade in order to protect the blossoms from the hot sun. These roses are richly full with 25 to 35 lavender-mauve petals. Up to 5 inches wide, these have a wonderful perfume-like scent. The bushy plant is 2 ½ to 5 feet tall with a spread of 4 feet. Choose these for cut flowers as they have a very long vase life.

Beautiful Day hybrid tea rose is back again. These scented roses are dainty apricot colored and very full with 35 petals. These are up to 6 inches wide and have the much loved classic form. They make such a good cut flower that it will be a good idea to plant two of the 4 to 5 foot tall plants.

Fiesta Veranda floribunda rose is hardy to zone 5 and reaches 3 ½ to 4 feet in height. The free flowering plants are bushy and rounded. The cup-like blooms vary in shade for no two will be exactly alike. Colors include yellow and orange. The plant blooms throughout the season in clusters. These are nearly 3 inches wide with 12 to 15 petals and a light fragrance.

Cathedral Bells shrub rose bears long stemmed roses waiting to be cut. The flowers are 3 ½ inches wide with 40 or more lilac-pink petals. These have a wonderful scent. This plant can be grown in containers. It is disease resistant.

Euphoria hybrid tea rose is also new for 2022. This small plant is only 2 to 3 feet tall. It bears 4 to 5 inch wide blooms with 26 to 40 petals in a variety of shades. Colors include soft apricot, dark pink, and a gentle yellow. Often, they have cream and green edges. Flowering occurs all season long. Euphoria roses are perfect for cutting.

Edmunds' has also given rose lovers a sneak peek for 2023 with the Top Cream hybrid tea rose. These very full roses have up to a hundred petals. These are 3 ½ inches wide on a disease resistant vigorous upright plant. Top Cream scented roses open a soft pink and fade to a lovely white.


Related Articles
Editor's Picks Articles
Top Ten Articles
Previous Features
Site Map





Content copyright © 2023 by Connie Krochmal. All rights reserved.
This content was written by Connie Krochmal. If you wish to use this content in any manner, you need written permission. Contact Connie Krochmal for details.