Baker Creek 2022 Heirloom Seed Catalog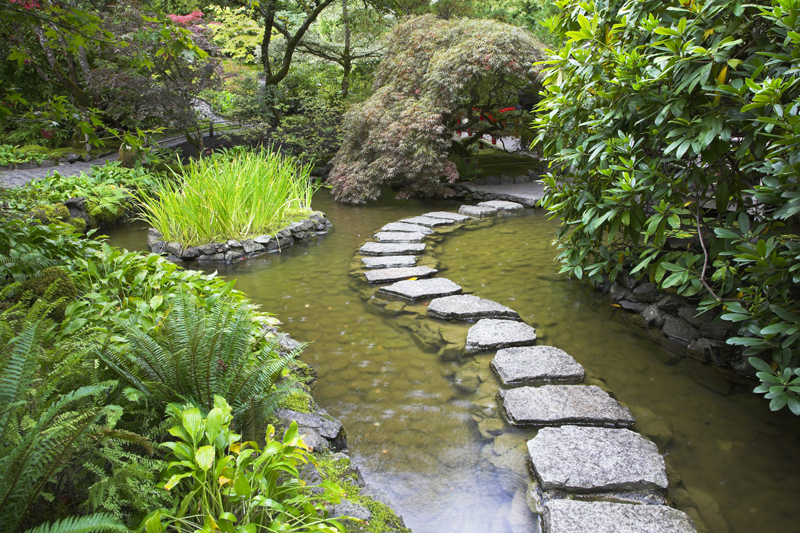 Baker Creek's Heirloom Seed 2022 catalog is now available. It features many new kinds of edibles along with flowers and herbs that aren't available elsewhere.

Some of the outstanding new varieties include the following. The collard eggplant is an African plant that bears edible flowers, stems, and leaves. All of this will need blanched and then sauteed for a collard-like dish. The catalog emphasizes that this plant must be cooked before it is safe to eat. The leaves are particularly nutritious. Collard eggplant is related to the potato and tomato.

Orange Hat Micro Tomato is so dwarf it can be grown in a 4 to 6 inch wide pot. This plant is only 6 to 9 inches tall. The entire top of the plant is covered with the very small vivid orange sweet tasting tomatoes. This tomato can be grown indoors or outdoors.


Orangelo thyme is a perennial suitable for zones 5 through 10. This uniquely scented thyme is only 8 to 12 inches in height. Easy to grow, the vigorous plant adapts to poor dry soils. It is perfect for containers.

The citrus-like aroma is at its richest right before the plant starts to bloom. The flowers are whitish-pink. Orangelo thyme is a good choice for pollinators gardens and rock gardens.

Chicky Chicks Viola is a new perennial that feels perfectly at home in pots. Like all violas, these blossoms are edible. The flowers have cheerful faces in a lovely mix of colors. The centers are often yellow accented with dark veins. The petals can also include various shades of purple and cream. The plants are only 6 inches high with a spread of nearly a foot.

Other new violas include Tigen Laeta viola (yellow with prominent veins), and Gold Antique Laeta viola (plum with pink and white. Purple Laeta and Wine Laeta violas are also new.

Chocolate Cherry Sunflower is a new variety with striking deep colored petals and very black centers. The multi-branched stems are up to 7 feet in height. The
seed heads are 8 inches across.

Tiptop Rose nasturtium is new. This comes in varying shades of rose. Both the leaves and flowers are edible. The mounded plant is slightly over a foot in height. It was a 2020 All America Selections winner.

Hara Madhu is a new melon from India. The extremely sweet fruit is tear drop shaped. The plant is suited to all regions of the U.S. The vigorous vines are up to 12 feet long. They bear 2 to 3 pound fruits. These have very sweet white flesh with cream and white striped skin. This melon doesn't have a long shelf life, so enjoy it while it lasts.

Lemoncello lemon balm is a new perennial for zones 4 through 9. This makes a great herbal tea. The lemon-like scent is quite remarkable, while that of ordinary lemon balm is much milder.

This plant is ideal for containers, particularly hanging baskets. It also makes a great ground cover. The white blossoms emerge during the summer. The plant is ½ to a foot tall with a spread of up to two feet.

Mandarina lemon balm is similar except for the mandarin orange aroma. This is also new for 2022. Other new edibles for 2022 include Thai Green Frog Fingers eggplant.

Japanese red mustard or mizuma is a mustard with purplish, very finely cut leaves.

Komatsuma spinach mustard Old Tokyo is a sweet tasting mustard that is very nutritious. This can be used as a substitute for spinach.

Burpee's Butterbush Butternut squash is a dwarf butternut squash, ready in 125 days. The space saving plant has 3 foot long stems. It is a good choice for short season areas.

The medium sized 2 to 4 pound fruits store very well. The plant bears four to five fruits.

Zappalito de Tronco is also called avocado squash. This heirloom squash originated in Argentina. The rind is edible, while the flesh is soft. The very productive plants withstand heat and squash bugs.


Related Articles
Editor's Picks Articles
Top Ten Articles
Previous Features
Site Map





Content copyright © 2023 by Connie Krochmal. All rights reserved.
This content was written by Connie Krochmal. If you wish to use this content in any manner, you need written permission. Contact Connie Krochmal for details.