Strictly Medicinal 2022 Catalog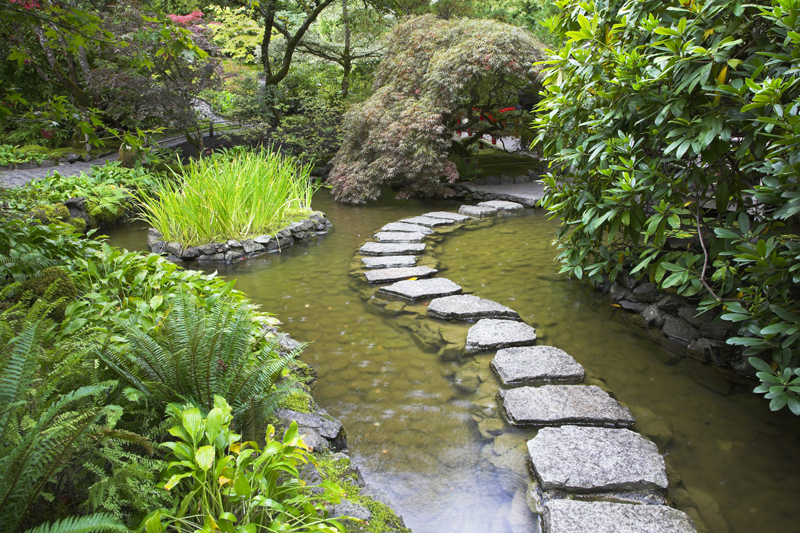 The Strictly Medicinal 2022 seed catalog is available. It has many new kinds of unusual plants and seeds.

On the inside cover is a sample garden design using plants featured in the catalog. For most plants, the catalog includes the cultural needs and details on hardiness and growing details.

This catalog has a large number of seed collections. Buying the collections saves money as they cost less than buying the individual seed packs. The seed collections include a children's kitchen garden, a Four Sisters vegetable garden, Edible Flowers garden, one for butterflies, one for tea plants, dye plants, and one for honey bees.

Strictly Medicinal also has seeds of cover crops, and ancient grains, such as amaranth. Other grains include chia. Brightest Brilliant quinoa is new for 2022. The plants reach 4 feet in height. The grain can be harvested in 100 days. The mix features a mix of colors, including orange, yellow, red, and white.

Gardeners will also find this catalog has heirloom corn varieties, such as Painted Hill sweet corn and Tom Thumb popcorn.

The edible crops are listed first, and this includes safflowers and sunflowers, culinary herbs, and vegetables.

The medicinal plants are listed separately and are alphabetical by common name. Some of these herbal plants also have ornamental value as well.

The landscape plants are listed separately towards the end. They include shrubs, trees, and vines, some of which bear fruits or other crop. Depending on the species, these are sold either as seeds or plants.

The golden willow tree is new for 2022, and hardy to zone 2. A variety of the white willow, this weeping tree can reach 75 feet in height.

The Applegate fig is new for 2022. This variety is hardy to zone 6 and can reach 18 feet in height. It bears a crop of figs twice a year—first in the spring and later in autumn.

Black walnut is a new tree for 2022. The nuts are quite delicious.

Sunset Scarlet Runner Bean is new for 2022. Unlike the species, this bears beautiful peach colored blossoms. The vines can grow to be 10 long. They bear edible beans, which can be harvested in 65 days.

Puta Madre pepper is hot with 30,000 Scoville heat units. The thin skinned fruits are originally purple and later to ripen to red in around 90 days. These peppers are quick drying. The compact rounded plant has stems that can trail along the top of the soil.

Mandarin tomato is new also. The fruits ripen in 120 days. The vines are mid sized. These tomatoes are wonderful when dried. The flesh remains firm even when ripe.

Goddess of the Moon Cherry tomato is a new snacking tomato. The red-orange fruits are an inch wide, and ripen quite early.

Japanese catnip is a new herb. This annual grows to 4 feet in height. Honey bees eagerly seek out these flowers. The plant does best in a moderately rich fast draining soil in full sun.

Lupini isn't new, but it does deserve a mention. It is also known as sweet edible lupine. The seeds can be prepared in various ways, including marinating or pickling, and eaten as a snack or as part of meals. Lupini is a good source of protein.

Tree spinach is new for 2022. This is actually a species of goosefoot rather than spinach. However, it is eaten much like spinach. The plant grows to 7 feet in height. All of the young growth is edible.

Strictly Medicinal sells various kinds of scented geranium plants. These include two lemon scented ones as well as a rose scented one.





Related Articles
Editor's Picks Articles
Top Ten Articles
Previous Features
Site Map





Content copyright © 2023 by Connie Krochmal. All rights reserved.
This content was written by Connie Krochmal. If you wish to use this content in any manner, you need written permission. Contact Connie Krochmal for details.