J. L. Hudson 2022 Seed Catalog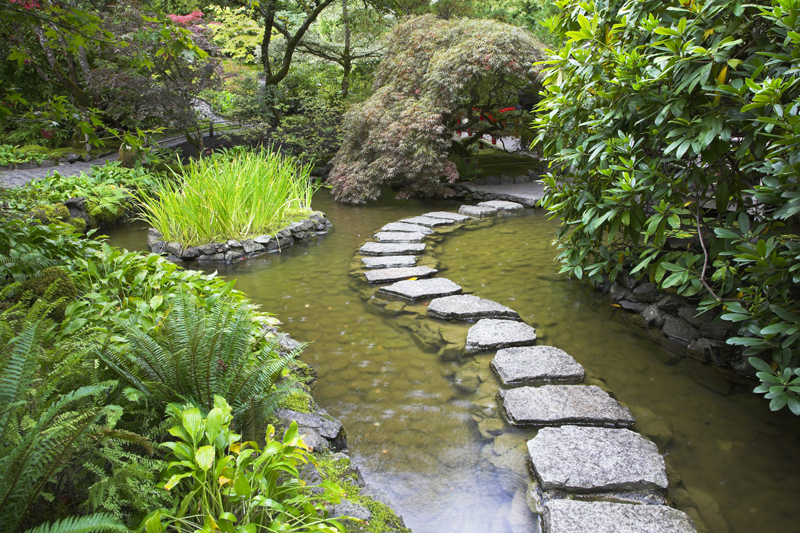 The J. L. Hudson catalog has always been one of my favorites for three reasons. It features so many unusual plants.

This also provides very interesting information, especially when it comes to edible and useful plant species. There is also details on how to grow each one from seeds.

At the end of the catalog there is detailed directions on dealing with hard to germinate seeds and recommended pre-treatments. This has information for each plant type on how to sow the seeds and their germination.

This company ships seeds year—round. The main seed listings are alphabetical by Latin name. There is a separate listing for the vegetable varieties. These are alphabetical by common name. For the vegetables, the emphasis is on heirlooms and old favorites. All of the veggies are non-F1 hybrids. For each crop, the catalog includes information on how to sow the seed and grow the plant.

For most of the species/ genus, the catalog provides highlights from the plants history. I'm a devoted fan of borage and found details on how Pliny viewed this herb.

In addition to seeds, the catalog also offers interesting books on useful plants of all types and their uses. Some of these titles are hard to find elsewhere.

The catalog also lists seed germination aids, including gibberellic acid kits and supplies that are needed for this.

For 2022, the J.L. Hudson catalog has a number of new varieties. Gold Seed amaranth is named for the color of the seeds. The leaves and grain are edible. The plant reaches 5 feet in height and has green flower heads.

Chinese pink celery is also new. The stems are vivid pink. This particular celery is best cooked as it has a stronger flavor than standard celery.

Camo Oakheart lettuce is a dense headed lettuce. The small foliage is vivid with shades of gold, dark purple, and ruby.

For 2022, the catalog has two new melons. Vine Peach is also called mango melon. It is often made into pickles, preserves, and pies. The high yielding plant tends to sprawl, but it can be grown on a support, such as a trellis. The orange-yellow melons are quite small, about the size of a peach.

Early Silver Line melon originated in Korea and yields tender skinned melons. These small yellow fruits weigh one to two pounds. The crisp aromatic flesh is very sweet.

Hungarian Landrace parsley originated in Hungary and is a disease resistant variety with flat foliage. This has an excellent sweet flavor.

Habanero red sweet pepper has a great smoky-like sweet taste with none of the hotness found in other habaneroes. The red peppers are creased and make great pickles.

Lemon Drop hot pepper originated in Peru. The lightly creased thin skinned yellow peppers are up to three inches long. These are quite hot. They can also reportedly have a citrus-like taste when one gets beyond the heat. This pepper is perfect for drying and grinding.

For areas with dry climates, German Fox Tail Millet is a perfect option as a summer crop. It also is a source of premium quality hay. Historically, the plant was grown around 6500 B.C.E. in China. It is one of the globe's oldest crops.

Black Forest Kabocha is a Japanese pumpkin variety. The fruits are rather small, only two to four pounds. When these are young, the deep green rind is edible. The flesh can be peeled, cubed and fried. This pumpkin stores well right into spring.

Silver Bell winter squash was released in 1956 by Ferry-Morse Seed Company. This squash stores well and is very high in sugar. No peeling is needed--just bake the whole thing. The bell-like squash is small with orange flesh and gray-silver lines.





Related Articles
Editor's Picks Articles
Top Ten Articles
Previous Features
Site Map





Content copyright © 2023 by Connie Krochmal. All rights reserved.
This content was written by Connie Krochmal. If you wish to use this content in any manner, you need written permission. Contact Connie Krochmal for details.