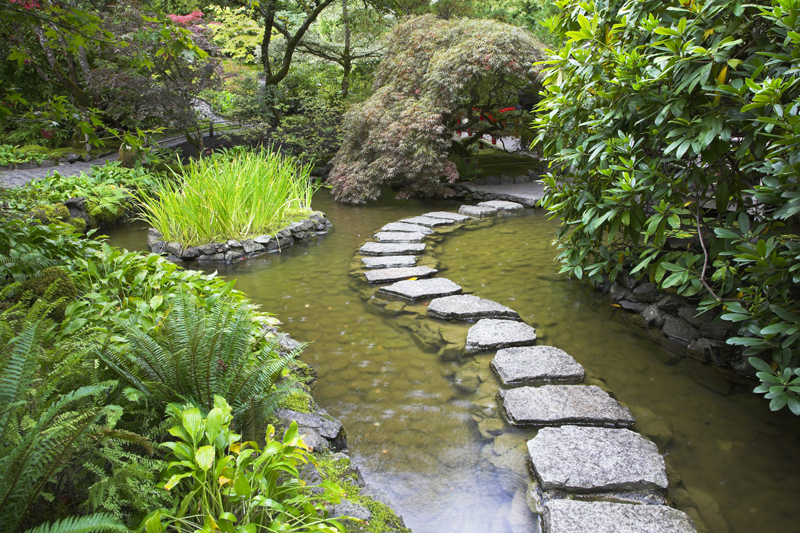 The 2022 Bluestone Perennials catalog is available. It is my favorite source for perennials.

They ship in the spring as well as in the fall during September and October. The catalog features over a thousand varieties.

Although the company name implies that they only sell perennials, this isn't the case. In fact, the catalog also features over thirty kinds of woody plants as well, including azaleas, rhododendrons, and lots of different hydrangeas. My favorite shrubs in the catalog are the winterberries and the lilac.

All of the plants are shipped in biodegradable pots. The plants are listed alphabetically by Latin name. There is an index that lists the common names as well.

In addition to plants, Bluestone Perennials also sells pre-planned gardens. There are seven different ones. They include a butterfly garden and a pollinator garden as well as a cutting garden. Other choices include a deer resistant garden, a starter garden, and gardens for lamp posts and a garden under a small tree.

For each plant type, there are helpful symbols indicating the plant's water and preferred exposure as well as symbols for deer proof plants, butterfly flowers, and varieties recommended for cut flowers. The catalog also has the plant size, recommended spacing, and hardiness zones.

I love yarrows because they are drought-proof, sun loving species that demand less attention than some perennials. The new yarrows for 2022 are Sassy Summer Taffy yarrow with wonderful multi-toned flowers and Song Siren Layla yarrow. This one has vivid pinkish-violet blossoms.

Galaxy Blue lily of the Nile is also new. It is hardy to zone six. Little Galaxy lily of the Nile is also new. It is two feet or less in height.

The catalog features two pages of anise hyssops. New varieties for 2022 include Sunrise Red anise hyssop and Poquito Butter Yellow anise hyssop.

The stonecrops also take up two pages as well. Some of the new ones are Rosy Cheeks stonecrop, Back in Black stonecrop, and Abbey Dore stonecrop.

The Bluestone catalog devotes three pages to the various kinds of garden phlox. New ones include Sweet Summer Fantasy, Opalescence, and Flame Pro Baby Doll.

The catalog has many types of speedwell or veronica. This comes in a wide variety of flower colors.

New perennials for 2022 include a new Stoke's aster. Honeysong Purple Stoke's aster has semi-evergreen foliage. The three to four inch wide, royal purple blossoms bring butterflies to the garden.

Gardeners can't go wrong with the new SmileyZ black eyed susans. The catalog has three new ones in this series, Smileyz Glowing, SmileyZ Speedy, and SmileyZ Kissing black eyed susans. All of these are reliable perennials.

Very Fine Wine weigela is also new as well. It bears loads of lovely pink blossoms in the spring. The leaves are deeper colored than that of other weigelas. For optimum color, the plant does need shade.


Related Articles
Editor's Picks Articles
Top Ten Articles
Previous Features
Site Map





Content copyright © 2022 by Connie Krochmal. All rights reserved.
This content was written by Connie Krochmal. If you wish to use this content in any manner, you need written permission. Contact Connie Krochmal for details.