Wayside Gardens 2022 Catalog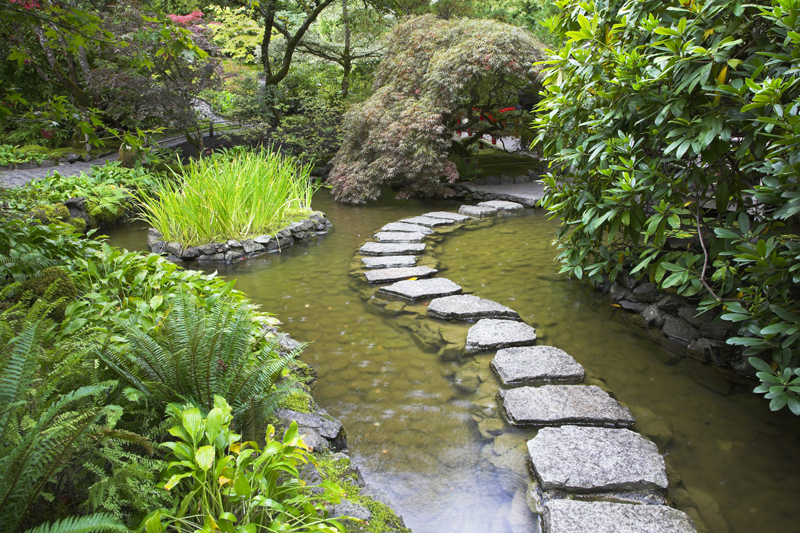 The Wayside Gardens 2022 catalog is available. It has many types of choice plants from trees, shrubs, and roses to ground covers, perennials, vines and climbers, and bulbs.

They also have a good selection of fruit plants and some other edibles. The catalog also lists garden supplies.

Depending on the species or variety, the plants can be bareroot or in pots. Each catalog listing gives specifics for each. The 2022 Wayside Gardens catalog has many new plant varieties. Lady Laura camellia is new for 2022. Flowering is from mid-winter into mid spring. The lovely, large, double pink blooms are pink with stripes.

Tama Glitters camellia is evergreen and is in bloom from mid autumn into early spring. This small tree bears large, semi-double red blooms with white edges.

Tater Tot arborvitae is a dwarf evergreen. It has a lovely globe shape for which it is named. The plant is only two feet tall with a matching spread. Anna's Magic Ball arborvitae is also new. It is even smaller—only a foot in height with a matching spread.

Scentara Double Blue lilac is hardy to zone 2. The showy fragrant flowers are blue-violet. The foliage turns reddish-purple in the fall.

Flame Thrower redbud is also new. The plant reaches 15 feet in height and is equally wide. The semi-weeping tree has gorgeous multi-hued leaves that are a mix of yellow, chartreuse, and burgundy. This retains its color throughout the growing season.

Wayside Gardens has a good selection of roses. Sunorita rose is new for 2022. It is in bloom from mid-summer into mid fall. The plant reaches four feet in height with a matching spread. This shrub rose is very disease resistant. The sweetly scented roses have sherbet colored ruffled petals.

The catalog features some of my favorite roses. These include Blaze Improved, Zephirine Drouhin, Angel Face, and Peace rose.

Clematis Viva Polonia is new for 2022. Hardy to zone 4, this blooms early summer through mid-summer. The plant is six feet in height. The very free flowering variety has large blossoms. These are rosy red with white centers.

Loch Ness blackberry is also new for 2022. Hardy to zone 6, it bears late in the season. Free of thorns, this erect bush needs no support. Very productive, this bramble features firm sweet berries.

Other new crops for 2022 include three new types of asparagus. Mary Washington asparagus is a treasured heirloom. The very productive plant bears early in the season. Purple Passion asparagus is a very popular variety with dark purple spears.

Millenium asparagus is known to be quite productive. The tender, tight-tipped spears are quite tasty.

For 2022, Wayside Gardens has added two new dead nettles. Beacon Silver dead nettle is named for the silver along the leaf edges. It bears lovely lavender blossoms in whorls from late spring into late fall.

Ghost dead nettle is named for the white leaves that are edged with green. This ground cover bears lavender bloom in whorls from early spring into mid-summer. The plant is hardy to zone 3.

Evergreen candytuft Lavender is a new variety of this lovely evergreen ground cover. From late spring into mid fall, it produces clusters of lavender blooms.

The 2022 Wayside Gardens catalog lists four new varieties of ornamental tumeric. These are Emerald Green, Laddawan, and White Jasmine, and Bangkok Ruby ornamental tumeric.

Other new varieties for 2022 include Tropicanna Gold canna, Tropicana Black canna, Mr. Fokker anemone, and Southern River wood fern.


Related Articles
Editor's Picks Articles
Top Ten Articles
Previous Features
Site Map





Content copyright © 2023 by Connie Krochmal. All rights reserved.
This content was written by Connie Krochmal. If you wish to use this content in any manner, you need written permission. Contact Connie Krochmal for details.