Some Herbs for Pollinators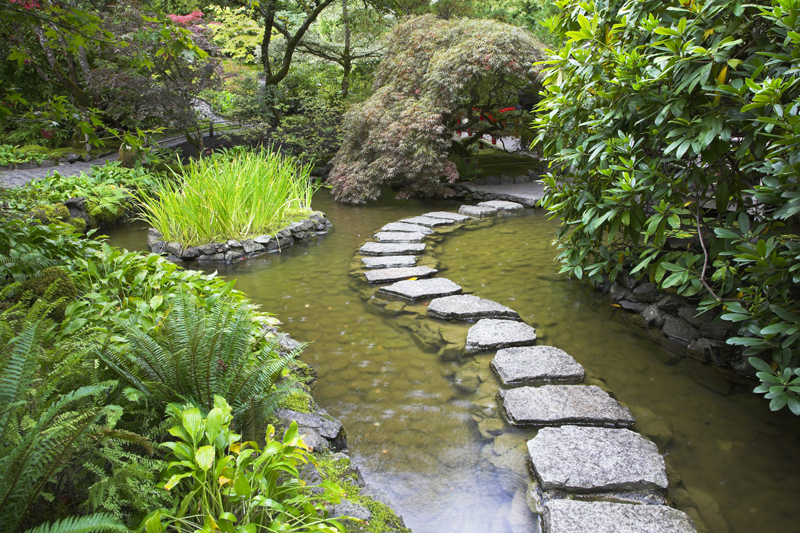 Various kinds of herbs are sure to attract pollinators. These include the following. Depending on the species, these are generally excellent sources of pollen and nectar. Quite a few of the herbs can bring crops of honey as ell. Herbal honeys are very much in demand among consumers.

All of the oregano species provide nectar and pollen for pollinators. They can also provide honey if enough of the plants are available. Cretan oregano (Origanum omites) is especially popular among pollinators.

Another oregano species that proved to be very popular with bees is the white flowered Greek oregano. One year I obtained seeds of the plant from Renee's Garden. I planted these in my backyard as ground covers. These plants bloomed for a long period each summer and did attract pollinators.

Lavenders provide honey and pollen for pollinators and attract lots of different pollinators to the garden. Assuming enough lavender plants are available, these can result in large crops of very premium quality honey.

Edelweiss lavender, a hybrid, (Lavandula x intermedia) is popular among pollinators.

Available from Digging Dog Nursery and High Country Gardens, Edelweiss lavender is unusual due to the white blossoms, which are a rarity among the lavenders.

Reaching 2 to 3 feet in height with a spread of 2½ feet, it is hardy in zones 5 through 10. The foliage tends to be greener than that of most lavenders.

Flowering is from mid-Summer through early Fall. The flower buds are a lovely pink.

Sawyer lavender (Lavandula x chayatoriae Sawyer) is apparently unavailable in the U.S. at the present time, but hopefully at some point American nurseries and greenhouses will surely have it in stock.

Meanwhile, I have high hopes that Richters in Canada will list it in their catalog since this company ships to the U.S. Sawyer lavender is named for a botanist at Kew Gardens, Dorothy Chaytor.

This free flowering lavender bears large pale purple to deep blue blossoms with dark centers. It is a hybrid of Lavandula lunata x L. angustifolia. Sawyer lavender is unusual in that it can be grown as both an annual and a perennial.

One interesting fact about lavenders is that all types aren't equally popular among pollinators.

Grosso hybrid lavender is less popular than Sawyer. Munstead English lavender also wasn't visited as often as Sawyer lavender. The same is true for Little Lottie English lavender. Spanish lavender was the least popular of all the lavenders among pollinators.







Related Articles
Editor's Picks Articles
Top Ten Articles
Previous Features
Site Map





Content copyright © 2023 by Connie Krochmal. All rights reserved.
This content was written by Connie Krochmal. If you wish to use this content in any manner, you need written permission. Contact Connie Krochmal for details.