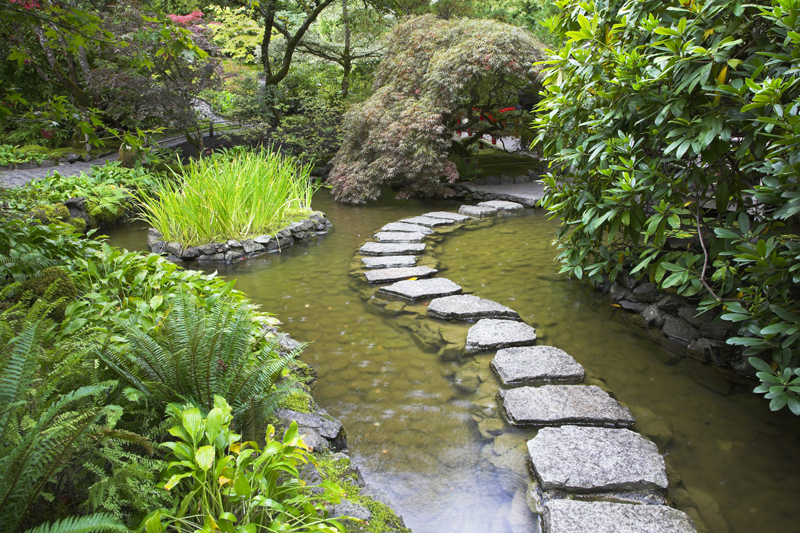 All of the globe thistles are easy to grow. This is assuming that their preferred growing conditions are met. On the whole, this group of plants is best suited to hot, dry climates. The undemanding, reliable, long lived species are generally hardy to zones 3 through 8. However, hardiness can vary slightly, according to the species.

Full sun is best. The drought tolerant plants prefer a dry to moderately poor, well drained soil. If the soil is poorly drained, raised beds are likely the best option. However, they readily adapt to rocky, sandy, and loamy soils so long as the spot is well drained.

The globe thistles are suitable for many types of locations in the landscape. They are ideal for flower beds and borders. In general, the taller species are most suited to the back of borders due to their height.

The species with blue flowers seem to be more popular than the ones with other flower colors. The flower color varies slightly according to the species with some having gray to silver blossoms. In general, other flower species with blue blossoms are also popular as well.

These are a great choice for pollinator gardens. Whatever site you choose, just make sure that the spot receives adequate sun.

Rich soils are less suitable. The plants are tolerant of a range of pH levels. Globe thistles are a good choice for seaside gardens or for sites in the landscape where deicers are applied since they're salt tolerant.

Generally, the globe thistles experience few problems. The plants are ignored by deer and rabbits. Globe thistles are also free of disease and pest problems.

For the most part, the globe thistles rarely need dividing. Do this only after they are three years of age or older. However, the plants can be propagated from divisions.

Root cuttings can be taken in the Winter. Most are generally propagated by vegetative means with the reason being that certain ones might not come true from seed. The article on recommended species of globe thistles has additional details on the most successful propagation methods for each kind.

For globe thistles, staking can be beneficial if the plants are grown in a moist or rich soil. Otherwise, it isn't usually needed.

In general, these plants are readily available from local garden centers and nurseries as well as garden catalogs.

Do exercise caution when working around these plants as the blossoms can be quite prickly to the touch.




Related Articles
Editor's Picks Articles
Top Ten Articles
Previous Features
Site Map





Content copyright © 2023 by Connie Krochmal. All rights reserved.
This content was written by Connie Krochmal. If you wish to use this content in any manner, you need written permission. Contact Connie Krochmal for details.