Native Verbenas for Pollinator Gardens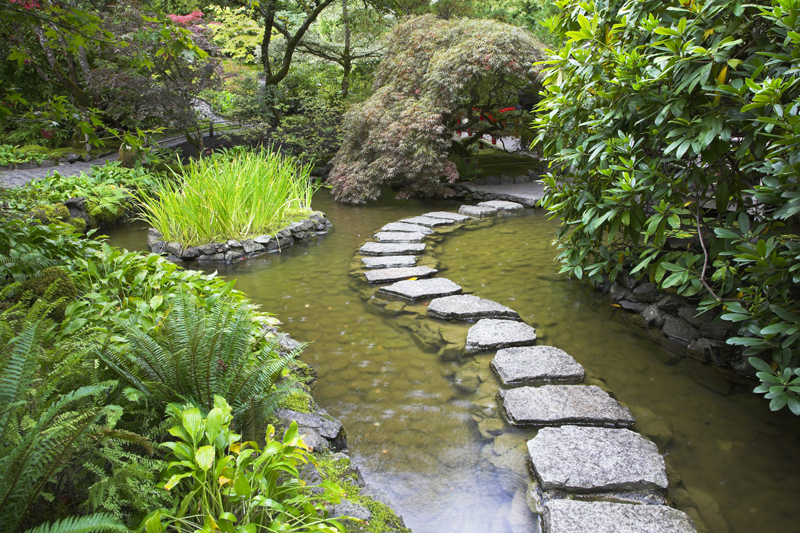 The following native verbenas are recommended for pollinator gardens.

Blue vervain (Verbena xutha)

Also called Gulf vervain, this perennial grows along the Gulf region from Alabama, Mississippi, Louisiana, and Texas to Arizona, Arkansas, and Oklahoma. It inhabits roadsides, fields, prairies, disturbed sites, and sandy beaches.

Blue vervain reaches three to six feet in height. Flowering can begin as early as March. The upper blossoms on the spikes emerge last. The blooms are either purple or blue.

Common vervain (Verbena hastata)

Common vervain is found throughout the U.S. Preferring a moist soil, it occurs on roadsides, meadows, sandbars, damp thickets, low fields, low prairies, and woodlands.

Hardy to zone three, the fibrous rooted species can be annual or perennial, depending on the climate. Mostly two to six feet in height, the grooved stem is generally unbranched.

Sometimes lobed, the deep green, narrow leaves are two to six inches long. They're lance-like to oblong-lanceolate.

Common vervain blooms from July through October. The flowers can be violet-blue, dark violet-red, blue, pink, or purple. Occasionally, they're white. This plant can yield lots of honey—enough for two to three supers, particularly during rainy years.

The light colored, water white to white honey, possibly with a blue tinge when pollen is present, has a very pleasant, mild flavor. Thinner bodied than clover honey, it rarely granulates.

Hoary vervain (Verbena stricta)

This occurs in pretty much all states mainland states except for Oregon, California, Louisiana, Florida, South Carolina, Virginia, Maryland, New Hampshire, and Maine. This frequents old fields, disturbed prairies, overgrazed pastures, and roadsides.

One to three feet in height, this features unbranched stems forming a cluster. One to four inches in length, the opposite, hairy, much veined leaves are elliptic, oblong, or ovate.

Flowers open from May through frost on ten-inch-long flower spikes. The blooms at the base of the spikes open first. Blossoms are mostly violet-red to pink, sometimes white.

Nettle Leaved Verbena (Verbena urticifolia)

Also called white vervain, this perennial is found throughout the East and Midwest over to Texas and up through the Dakotas. Its habitats include roadsides, rich thickets, old fields, waste places, disturbed sites, woodland borders, open ground, marshes, and pastures.

This much branched native is five to seven feet tall. All plant parts except the flowers are covered with stiff hairs.

Resembling nettle leaves, the foliage is hairy on both sides. Over seven inches long, the leaves are lanceolate to oblong-ovate.

The white blooms appear from May through November on pendulous flower spikes, nearly a foot long.

Western verbena (Verbena lasiostachys)
Western verbena is found in Oregon, California, and New York. The forests. Its
habitats include disturbed sites, wetlands, forests, and grasslands.

Sometimes having multiple stems this is sometimes prostrate rather than upright. Reaching 2½ feet in height, the perennial features hairy leaves with winged petioles.

Flowering is from July through September. The flower spikes are quite dense at the top. Western verbena provides large honey crops in California. The blossoms can be blue. purple, or lavender.




Related Articles
Editor's Picks Articles
Top Ten Articles
Previous Features
Site Map





Content copyright © 2023 by Connie Krochmal. All rights reserved.
This content was written by Connie Krochmal. If you wish to use this content in any manner, you need written permission. Contact Connie Krochmal for details.