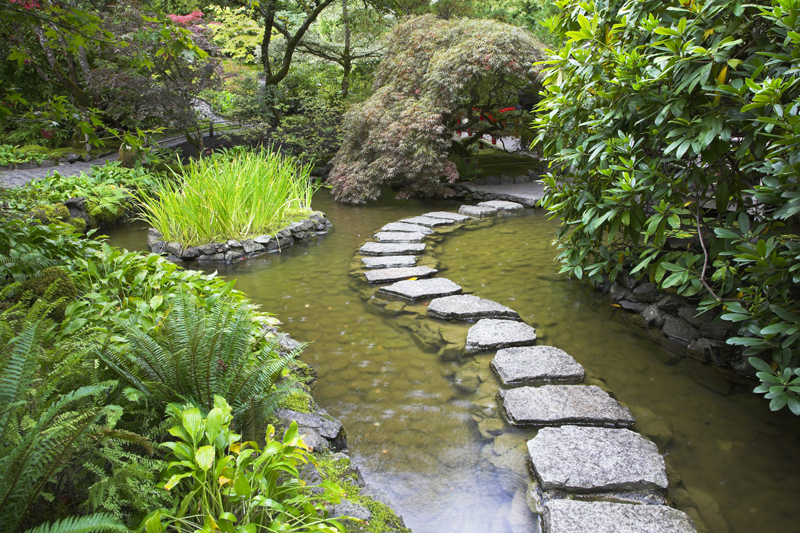 The mangroves are especially important plants in coastal areas. These native species serve to stabilize coastal soils and protect against flooding.

Generally, the mangroves aren't cultivated with the exception being the buttonwood.

Four species of mangroves occur in coastal areas of the U.S. These include the black mangrove, which is profiled in a separate article. The mangroves are considered pollinator plants since pollinators visit the blossoms.

Buttonwood (Conocarpus erectus) can yield honey, but is considered of minor importance as a honey plant. It grows along the coast of Florida and Alabama.

However, this species is a very desirable plant because unlike the other mangroves, this one can be cultivated inland and doesn't require salty water. Flowering is mainly from April to July says my Spanish book.

Two other mangroves are listed by USDA as being major bee plants. These include red and white mangroves. In Florida, the black, red, and white all typically are in bloom from June until August or so.

Red mangrove (Rhizophora mangle) can be found in Alabama, Florida, and the Carolinas in coastal areas. This does yield honey. It can bloom pretty much year-round.

Red mangrove is quite unique among the mangroves because the seeds can germinate while they're still on the plant. They grow to become about a foot long seedling before the seedling drops into the water and floats to a new location to become established.

White mangrove (Laguncularia racemosa) is native to Texas, Alabama, and Florida in coastal areas. It is found in different kinds of habitats than the other species by occurring on elevated sites.

Mostly a low shrub, white mangrove is most floriferous in June through August. However, it can bear blossoms pretty much year-round. The precocious plant begins flowering when only a year old.

White mangrove is a major source of honey, but it doesn't yield as much nectar as the black mangrove. The honey is light amber.




Related Articles
Editor's Picks Articles
Top Ten Articles
Previous Features
Site Map





Content copyright © 2023 by Connie Krochmal. All rights reserved.
This content was written by Connie Krochmal. If you wish to use this content in any manner, you need written permission. Contact Connie Krochmal for details.