Poinsettia as a Pollinator Plant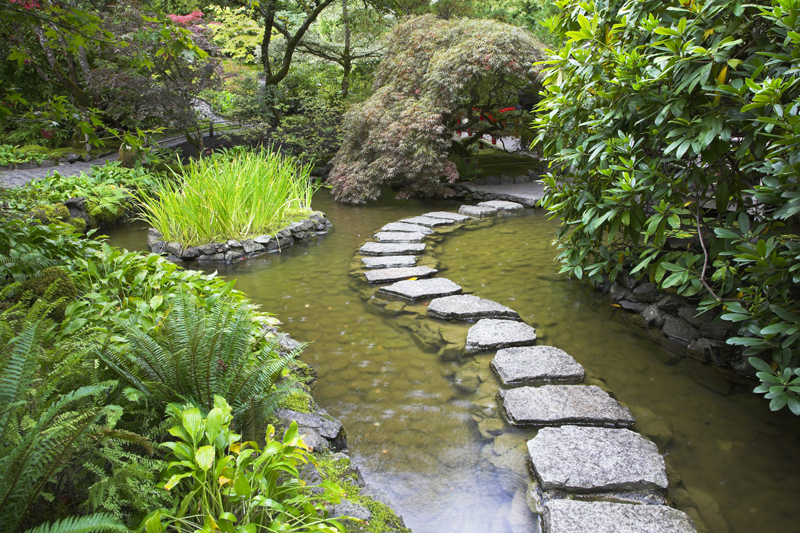 This large shrub is related to the hardy spurges that are often grown as perennials. It is a suitable pollinator plant for pollinator gardens.

The poinsettias sold at Christmas are rather deceptive looking because they've been treated with growth inhibitors to miniaturize them.

In fact, the original species plant is a sprawling to upright shrub that reaches twelve feet or more in height with a six foot spread. In Hawaiin landscapes, this can be even taller—up to 18 feet. This species is widely grown in warm climate landscapes, including California, Florida, Puerto Rico, and the Caribbean. In California, it is a naturalized species in some regions.

Native to Mexico and Central America, the fast growing, rounded plant features stiff, upright, unbranched stems. Exuding a milky sap, the coarse, light green alternate leaves can be evergreen, semi-evergreen, or deciduous, depending on the climate. It is a relative of the perennial spurges that are often seen in landscapes.
The true flowers of the poinsettia are quite tiny and inconspicuous. Cup-like and yellow, these form umbel-like cymes, which are surrounded by colorful bracts that are typically red in many cultivars.

Pollinators are quite fond of poinsettia blossoms. In Hawaii, the flowers start to emerge in November as the days become shorter. In California, the flowers can begin to appear in the summer.

The extra floral nectaries of poinsettias are so rich in nectar that large drops can fall to the ground. The nectaries are located along the sides of the blossoms. When poinsettias are present in large numbers in the landscape, this can be an important nectar source.


Growing Poinsettia in the Landscape

Hardy in zones 9b to eleven, poinsettia is generally treated as a perennial in south and central Florida. In California and warmer parts of the South, this shrub is used as an accent or specimen plant, a mass planting, border plant, and informal hedge.

This plant is sensitive to frost, so give it a protected spot, such as against a sunny wall. Poinsettia is easy to transplant.

In warm climates, the plant is generally fertilized several times during the growing season. In Florida, poinsettias in the landscape have encountered various problems, including caterpillars, scale, mites, thrips, and root rot.

To promote branching and bushy growth and to prevent the plant from becoming leggy, poinsettia can be pruned back.

In order to bloom freely, poinsettias in the landscape need full sun. Regarding soils, this will grow in most moist, well drained types. A slightly acid pH is preferred. The plant is intolerant of salty conditions, so protect it from salt spray.

When selecting a spot in the landscape for a poinsettia, avoid sites with outdoor lighting. Beginning in the fall, almost all cultivars of poinsettias require darkness at night in order to bloom. This is especially true for those plants sold for the Christmas season.

Poinsettias are typically propagated from cuttings. There are likely hundreds of cultivars available. The main difference from one cultivar to another will likely be the color of the floral leaves and the bracts. The majority of poinsettias are red, although white, cream, yellow, pink, or marble ones are sometimes available.





Related Articles
Editor's Picks Articles
Top Ten Articles
Previous Features
Site Map





Content copyright © 2023 by Connie Krochmal. All rights reserved.
This content was written by Connie Krochmal. If you wish to use this content in any manner, you need written permission. Contact Connie Krochmal for details.