Yarrows as Pollinator Plants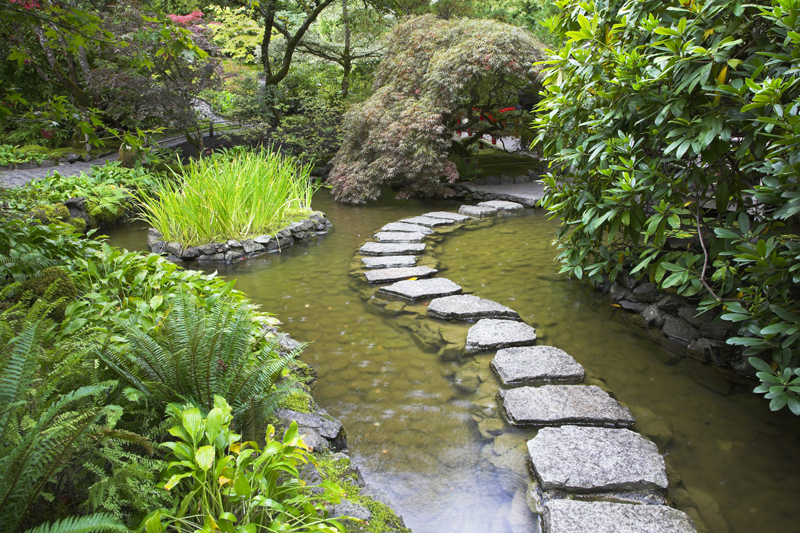 The yarrows are good choices for pollinator gardens because the flowers are sources of nectar and pollen. These are considered valuable pollinator plants because they bloom for such a long period.

Common Yarrow (Achillea millefolium)

This herb is both native and introduced. The plant can be found in all lower forty-eight states in fields, waste places, and along roadsides. A member of the daisy family, common yarrow is native to Eurasia and North America.

The bloom time does depend upon the location. However, flowering is typically from June through October. In the wild, the plant is found in pastures, prairies, and disturbed sites. It adapts to both moist and dry sites.

Description of Common Yarrow

This erect perennial ranges from six inches up to three feet in height. The tough, very aromatic plant tends to spread easily due to the creeping stems.

The delicate, feathery fern-like foliage is soft and airy. This is very finely divided, which explains the Latin species name. Up to four inches long, the deep green leaves can be semi-deciduous in some locations.

Flowering typically begins in early Summer and continue
s into late Fall. The flowers form broad flat topped umbels. The individual blossoms are quite small and feature five petals. The heads contain both disk flowers and rays flowers.

Common yarrow blossoms are often white, but they can also be pinkish or red, especially in two varieties—Fire Chief and Cerise Queen.

Related Naturalized or Introduced Species

First, let's look at some other native yarrows, which have limited distribution. Siberian yarrow (Achillea sibirica) is native to Montana, North Dakota and Minnesota.

Western yarrow (Achillea millefolium var. occidentalis) is a native variety of the common yarrow found in all lower forty-eight states. Coast yarrow (Achillea millefolium var. litoralis) is another variety that only grows in Oregon. Pacific yarrow (Achillea millefolium var. pacifica) can be found in Washington, Oregon, California, and Idaho.

A number of introduced yarrows have naturalized to some degree. These include Sweet-Nancy (Achillea ageratum) and Alps yarrow (Achillea distans), which have escaped in New York and Connecticut.

Ligurian yarrow (Achillea ligustica) has escaped in Michigan, New York, Vermont, and Massachusetts. Noble yarrow (Achillea nobilis) has naturalized in New York, Minnesota, and Montana.

Sneezeweed or sneezewort (Achillea ptarmica) has become established in Washington, Idaho, Montana, Minnesota, Michigan, Wisconsin, Indiana, Ohio, West Virginia, Pennsylvania, New York, Massachusetts, Rhode Island, New Jersey, Vermont, and Connecticut.

Fern leaf yarrow (Achillea filipendulina) has naturalized in California, Utah, Michigan, New York, and Vermont. This long lived plant is also grown as a perennial in zones three through eight and is less likely to spread than other yarrows.

Named for the very finely cut gray to olive green foliage, this is densely leaved all the way to the ground. the free flowering plant bears up to eight flower stems per plant. The golden to yellow blooms from June through August.

These form dense, flat topped, five inch wide heads. Gold Plate yarrowis a highly recommended variety.




Related Articles
Editor's Picks Articles
Top Ten Articles
Previous Features
Site Map





Content copyright © 2023 by Connie Krochmal. All rights reserved.
This content was written by Connie Krochmal. If you wish to use this content in any manner, you need written permission. Contact Connie Krochmal for details.