Description of California Laurel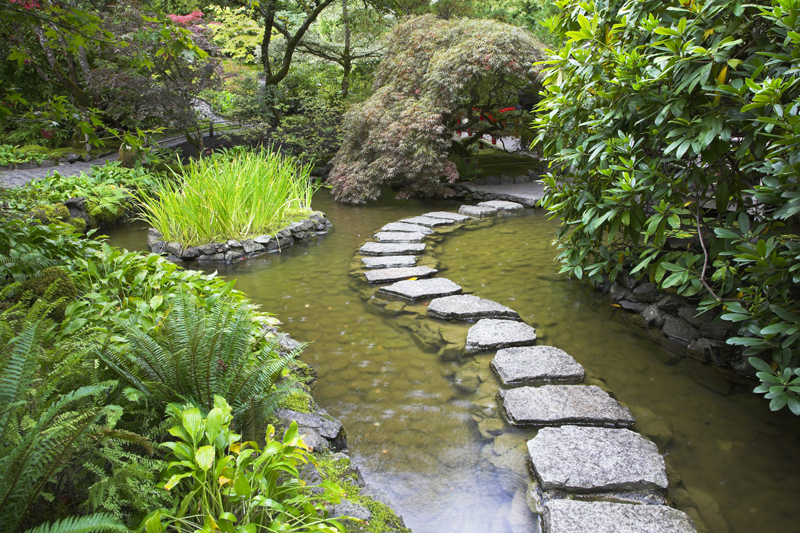 California laurel is a very attractive, tidy looking dense plant that can provide deep shade when mature. The scaly, shedding, reddish-brown bark is quite lovely.

The size and growth habit of this plant can vary widely according to the location. Along the coast, the wind often limits the size so that it develops an open dense crown with a gum drop shape. In coastal and rocky sites, this develops into a shrubby plant.

This typically grows in forests and grows to be forty to eighty feet in height with a rounded symmetrical spreading crown. In protected sites, such as bottomlands, this can be as much as a hundred to 150 feet in height with a diameter of six feet.

In California, the cultivated plants are twenty to twenty-five feet tall and wide, but they can reach a maximum of fifty to seventy five feet with good growing conditions. This species is typically shrubby with multiple trunks.

The alternate, glossy, oval to oblong leaves are thick and leathery with edges that tend to curl under. They taper to a point. Up to an inch wide, these grow to five inches in length. The upper surface ranges from greenish-yellow to medium or deep green.

The foliage is borne on very short petioles. As the new leaves emerge, these push some of the older ones off of the tree. Before this happens, the old foliage turns yellow or orange.

California laurel can bloom for months any time from December through May, and the exact time varies according to the location. These are perfect flowers with both male and female blooms.

The flowers form clusters of short stemmed umbels containing four to nine blooms. These are located in the leaf axils near a terminal bud. Each blossom has no petals, six sepals, and nine stamens. This has a very small lobed calyx. One-half inch wide, the small flowers range from creamy white to yellow, green, or greenish-yellow.

The free flowering plant begins blooming at a very young age. The USDA Woody Plant Seed Manual says small insects appear to be the mail pollinator.

The stemless, fleshy fruits, an inch in length, are drupes. These resemble olives and are borne mostly in groups of one to three. Initially green, these ripen the first autumn following flowering.

When ripe, they turn yellow, brown, or purple. Each fruit contains a single seed with a thin hull. These fall to the ground during Fall or Winter.

The tree bears a good seed crop in most years, but this is especially true once the tree is around thirty years old.





Related Articles
Editor's Picks Articles
Top Ten Articles
Previous Features
Site Map





Content copyright © 2023 by Connie Krochmal. All rights reserved.
This content was written by Connie Krochmal. If you wish to use this content in any manner, you need written permission. Contact Connie Krochmal for details.