The Nigellas and How to Grow Them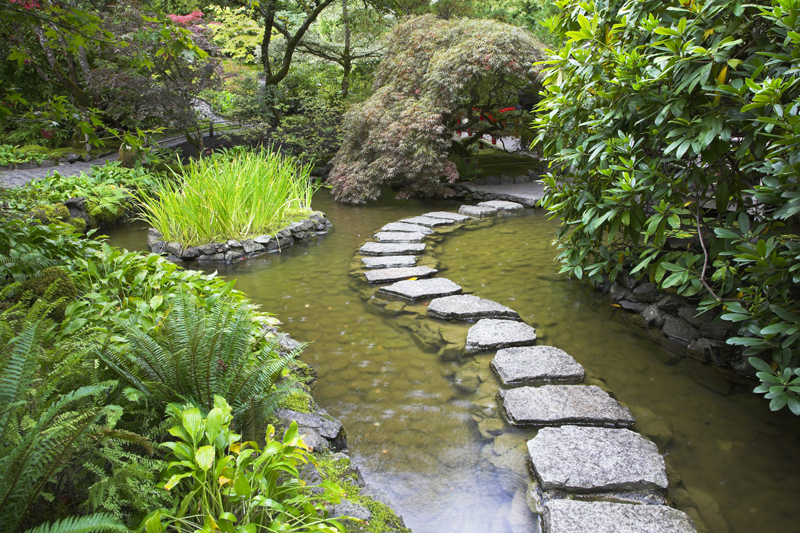 There are two species of nigellas in cultivation. They can cross pollinate.
One is grown mostly as a spice, while the other is a popular garden flower, while the dried seed pods can serve as an everlasting.
Black cumin (Nigella sativa) is used as a spice. The other one (Nigella damascena) is known as love-in-a-mist with several varieties of this being available.

Both plants look somewhat similar although he flower color usually varies slightly. Both of these plants are good choices for pollinator gardens. Both species are sources of nectar and pollen. However, they generally aren't known to yield honey.

Black cumin has naturalized in Connecticut. Love-in-a-mist has naturalized in a number of states. These include New York, Massachusetts, Maine, Connecticut, Vermont, Pennsylvania, Ohio, Tennessee, Michigan, Illinois, Minnesota, Illinois, Kansas, Missouri, Virginia, West Virginia, Washington, Oregon, Idaho, and California.


General Description of Nigella

The much branched plants reach one to 1½ feet in height. They feature alternate, finely divided leaves.

The blossoms are delicate looking. They feature very narrow, threadlike bracts that serve to highlight the flower petals.

Flowering is generally from June through October. They are 1½ inch wide.

The flower color varies slightly according to the species. Love-in-a-mist can be either blue of white. The black cumin flowers are white with blue tinges.


The seeds of both species form globe-like heads.

Black Cumin

Black cumin is mentioned in the Bible. It grows wild in the Middle East and Asia. This species is also known as Roman coriander as well as fennel flower. The latter name refers to black cumin's taste, which is somewhat similar to that of fennel.

This plant is generally most popular as a spice in India and the Middle East. Avoid consuming large quantities of black cumin for it can sometimes have an irritating effect.

Black cumin seeds can be ground in a pepper mill and used much like black pepper because the flavor is spicy, pungent and yet fruity. This is often added to cooked vegetables, fish dishes, chutney, curries, pickles, meat dishes, sauces, cakes, and breads. The seeds have also been used for medicinal purposes.
Oil extracted from the seeds of black cumin has been used in perfumes.

Love-in-a-mist

The seeds of this species are mostly used as an essential oil, which is added to cosmetics and perfumes. The plant has very small, thread-like foliage.


Growing The Nigellas

The nigellas prefer full sun and do best in a light, sandy, well drained soil—especially black cumin. Gardeners with heavy soils can plant these in raised beds.

These plants are easy to grow from seed. Just broadcast the seeds in a well prepared soil. Direct sowing is recommended as they dislike being transplanting. Planting is typically done in the spring as soon as the soil can be prepared. The nigellas can often self sow.


Related Articles
Editor's Picks Articles
Top Ten Articles
Previous Features
Site Map





Content copyright © 2023 by Connie Krochmal. All rights reserved.
This content was written by Connie Krochmal. If you wish to use this content in any manner, you need written permission. Contact Connie Krochmal for details.