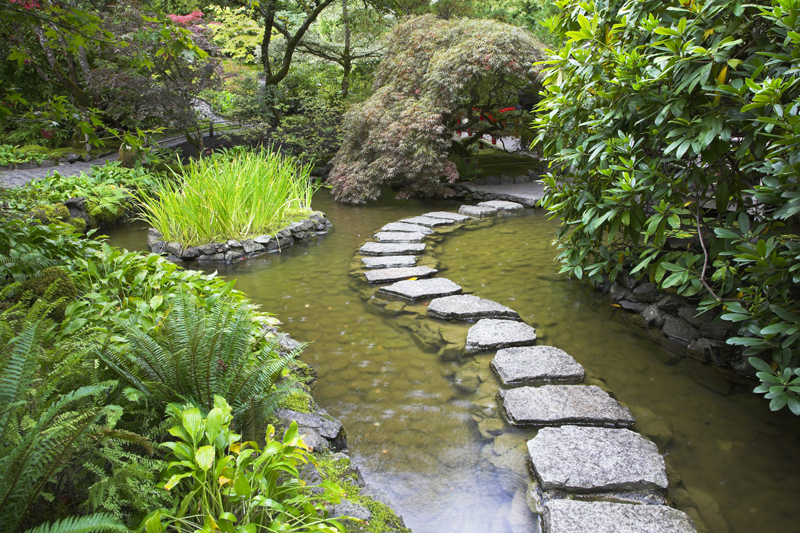 Rozanne geranium is one of the five best selling varieties of all the geraniums. It was named the Perennial Plant of the Year for 2008.

The plant is hardy to zone 4 and does best in zones 4-8. In addition, Rozanne geranium can also withstand heat much better than other geraniums. Like most other geraniums or cranebills, it is very versatile and readily adapts to a wide range of growing conditions.

Rozanne is a naturally occurring hybrid, which developed from Geranium himaayense and Geranium Buxton's Variety—a variety of Geranium wallichianum. Rozanne has been patented by Blooms of Bressingham.

All of the geraniums or cranebills are good sources of nectar and pollen. This means it is an excellent choice for pollinator gardens.

The plant is also suitable for mixed borders, patios, and as ground covers. Those with limited garden space will be glad to know that the plant adapts well to pots and containers, such as hanging baskets. When grown in containers, this will be more compact than other geraniums. One of the true geraniums, this shouldn't be confused with the common annual geraniums, which are Pelargoniums.

This cranebill turned up in the garden of Donald and Rozanne Waterer in Somerset, England, which explain's the plant's name. This was introduced to America in 2002, and has became quite popular.

The low maintenance perennial, which can be divided, is propagated commercially by tissue culture. This is sterile, meaning it can't reseed.

Generally free of pest problems, this is ignored by deer and rabbits. It adapts to both sun and part shade. In hot climates, some shade is beneficial.

Rozanne does best in an average to moist, well drained soils with a pH of 5.8 to 6.4. Space these about a foot apart. Plants are available from American Meadows and Bluestone Perennials.

The clump forming, somewhat sprawling plant is 1 to 2 feet in height with a matching spread. The finely cut, somewhat marbled, medium green foliage features yellow longitudinal lines. Borne in pairs, the slightly toothed leaves feature five lobes. These can develop reddish-brown coloring in the autumn.

The vigorous plant is in bloom much longer than most other cranebills. It begins flowering in May, and continues into the Fall. In Michigan it has bloomed into November and December at the Michigan State University trial gardens.

With four to five petals, the 2 inch wide, cup to saucer-shaped blossoms are just beautiful. The color ranges from periwinkle blue to blue-violet or lavender. The centers are white. The reddish vein also provide additional color.

For best results, keep the plants well watered and fertilize lightly. Too much fertilizer can lead to leggy, overgrown plants. In general, the cranebills can sometimes experience fungal problems. This can be prevented by providing adequate air circulation around the plants and avoiding heavy, wet soils.



Related Articles
Editor's Picks Articles
Top Ten Articles
Previous Features
Site Map





Content copyright © 2023 by Connie Krochmal. All rights reserved.
This content was written by Connie Krochmal. If you wish to use this content in any manner, you need written permission. Contact Connie Krochmal for details.