Saw Palmetto-a Pollinator Plant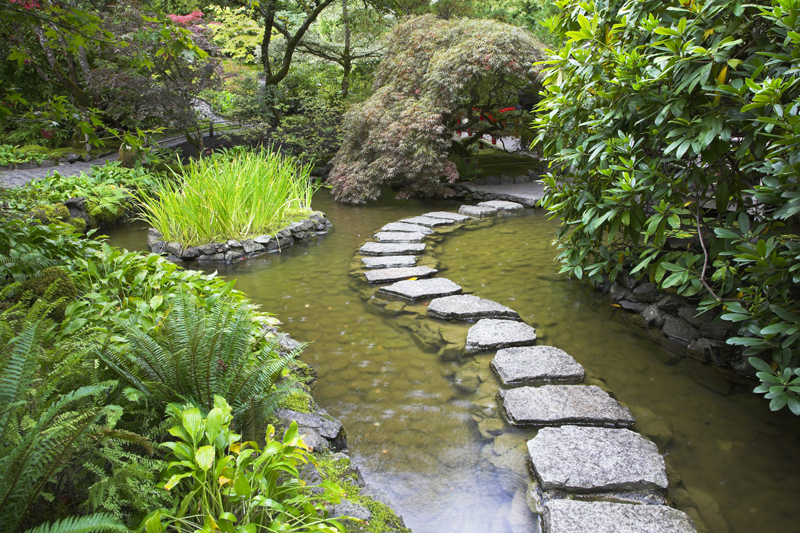 Saw palmetto is one of my favorite native plants. This hardy palm is suitable for pollinator gardens in warm regions.

This palm family member is the hardiest of all the palms. Recommended for zones 8 through 10, it is a particularly long lived evergreen fan palm—several centuries in fact.

Saw palmetto is native from South Carolina southward into Florida and westward to Texas. The plant can form dense colonies in coastal areas. It inhabits sandy sites, savannahs, pine lands, sand dunes, pine-oak scrub, hammocks, and flat woods.

This spring blooming plant is quite tough. It can withstand drought and salt exposure. The Latin name was chosen in honor of an eminent Harvard botanist—Serenoa Watson (1826-1892).

Description of Saw Palmetto
The height and growth habit can vary widely. This can be trained to have an upright, tree-like shape. Sometimes, it assumes a reclining growth habit.

Typically, saw palmetto is 3 to 6 feet tall with an indefinite spread. However, it is possible for this plant to grow 20 feet tall if given good growing conditions.

The Latin genus name refers to the typical creeping habit of the plant. It often forms a dense, bushy clump that features many creeping and branching trunks. This can form suckers, enabling the plant to spread and form dense thickets.

The trunk can be up to a foot thick. It is covered with fibrous brown scales or fibers as well as old leaf bases. Much of the trunk can remain out of sight as it is typically below the soil surface.

The fan-like leaves can vary slightly in color. Often, they're deep to medium green, but they can also be blue-green or silvery green.

The individual leaves are 2 to 3 ½ feet wide and long. These are very deeply cut, over half way to the leaf base. The divided segments, which are stiff and tapered, are sharp.

The foliage is borne on very long petioles, 3 to 4 feet in length. These are notable for the very sharp teeth found along the leaf margins.

Flowering is generally from May to July, depending on the location. In Florida, it typically begins blooming in May. Small yet quite showy, the perfect, scented blossoms appear in masses among the foliage.

The flowers are borne on long, branched, dense flower stalks, up to 3 ½ feet long. The blossoms feature 6 stamens.

Forming long clusters, the fleshy, juicy fruits are drupes or berries. Initially yellow or orange, they ripen to blackish-blue or black. Although these are edible, they're largely unpalatable to humans. However, they're relished by various wildlife species, including bears, deer, and turkeys.

Saw palmetto is a major source of nectar and pollen. It can yield a premium quality honey that is waxy, aromatic, thick, spicy, rich tasting, and mild flavored. The color can be whitish, yelllow or light amber.

This honey can granulate. Whenever there is a forest fire in the area, the following year will bring a particularly large honey crop.


Growing Saw Palmetto

Avoid planting this near walkways and paths where people might brush against the spiny leaf stalks. This adapts to a wide range of soil types, pH levels, and exposures.

Those planted in dry sunny sites are unlikely to outgrow the space. Propagated from seeds, these initially have a slow growth rate. This increases as the plant ages.

Those plants with blue-green leaves tend to grow larger than the others. Always avoid transplanting this species from the wild as they likely won't survive. Watering generally isn't needed once the plant is well established.

The dead leaves can be pruned annually if desired. Suckers can be removed to control the ultimate spread of the plant. The plant can self sow.




Related Articles
Editor's Picks Articles
Top Ten Articles
Previous Features
Site Map





Content copyright © 2023 by Connie Krochmal. All rights reserved.
This content was written by Connie Krochmal. If you wish to use this content in any manner, you need written permission. Contact Connie Krochmal for details.