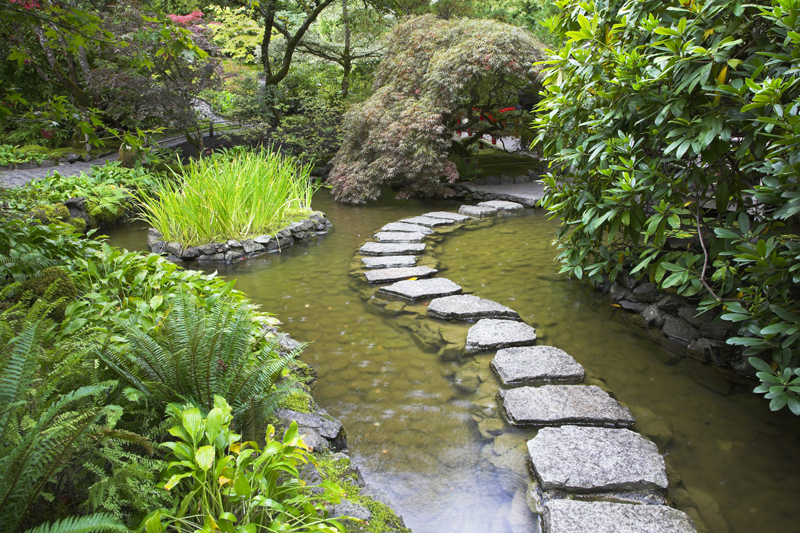 Worldwide, there are four species of silverbells or snowdrop trees. Three species are native to North America with most being found in the Southeast. The various species differ mostly in the size of the plant as well as the shape and size of the blossoms.

The deciduous plants can be either a single trunk tree or a multi-stemmed shrubby plant. These can be trees or shrubs, depending on the species. These often occur as understory plants.

The slender trunk can be nearly a foot across. These feature brownish-red, scaly bark with silver. The young growth is hairy. The large, oval, alternate thin, leaves are toothed. These are pale green. The foliage can provide some fall color.

The bell-like, very showy blossoms open in small, pendant clusters along the lengths of the stems. The four petals are partly fused together to form a bell. They also feature a four or five parted calyx.

The floriferous plants begin blooming at a young age—3 to 4 years. The silverbells are good choices for pollinator gardens because the plants produce nectar and pollen, which is generally protected from rain due to the shape of the flowers.

The flowers open on growth from the previous year before the leaves appear in
the spring.

The long, winged fruits are dry. They can be oval to tear-drop shaped.

Growing Silverbells

These plants dislike being transplanted. For that reason, container-grown or B & B plants are recommended.

They can be trained to form a central leader with a trunk by pruning and staking. These are prone to snow and ice damage. If this occurs, the damaged area can be pruned and will develop new sprouts.

These plants do best in a somewhat acid, moist, fairly rich woodland soil.

The silverbells can be propagated from cuttings. They can be hard to grow from seeds, which tend to germinate very slowly.

If grown in the shade, these will be smaller. Even in partial shade, these plants still tend to bloom freely.

Recommended Species of Silverbells

The following species are recommended for landscapes.

Carolina silverbell is best suited to zones 5a-9a. The rounded, dense tree or shrub is twiggy. The plant provides yellow fall color.

Flowering takes place in April and May. This can be 25 to 50 feet in height. The plant is resistant to pests and experiences few problems.

Two winged silverbell isn't quite as hardy ( -25 degrees F.) as Carolina silverbell. It is best suited to zones 5 though 8.

This species is usually 15 feet or so in height, but it can possibly reach 30 feet in the wild. Two winged silverbell is mostly a small shrub.

It isn't considered to be as attractive as Carolina silverbell. The plant doesn't bloom as freely either.

Mountain silverbell grows to 3300 feet elevation. The pyramidal tree has a high canopy. This does best in zones 5a-8a. It doesn't do as well in hot areas as the other species.

A variety with soft pink flowers is available. This can be a tall tree, but is typically 50 to 60 feet.






Related Articles
Editor's Picks Articles
Top Ten Articles
Previous Features
Site Map





Content copyright © 2023 by Connie Krochmal. All rights reserved.
This content was written by Connie Krochmal. If you wish to use this content in any manner, you need written permission. Contact Connie Krochmal for details.